2015 Rugby World Cup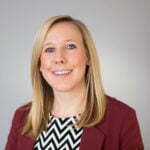 18th September 2015
Emily Robertshaw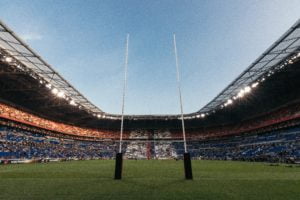 The 8th Rugby World Cup tournament kicks off today with England's Pool A match against Fiji being held at Twickenham, the iconic venue of English rugby. Spectators will see 20 nations competing in the tournament from all around the globe, including Namibia from the Southern Hemisphere to hosts and Northern Hemisphere sides England and Wales. Matches will be played over a period of approximately 6 weeks; 13 venues across 11 cities will have their opportunity to shine in front of the cameras and visiting supporters when it comes to their turn to host a match.
To give you an idea of the popularity of the World Cup, 950,000 tickets were sold during the general sale in September 2014 with England Rugby 2015 receiving more than five million applications for tickets! The Rugby World Cup 2015 is expected to bring in more foreign visitors to England than to any other Rugby World Cup and in addition, the event has a television of reach of approximately 4 billion people as it will be broadcast to a phenomenal 207 countries! This means that organisers will have gone to extraordinary efforts not only to give visitors a glimpse into the local culture but to cater for non-English speakers.
Sports translation and interpreting
As specialists in translating sports literature, we know that at an event like this, translation and interpreting are of high importance. Match day brochures, leaflets and programmes need to be translated to help visitors understand all of the statistics and event listings. Moreover, translation is required for all local tourist attractions, for instance, guides on what to see in Twickenham or Cardiff should be accessible in the languages of visitors. Interpreters will be present during guided tours of the stadiums to enable foreign visitors to have the same experience as those with an English mother tongue.
However, it cannot be done half-heartedly, as demonstrated when former All-Blacks star Ali Williams faced criticism during a French interview, claiming his comments were "lost in translation". Professional translation and interpreting during an international sporting event is key to ensuring complete foreign visitor satisfaction and a long-lasting legacy afterwards.
If you'd like any further information on sports translation do not hesitate to get in touch by contacting info@andiamo.co.uk.