5 minutes with Amy Robinson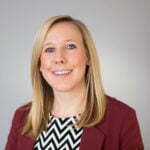 8th August 2017
Emily Robertshaw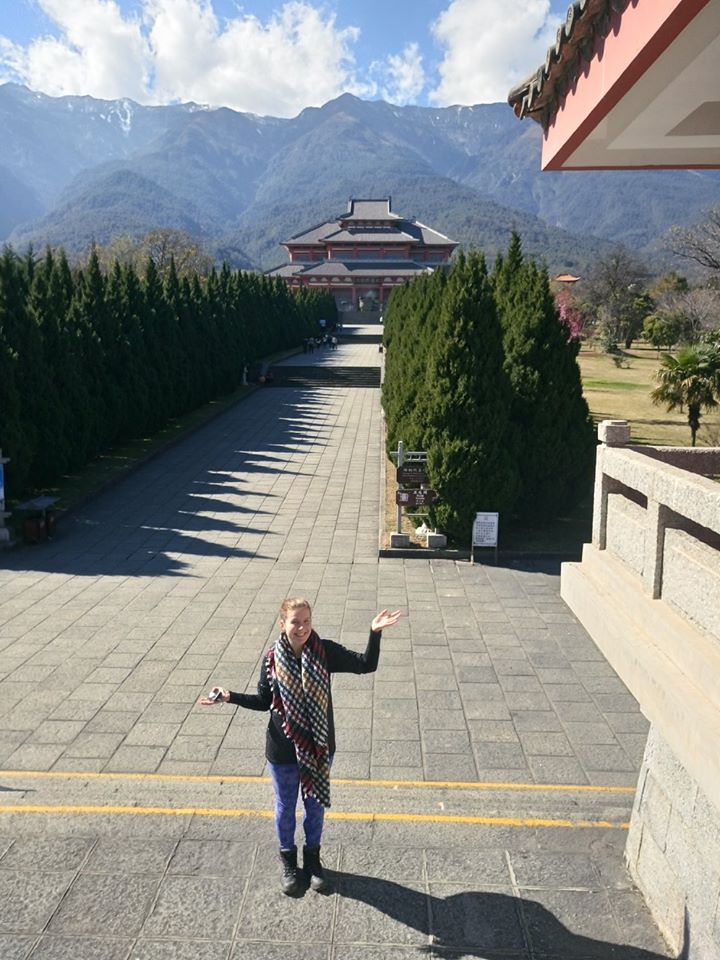 Job title
Project Manager
How long have you worked at Andiamo?
I've been working at Andiamo! for three years. I began work here as a Vendor Controller after graduating with a BA in French and Portuguese from the University of Leeds, and moved into the Projects team about two years ago. I think it's been useful to see the process all the way from the recruitment side of things to the Projects end!
Tell us about a typical day at Andiamo!
I like to start the day with a big mug of coffee and drink that while I'm looking over my deadlines and to-do-list for the day. I'll check emails and deal with anything that has come in overnight, try and get as much checking of translations done in the morning so I can get queries out of translators early if needs be. Then I use the afternoon to focus on preparing quotations and keeping up with customer care and admin. Of course, this schedule is only a rough guideline – we often receive urgent requests or plans can change halfway through projects, so I keep on my toes, stay flexible and try to adapt as best I can!
What's your favourite part of the job?
That ties in quite nicely with my answer above; my favourite part of the job is the variety, both in the subject matter of the accounts that I manage, and in the requirements for the different kinds of projects that I deal with. No two days are the same, and I enjoy the challenges that new projects can bring, thinking of bespoke solutions and how we can use software as efficiently as possible to solve problems. I also enjoy getting my hands on the DTP side of things when I have time. There's nothing more satisfying than seeing translations typeset and in print!
What's been your favourite project/type of project to date?
I always enjoy working on tourism projects, but essentially my favourite projects are large multilingual projects that require typesetting as well, as you really get to see the intricacies of the different challenges that come up when working into different languages and fitting them into the artwork.
Have you always been interested in languages?
I've always been interested in languages ever since I was little. I have very fond memories of listening to some world music CDs of my Mum's and being fascinated by the foreign language songs, especially the Portuguese one Lambada, which is still a favourite of mine today, and it's nice to finally be able to understand the words. If I'm driving on a long journey I like to have a Portuguese karaoke session!
What do you enjoy doing in your spare time?
In my spare time I juggle sewing, running, salsa dancing, hiking and cooking. I try and read a lot as well as having an active social life, so there's a fair amount of Project Management that goes into my out-of-work hours too!
What's your favourite place in the world?
I think I'd have to say the top of Sugar Loaf Mountain in Rio. I'd come down every now and then to have a cocktail and enjoy some Brazilian night life but I think I could happily spend the rest of my life up there and never get bored of the view.
Where do you want to travel to next?
I'd like to explore Italy more, so will need recommendations before I visit. Further afield, I really enjoyed my visit to China earlier in the year (as you'll see from my photo!) and would love to go back and see Beijing.