5 minutes with our new Sales Executive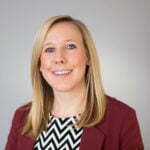 30th May 2018
Emily Robertshaw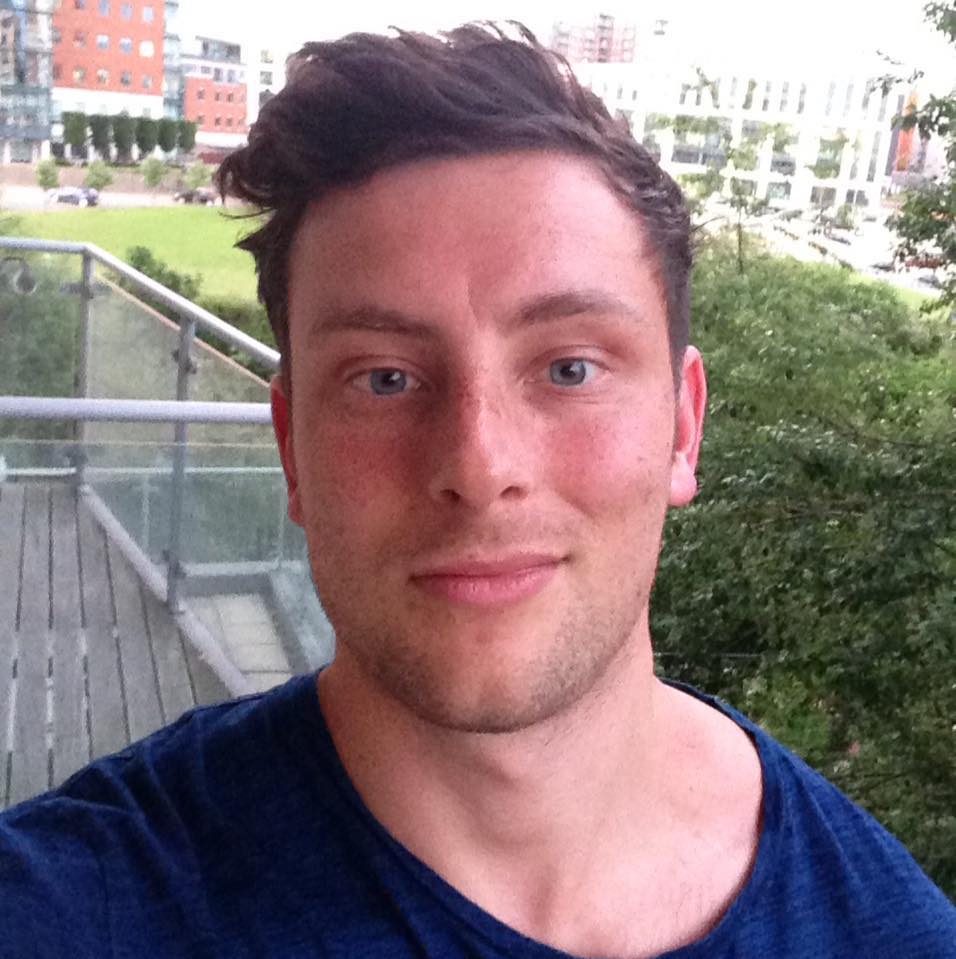 Job title
Sales Executive
Tell us a bit about yourself
I am half English, half Colombian and grew up in a bilingual family. I have loved the travelling that I have done so far, which has been to the US, South America, Spain and around the UK, but have so many more places I want to go. I studied Sociology at university and then got into sales and recruitment and I have been doing that ever since.
How are you finding working at Andiamo! so far and what are you most looking forward to?
Working at Andiamo! is going really well! I'm learning a lot and slowly getting to grips with the various aspects of my role. The team have all been very welcoming too.
I'm looking forward to being successful with the business development of the company through networking, learning more about translations in different languages and how that ties in with client needs, helping to further build a good reputation for our services.
Where is your favourite place in the world?
The gym…and my bed…it's a tie.
Where do you want to travel to next?
I am going to Venice and Berlin next month but would eventually love to go to Japan – just need to save up enough money!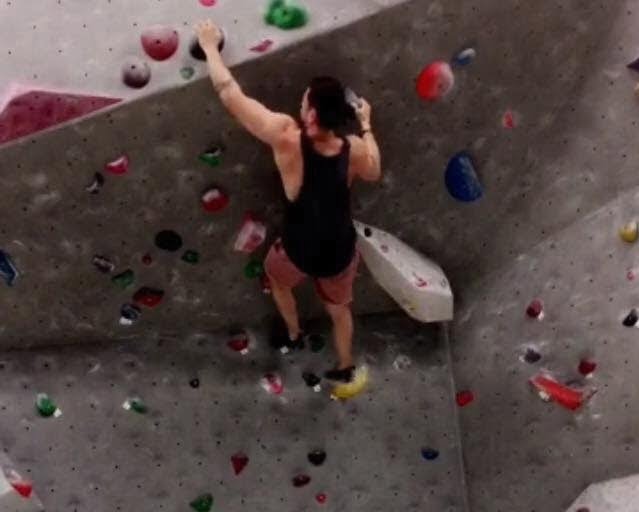 What do you enjoy doing in your spare time?
Reading science fiction, fantasy and philosophy as well as rock climbing and weightlifting!