5 minutes with Sue Archer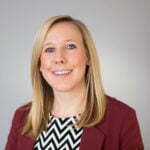 29th August 2017
Emily Robertshaw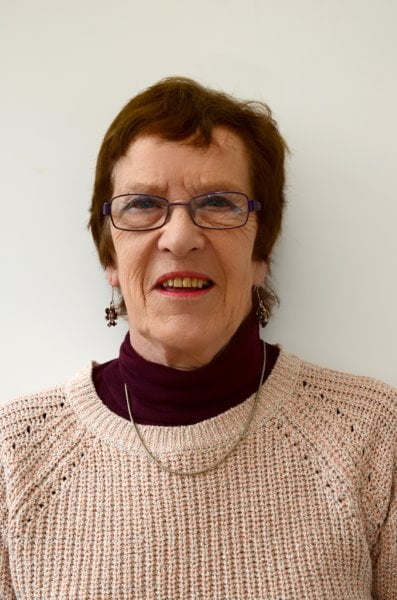 Job title
Sales Executive
Tell us a bit about how you got into Sales and Customer care…
I started working at Andiamo! nearly 20 years ago but in fact at that time I was secretary to Marc (our MD) who also had a recruitment company. I then moved on to working fully with Andiamo! and in the early days I managed all of the language training assessments and general administration. When various changes were made the company expanded and I moved into Sales and Customer Care.
What's your favourite part of the job?
I really enjoy speaking to people on the phone and it is always encouraging when thanked for keeping in touch. It is also useful selling a service I know about that I find so interesting!
Have you always been interested in languages?
I guess so! Having lived and worked in Spain, I am fluent in Spanish and enjoy speaking it with friends, clients and anyone else I can find!
You mention living and working in Spain, whereabouts?
I started my 'Spanish' foray with one of the sherry families in Jerez de la Frontera looking after their children and teaching English. After a trip back home, wild horses couldn't keep me away and I returned and found a job in a kindergarten – which turned out not to be for me. However, by chance I met another English girl who was leaving her job as a secretary to the Export Director in one the big sherry companies, I got an interview and got the job where I stayed for the next 4 years!
What is your favourite Spanish phrase and what does it mean?
I quite like the phrase En boca cerrada no entran moscas (lit. flies don't go in to closed mouths), which means 'silence is golden' or 'keep your thoughts to yourself'.
What do you enjoy doing in your spare time?
I enjoy swimming, especially in the sea, reading, crosswords and I am currently giving Spanish lessons in the evenings.
What's your favourite place in the world?
Andalusia (of course!) and I do enjoy trips to Cornwall.
Where do you want to travel next?
Probably to Southern Spain. Actually I'm heading there in 2 weeks! I spend most of my holidays in Jerez – my second home!