5 ways to make foreign language videos to appeal to an international audience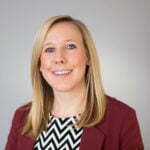 3rd May 2019
Emily Robertshaw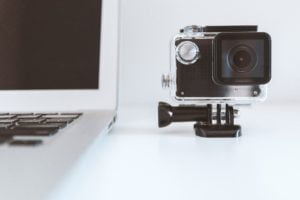 With 87% of businesses using video as a marketing tool, one fact is certain – video is proven to be an effective advertising medium. Not only does video increase engagement and interest in your products and services, it helps your website to rank higher in search engines, and ultimately, videos generate 1200% more shares than images or text, which leads to more enquiries and sales.
B2B and B2C companies use a variety of video content to extend their customer bases, including:
Product demos or explanations of services
Promotions
Educational videos
Animations
Spoken testimonials and case studies (interviews with clients)
Announcements and company news updates – eg. we are launching in Japan!
Events or behind the scenes footage
If you're looking to expand into international markets, you should adapt all of your videos to make sure they have the same level of engagement and achieve a good ROI. Here are 5 ways to make foreign language videos to appeal more to an international audience:
1. Gain a better understanding of your target cultures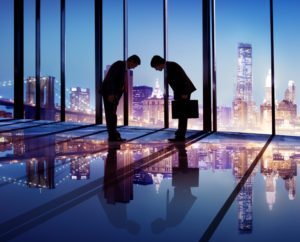 Ideally before you start filming your videos, you should conduct thorough research into the culture of your target markets and localize your videos accordingly. Ask yourself the following:
Are there any cultural nuances in the dialogue that won't be understood in another culture?
Have you taken into account cultural sensitivities? Suitable modesty of dress for example.
Is the video footage suitable and relevant for the target culture?
2. Collaborate with industry leaders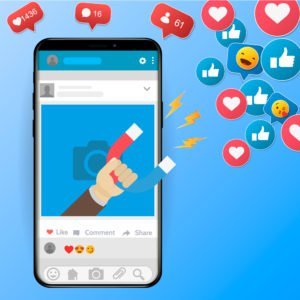 Research leaders and influencers in your target countries and contact them for a visual quote or collaboration. If they're well respected in your industry in your target markets then you will definitely increase audience engagement by having them feature in your video content.
3. Subtitle your videos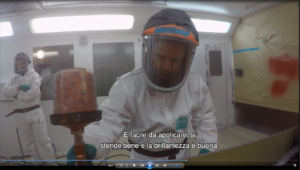 Consider subtitling your videos. Subtitling is a cost-effective solution, that is ideal for sharing on your company website or other platforms where there won't always be sound available, or where you can't watch with sound enabled (like at work or in public spaces).
4. Have voice-over recorded for your videos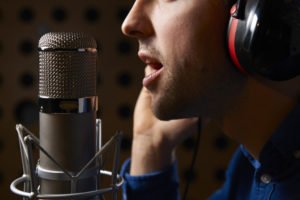 If you have more budget for your videos, consider having a voice-over recorded. Voice-over is more expensive than subtitling but will look very professional and will make your foreign language videos stand out against your competitors'.
5. Get it right on social media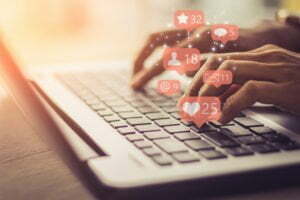 Make sure you share your videos on social media that is used most frequently in the country you're targeting. For example, if you're targeting the Chinese market, WeChat is the main social media platform as the Chinese don't use Facebook. You should also have your corresponding text translated to match the videos and your tweets translated in different languages. If you subtitle your videos for social media too it'll attract people's attention more while they're scrolling.
Translating and subtitling your corporate videos is surprisingly easy and not as expensive as you may think. Why not ask Andiamo! for advice about foreign language videos or a quote and see for yourself.