50 days to go!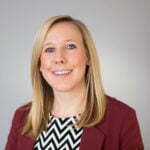 16th May 2014
Emily Robertshaw
With 50 days to go before the Tour de France begins stage one right here in Yorkshire, the Andiamo! team is very excited!!
Starting in Leeds, the cyclists will ride 190 km through the stunningly picturesque Yorkshire Dales, climb up past Harewood House – just down the road from the Andiamo! office, ending with a sprint finish into Harrogate.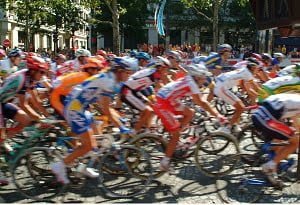 On the 1st April, our General Manager was invited to attend the local Tour de France roadshow. The captivating presentations and video screenings shed light on the huge scale of this event and the positive impact it will have on all the locals. After hearing the incredible facts and figures surrounding the event, we wanted to spread our excitement by sharing it with all our readers.
How long will it last? Well, if you think back to seeing the Olympic torch relay in 2012, you'll remember all of the build up but only have a faint recollection of actually seeing the torch go by for no longer than a minute. This event is going to be totally different in comparison. Official spectator hubs are to be erected in every major town and city along the route. The whole experience from the first float to the last rider will last about 6.5 hours. The procession will be a staggering 7.5 miles long and will include 200 vehicles.
The streets of Yorkshire will be alive with loud music and dancing giving a Rio carnaval atmosphere!!
How many spectators are expected? The team presentation ceremony at Leeds Arena on Thursday 3rd July is set to be the biggest to date attracting an expected 13,000 people. In total, a staggering 4 million people are expected to visit Leeds in July bringing in over £100 million. There will be approximately 2,500 media coming to Yorkshire between 2nd and 5th July and will be screened live in 190 countries. This alone is estimated to bring in an incredible £60 million, this almost doubling the amount achieved when London hosted the event.
But the grand celebration in Yorkshire does NOT stop at the cycle race!
The Yorkshire Culture Festival 2014 (which began on 27th March) is a 100- day celebration of a plethora of art and culture events. The festival cleverly amalgamates Yorkshire's cultural heritage and cycling and displays this in the form of music, dance, art, film and theatre.
Furthermore, a unique initiative called Cycle Yorkshire has been set up to promote safe cycling to all ages. As part of this initiative, a scheme has been set up which will enable every child in Yorkshire to own a bike through a donation scheme known as 'bike bank'. The organisers are encouraging all schools to organise a 'bike to school week' to coincide with National Bike Week in June.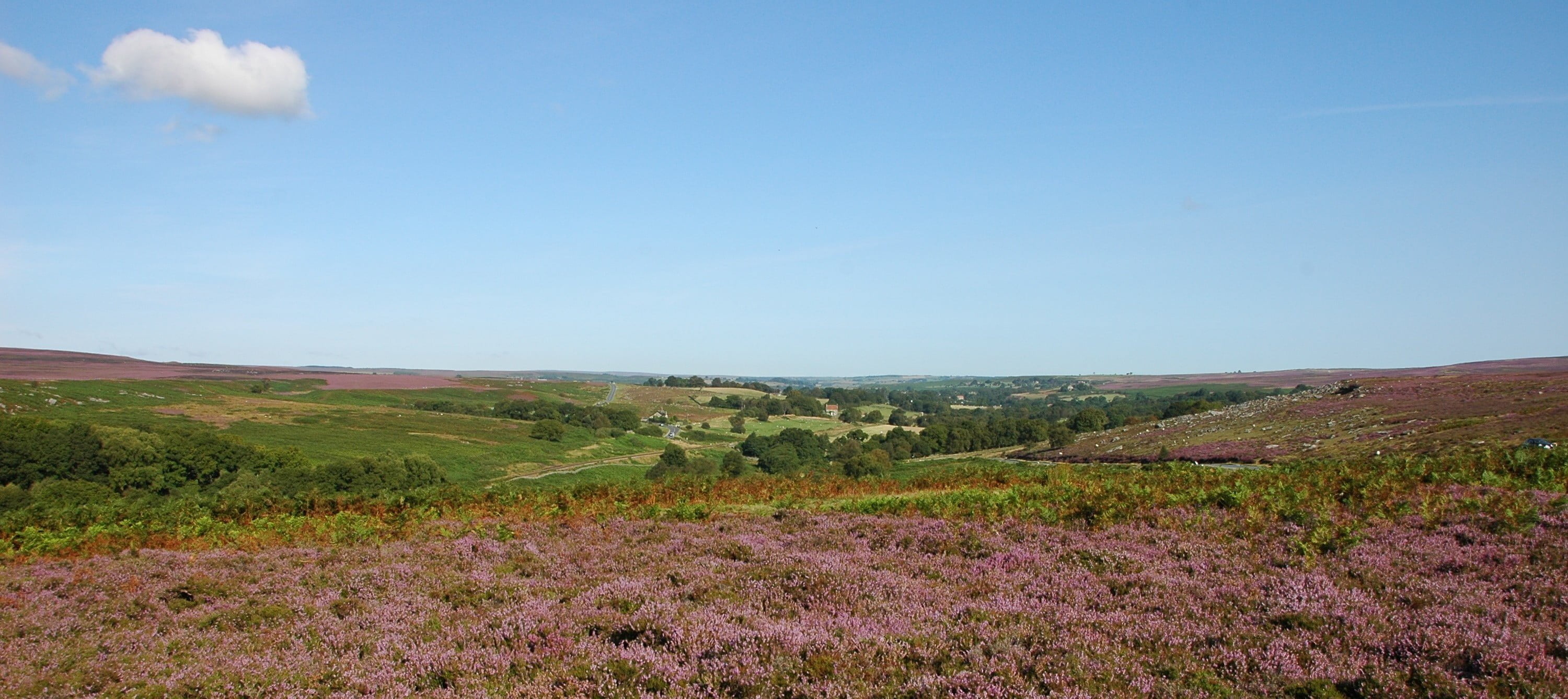 Local councils are also getting involved, with Harrogate council providing thousands of pounds for various projects to inspire the public to take up cycling. This includes £2,000 to the Nova Cycling Club. Harrogate are also trying to raise a further £15,000 to transform the town into a cycling- friendly one and continue the legacy of this incredible event. Local cycle clubs are also hosting special events in the run up to the Tour de France. Otley and Tadcaster have seen their memberships grow significantly over the last two years and Ilkley cycling club (whose membership has increased 25% since Yorkshire won the bid) will be hosting daily rides.
Why not take a look at Yorkshire's 'Let's Get Cycling' campaign to find out more about joining your local cycle club and carry on the legacy of this incredible event in Yorkshire.