Fun Dutch phrases and idioms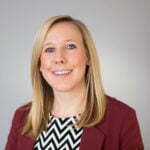 21st April 2017
Emily Robertshaw
Planning a trip to the Netherlands? Here are some fun phrases for you to try while you're there.
Een bakje troost
Literal translation: a cup of comfort
Meaning: a cup of coffee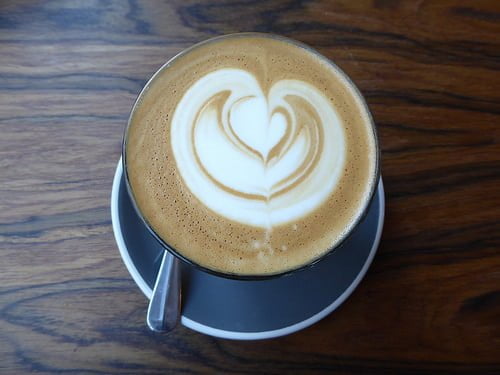 Ben je van de trap gevallen?
Literal translation: Did you fall down the stairs?
Often used when someone has a drastic haircut!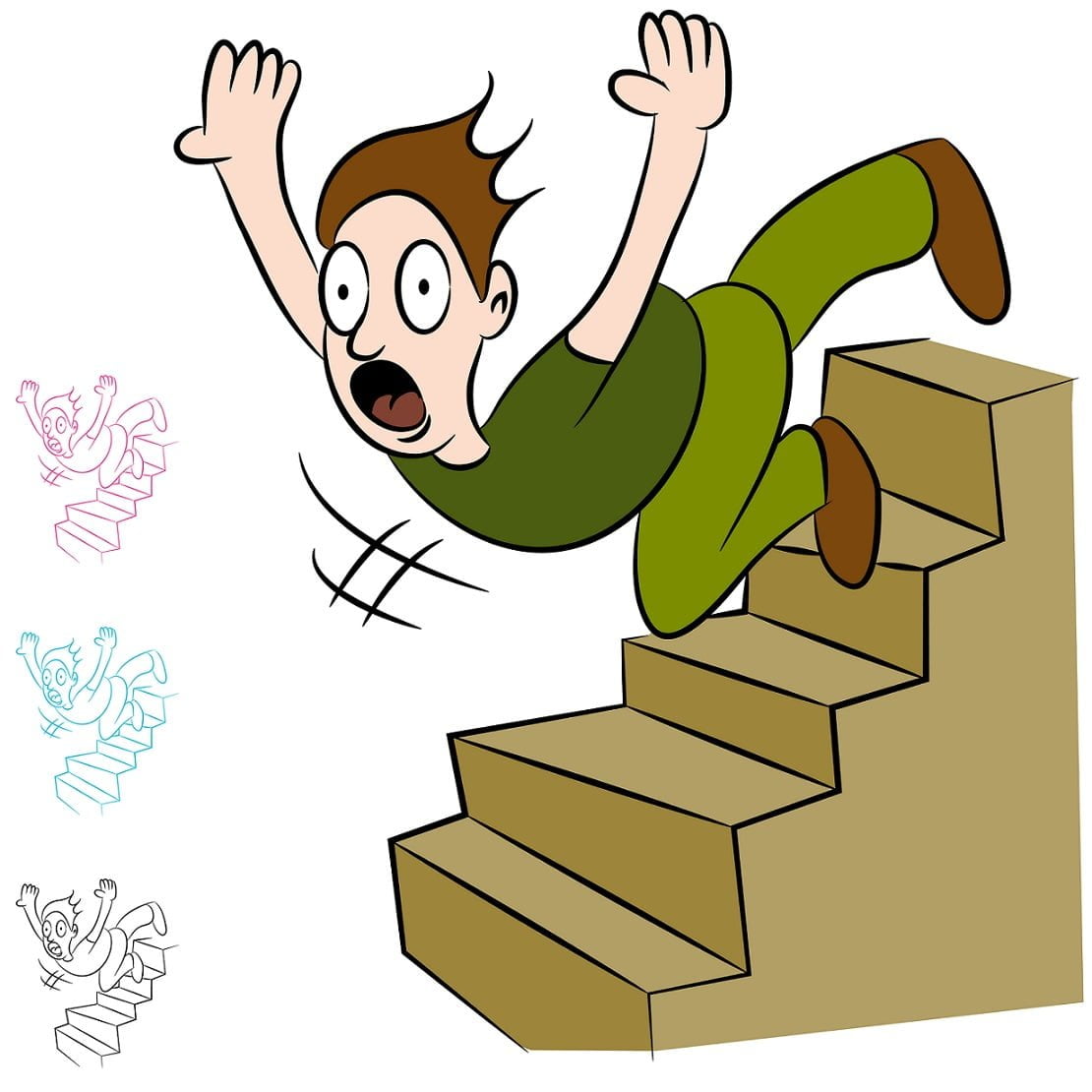 Nou, breekt m'n klomp!
Literal translation: Now, that breaks my clog!
Meaning: That takes the biscuit!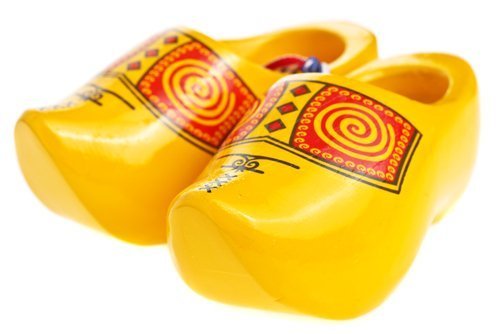 Gezellig
It doesn't have an English equivalent as it's used to mean a lot of things in Dutch.
It can mean cosy, comfortable, friendly and fun.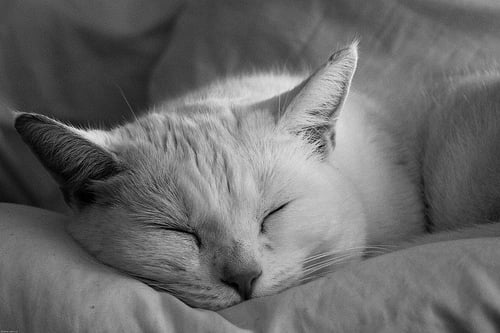 Hagelslag
Literal translation: Hailstorm
Often used to mean chocolate sprinkles, which the Dutch eat on toast!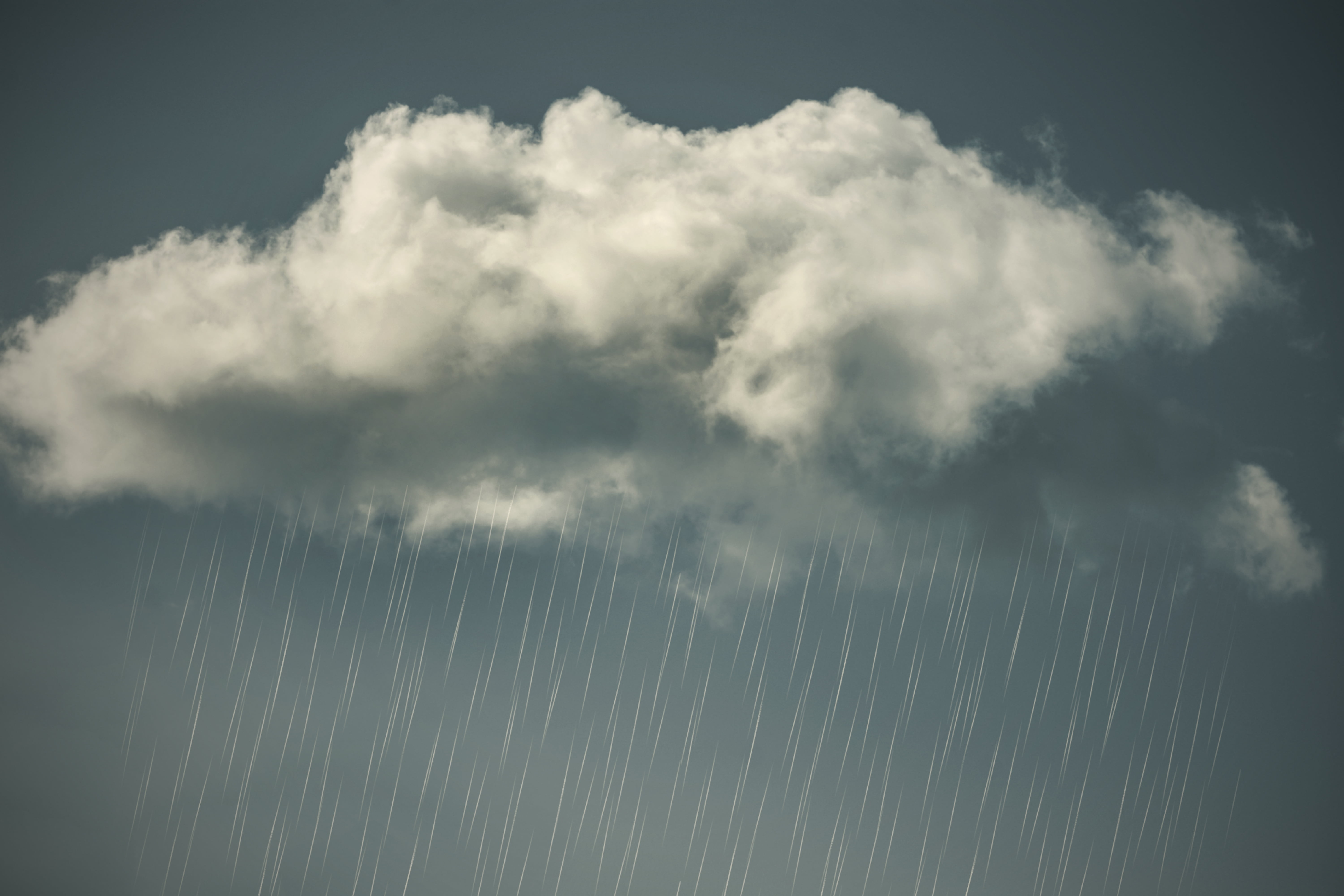 En frisse neus halen
Literal translation: To get a fresh nose
Meaning: To go outside and get some fresh air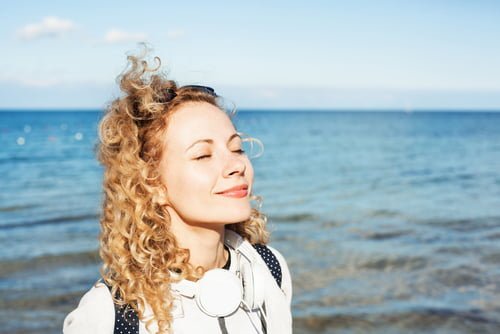 Ik neem de benenwagen
Literal translation: I'm going to take the legs wagon
Meaning: I'm going to walk home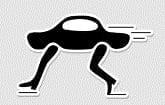 Lets voor een appel en een ei kopen
Literal translation: To buy something for an apple or an egg
Meaning: To buy something cheaply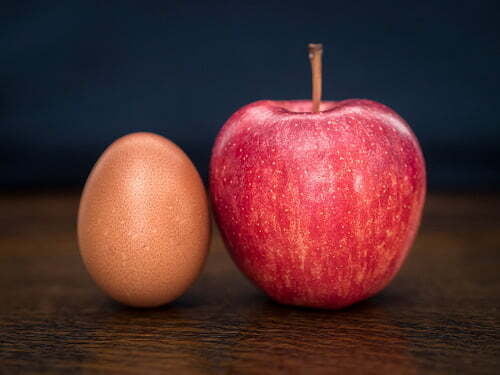 Gipsvluchten
Literal translation: Plasterflights
Meaning: This comes from the flights organised by insurance companies for those who've fallen over and broken a limb when skiing. A lot of Dutch people go skiing every year and not everyone is a natural at it!