Funny French idioms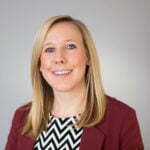 31st December 2015
Emily Robertshaw
Ever wondered about idioms in other languages? We've picked out some of the best ones for you to see how they back-translate into English. Why not try dropping these into conversation with your French friends and colleagues?
Ah, la vache!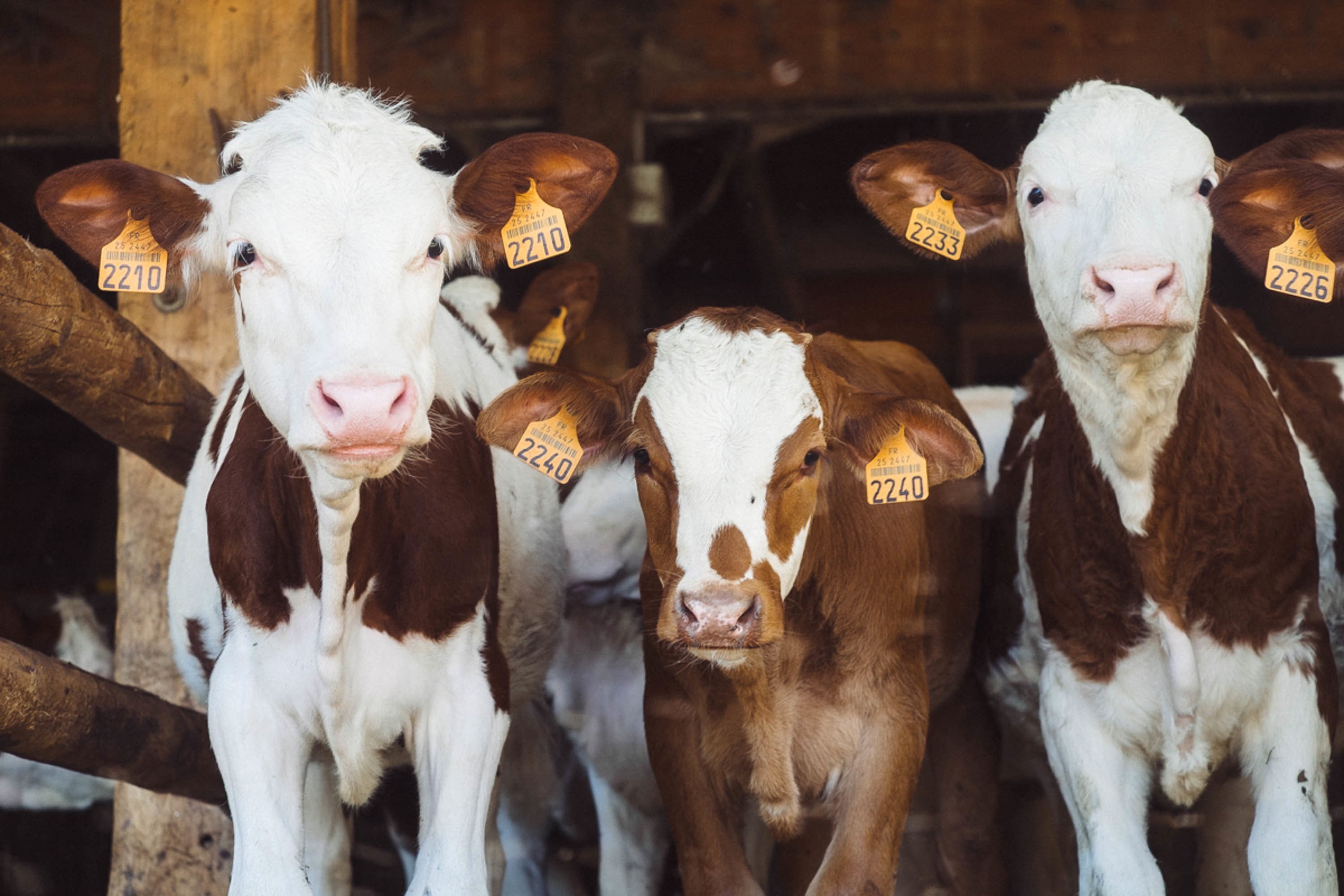 Oh, the cow!
Oh no!
Poser un lapin à quelqu'un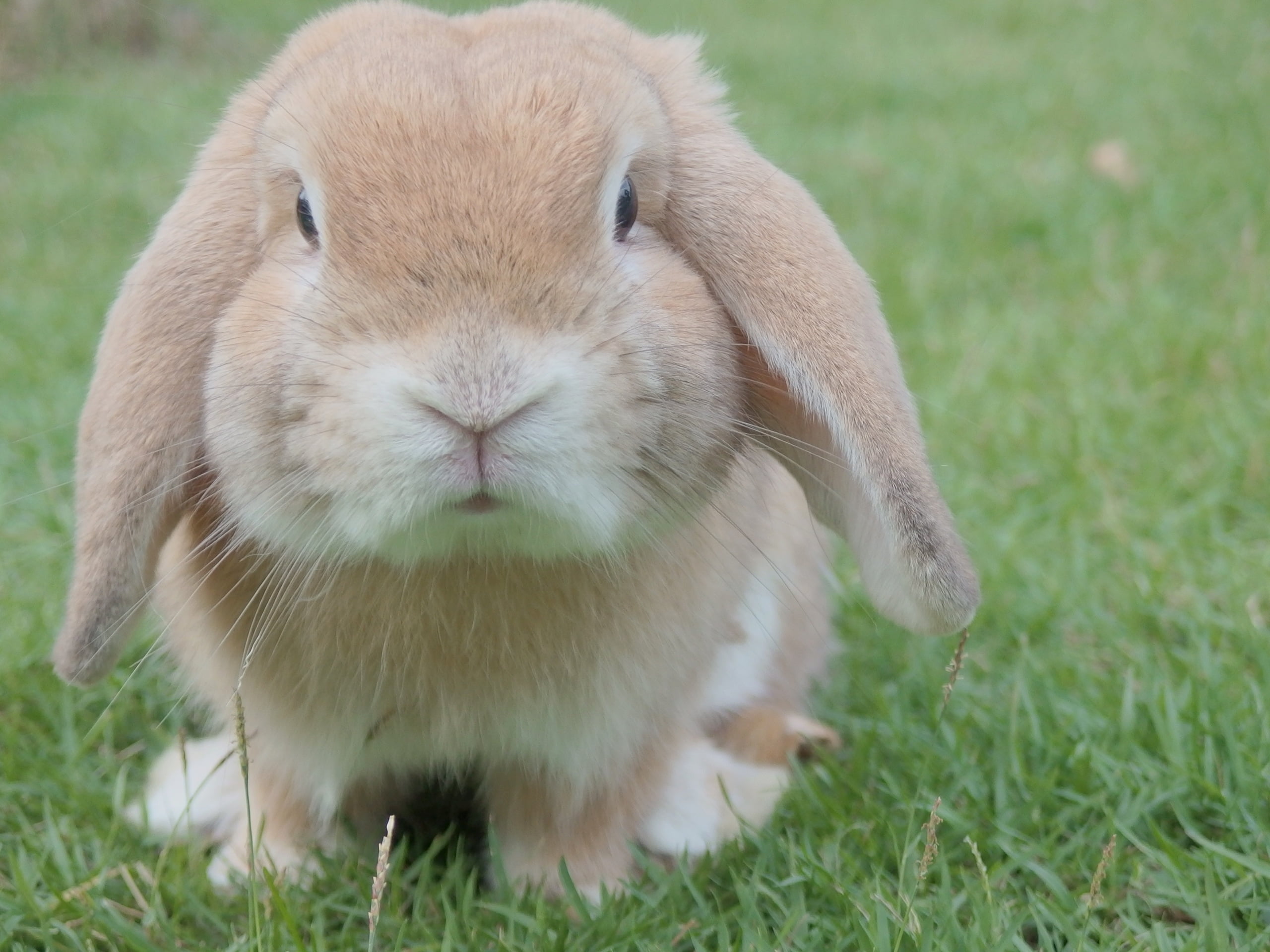 To lay a rabbit on someone
To stand someone up
Revenons aux moutons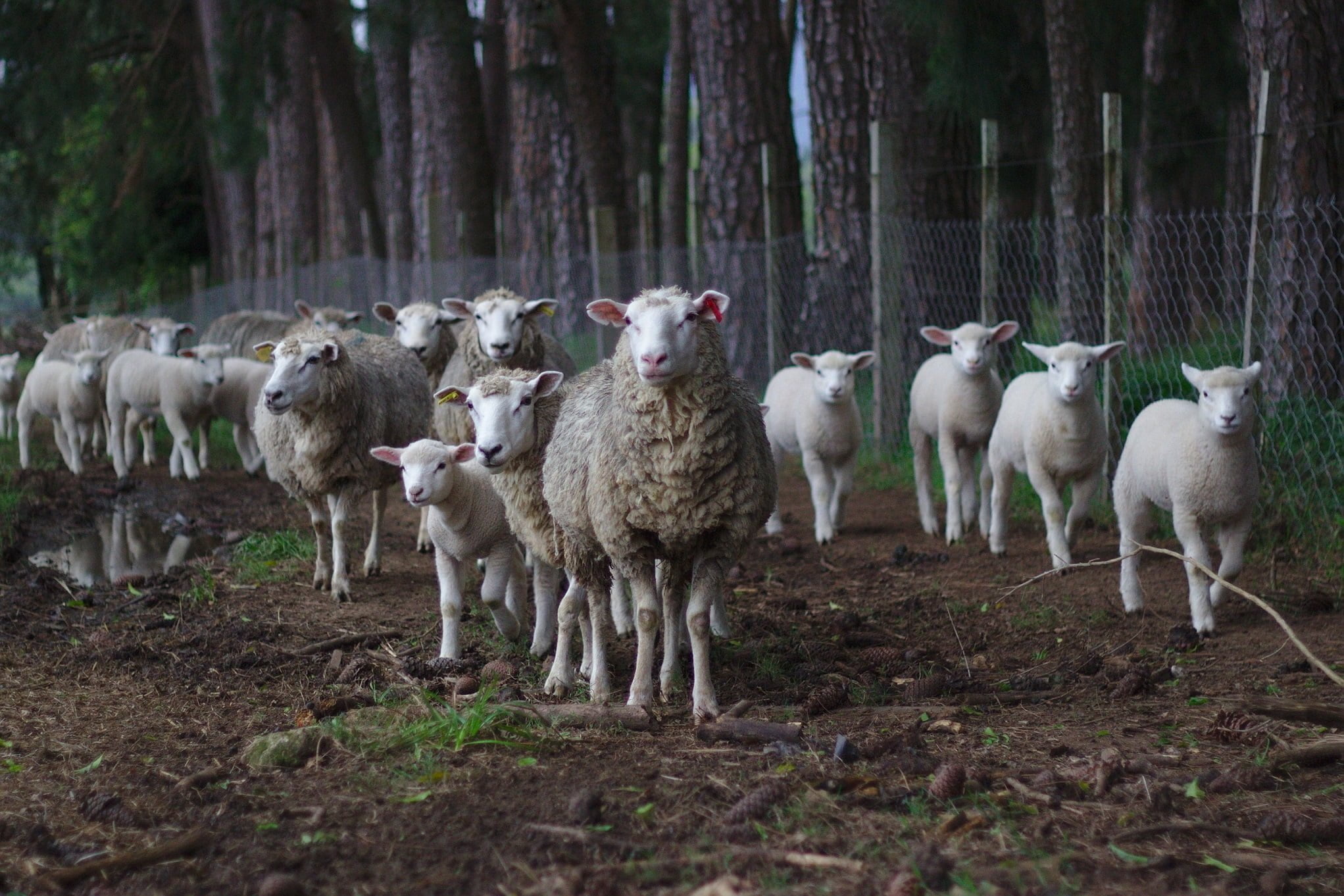 Let's get back to the sheep
Let's get back to the point
Appeler un chat un chat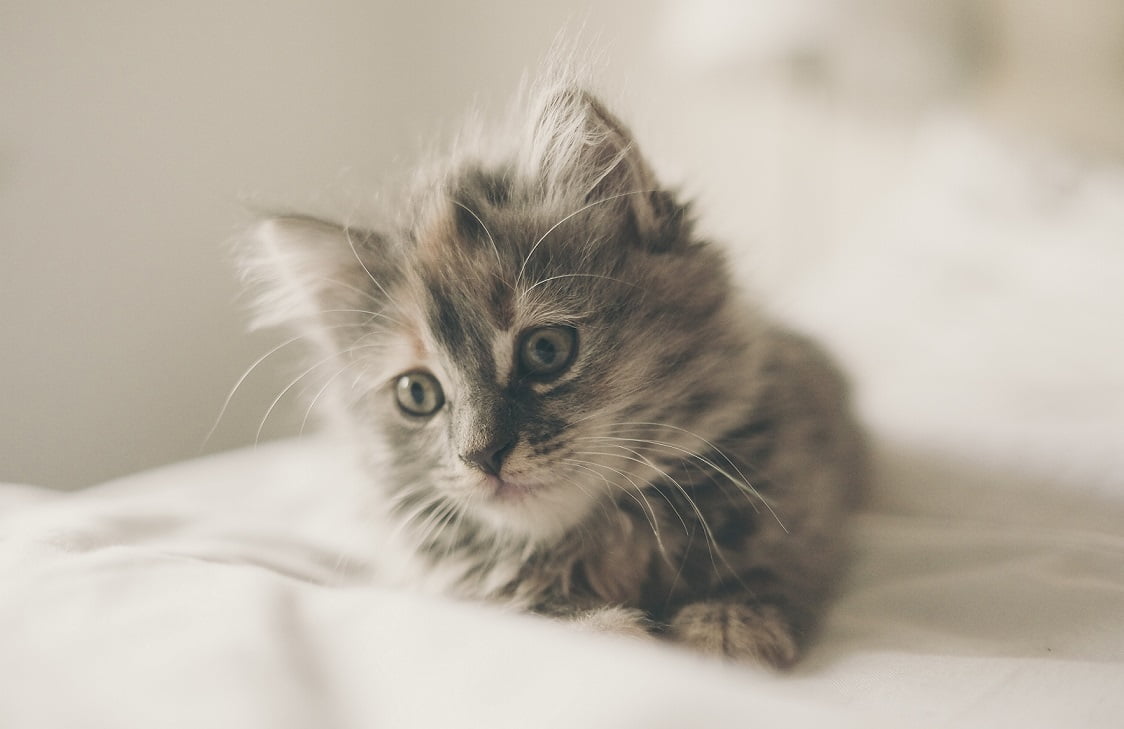 To call a cat a cat
To call a spade a spade
Il parle français comme une vache espagnole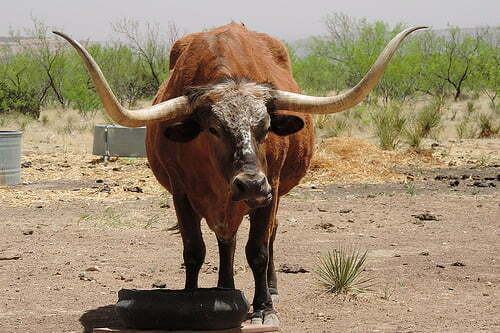 He speaks French like a Spanish cow
His French is terrible!
Devenir chèvre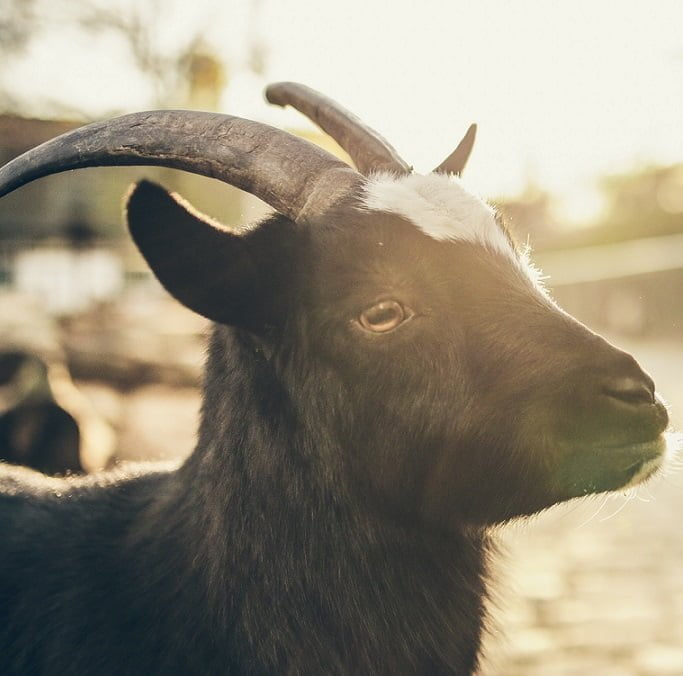 To become a goat
To get angry 
Do you need French translation? Head to our French page or call us on 08450 345677.