Las Fallas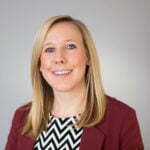 14th March 2014
Emily Robertshaw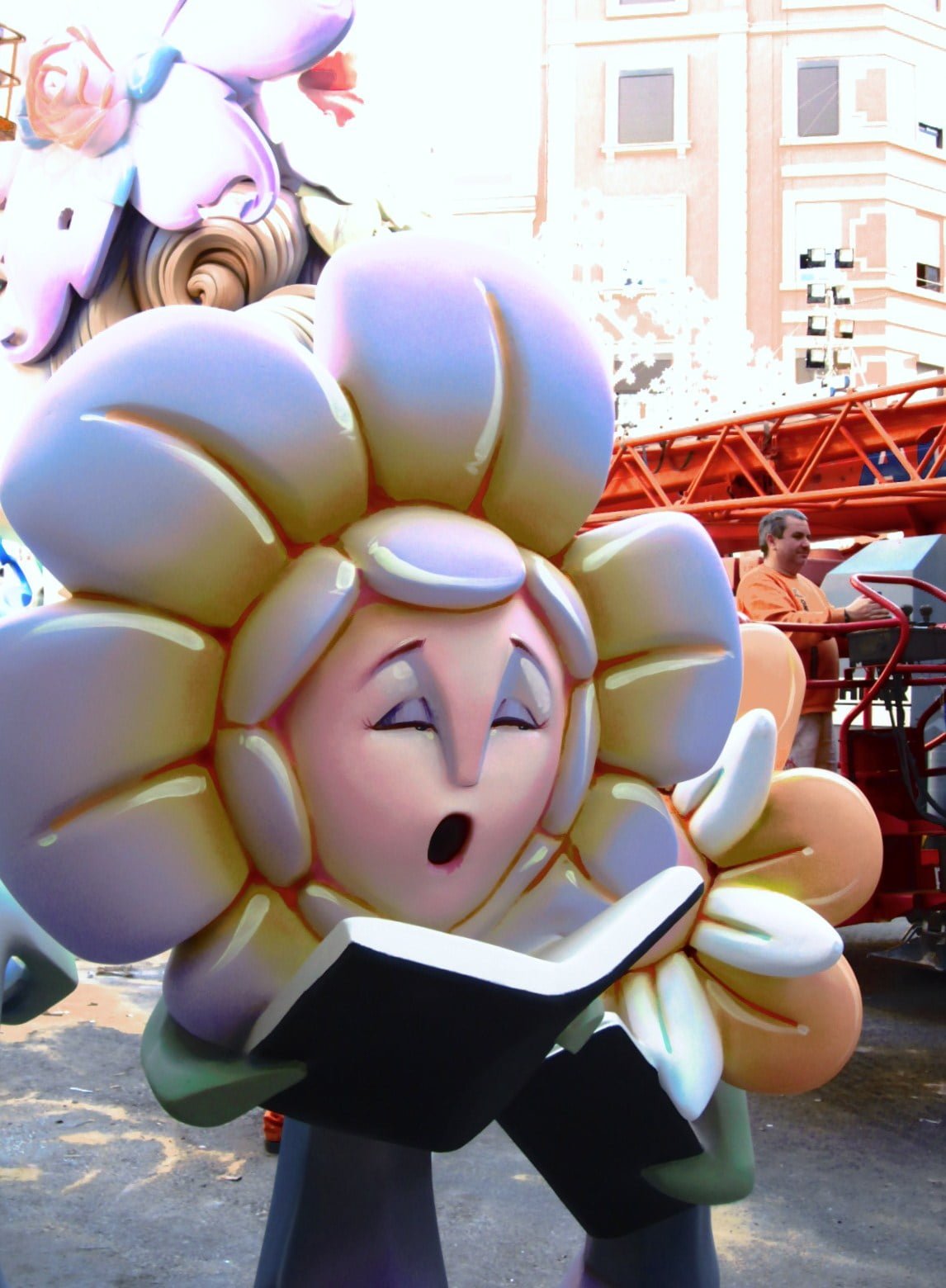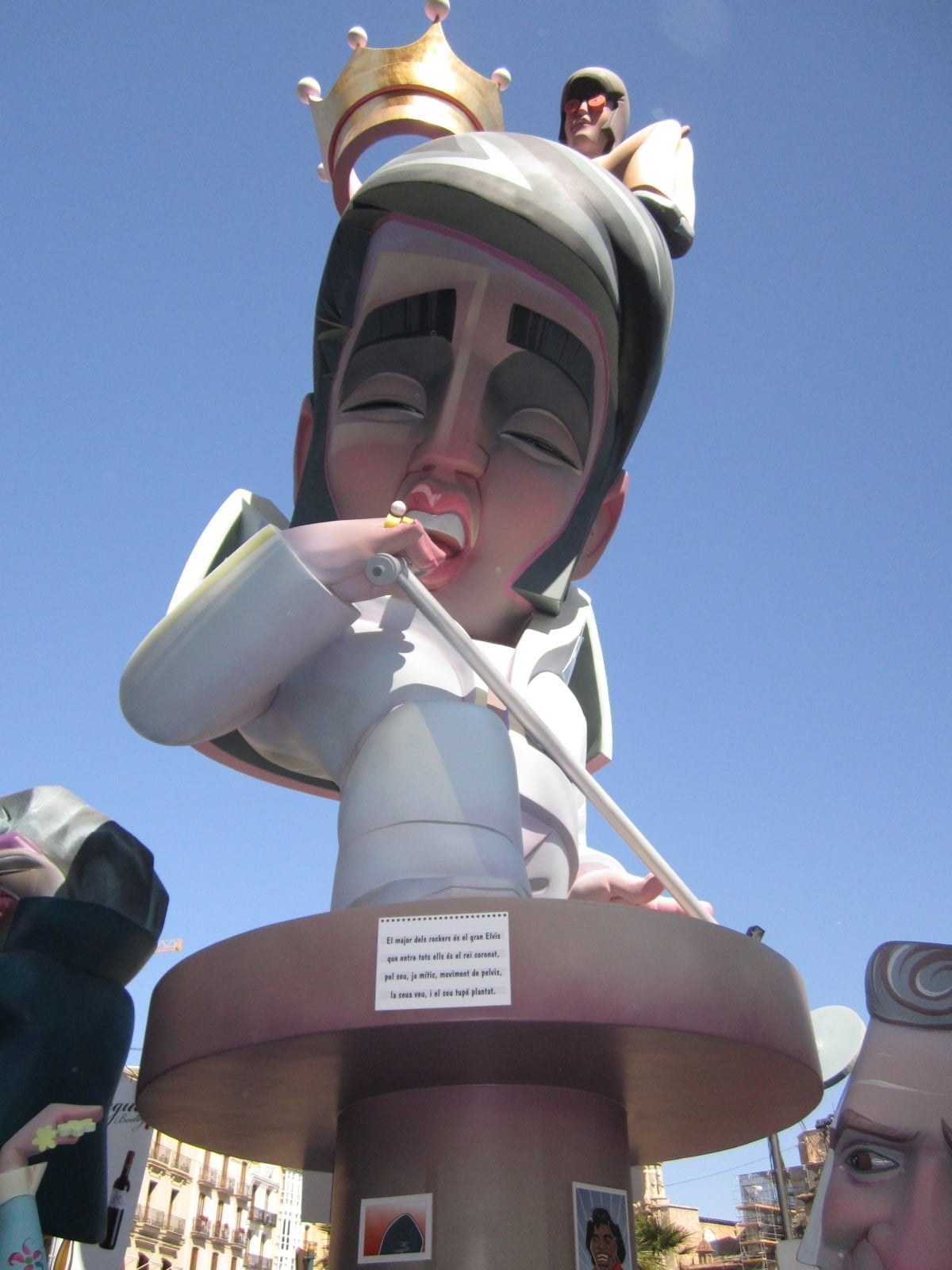 Ever wished you could borrow Dr Who's TARDIS to travel back in time? Well now you don't have to as you can simply hop on a plane to Valencia and join in with the celebrations of the city's most famous festival: Las Fallas. Held in commemoration of Saint Joseph, Las Fallas is an annual event, starting on March 1st and culminating in the grand finale on March 19th. Every day at 2pm, the Plaza del Ayuntamiento hosts the mascletà – a bombardment of deafening explosions and fireworks, so loud that you could easily mistake it for an earthquake!

As the festival nears the end over the next few days, huge crowds of people dressed in traditional Valencian costumes will line the streets and parade throughout the city – you may have to pinch yourself to believe you really are in the 21st century! Grand firework displays will take place at night, followed by spectacular street parties in almost every neighbourhood. Everyone is welcome to participate, even the youngest members of the community. In fact, it is not unusual to see petardos (firecrackers) being launched out of pushchairs so you might want to watch your feet!

Almost every street in the city centre (and even some surrounding areas) fills with bright and colourful ninots – gigantic papier-mâché sculptures, most of which are designed to satirise public figures and current affairs. Don't get too attached to them though as they are not permanent fixtures! Temperatures rise on the final night, appropriately named La Cremà (the Burning), when the festival reaches its climax: the ninots are set alight, each producing an incredible burst of flames, creating the illusion that entire city is on fire!
Your ears may be ringing for days after and the smell of gunpowder will linger in the streets for a good few weeks but don't let this put you off. Las Fallas really is an unforgettable experience for all those thrill-seekers out there!
Did you know… the original Latin name of Valencia was 'Valentia', which means 'strength' or 'brave' – quite appropriate really, don't you think?