Our top 5 Spanish September festivals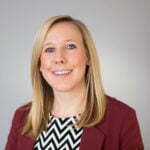 17th August 2015
Emily Robertshaw
Although the roaring temperatures of July and August in sunny Spain may finally be starting to cool down, the festival season is only just hotting up! September in Spain is full of festivals and fiestas and we thought we'd share our top 5 with you.
1) La Mercè festival (14th-29th September)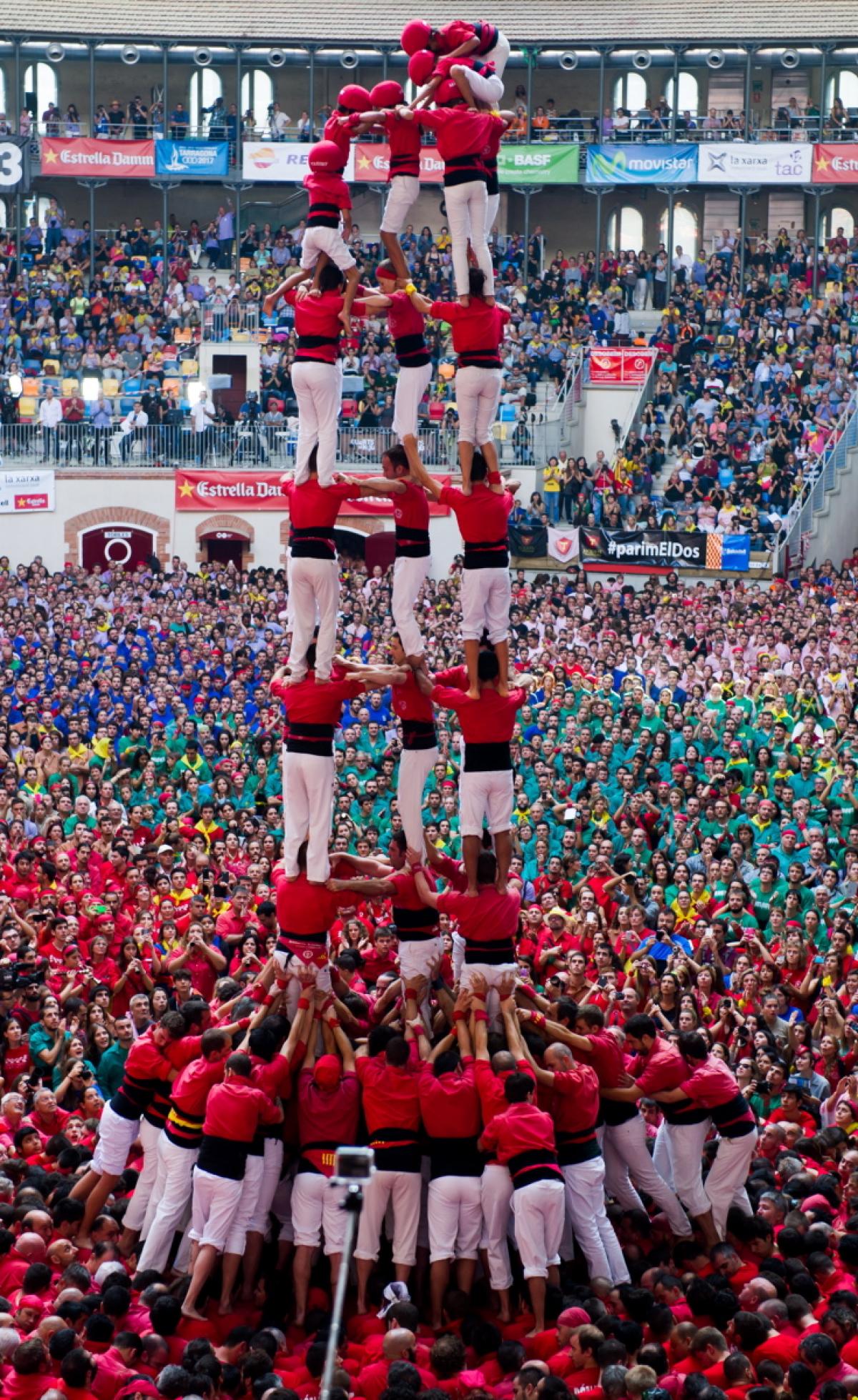 If you enjoy learning about different cultural practices, La Mercè festival is one for you. Celebrated in Barcelona, the arts capital of Spain, it's held every year on 24th September. Beginning in 1871, it pays tribute to the Virgin of Grace, one of the city's patron saints. With plenty of interesting, traditional Catalan events at this festival, it's certainly not one to be missed!
The Castellers form one of the most popular attractions and involves a group of people piling on top of each other to form enormous "Human Towers". The pinnacle moment occurs when the lightest boy or girl, known as the anaxaneta, climbs to the top of the tower and raises his/her arm to salute everybody watching!
Parades are in abundance at this festival. Correfoc, which translates literally in English as "fire run" sees Spaniards dressed as devils running 10km through the streets holding firework-blasting tridents. In peaceful contrast, during the Sardana parade traditional Catalonian folk dances are performed. Although they look quite simple, they're very precise and tricky to join in with unless you're a pro!
2) San Sebastian Film Festival (18th-26th September)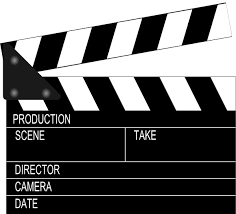 Film fans should head to the San Sebastian Film Festival. It's the oldest and most recognised film festival in the Spanish calendar and will have its 63rd anniversary this year, taking place between 18th and 26th September. When the festival began in 1952, only Spanish films could enter but it's now an international film festival to rival Cannes, Toronto and Berlin.

Every year one film is awarded the prestigious Concha de Oro (Golden Seashell), the grandest prize of the festival. Last year, Spanish film 'Magical Girl' written and directed by Carlos Vermut was given this honour. Contenders this year include: Amaña (Asier Altuna), El apóstata (Federico Veiroj), Un dia perfecte per volar (Marc Recha), Eva no duerme (Pablo Agüero), El Rey de la Habana (Agustí Villaronga), Truman (Cesc Gay), Lejos del mar (Imanol Uribe) and No estamos solos (Pere Joan Venture).
3) Rioja wine harvest festival (20th-25th September)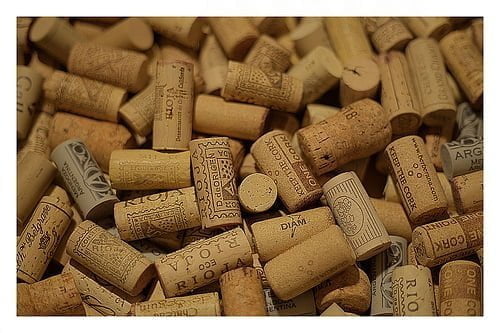 Do you see yourself as a bit of a wine connoisseur? Then perhaps the Rioja wine harvest festival in Logroño (the capital of the Rioja region) is your tipple! As part of the Festivities of San Mateo, thousands of wine enthusiasts flock to Logroño to give thanks for the harvested crop in the region.
The festival begins when a giant rocket known as a chupinazo is set off in the main square. After this, there's a full week of celebrations which usually begins with everyone flocking to the large fountain filled with Rioja wine! Some sources say it's just filled with coloured water but we don't want to spoil the excitement!
The streets are filled with a variety of parades including ones during which people are dressed in costumes with big heads known as Cabezudos. Furthermore, wine makers from the region fill large barrel-type buckets with Rioja grapes for people to trample on.
4) Sherry Festival – Jerez (5th September)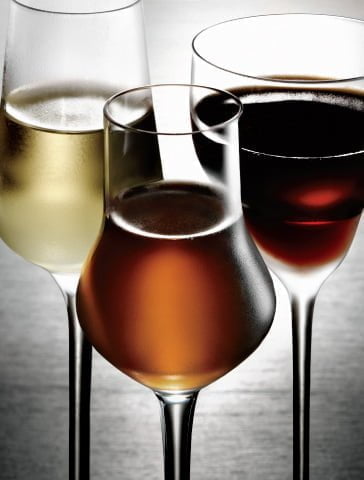 Are you a Sherry lover? If so, you're in luck! On the first Saturday of September as part of Las Fiestas de la Vendimia y Otoño the Jerez Sherry Festival will take place. Large crowds gather in and around the streets of Jerez to celebrate the grape harvest.
In front of the Cathedral is where the celebrations truly begin. Hundreds of onlookers watch men trampling on grapes in huge barrels while white doves are released into the crowd. The sherry then begins to flow as tasting sessions take place.
There is a massive procession of horses and carriages through the town as well as dancing, singing and just general swigging!
5) Fiesta de Santa Tecla (14th-24th September)
The Fiesta de Santa Tecla has been declared a "Festival of National Heritage Interest".  It takes place annually in Tarragona, Catalonia, and is probably most well-known for its iconic "human tower" building spectacle; teams compete to build the tallest and sturdiest human castle and transport it 650 metres from the Cathedral to the town hall. 
Santa Tecla is the virgin patron saint of Tarragona, and there you can find traditional music, food and dancing in the streets to honour her from September 14th to September 24th this year.  Processions of mythical creatures will certainly provide a medieval feel, and include characters such as dragons, maidens, and the monster Cucafera, which originated in the Middle Ages but now is more likely to spit out sweets for children.  Keep an eye out for the fireworks display along the beach at the end of the festival!