Poppy display extended at the Tower of London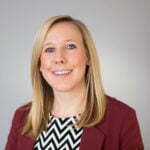 10th November 2014
Emily Robertshaw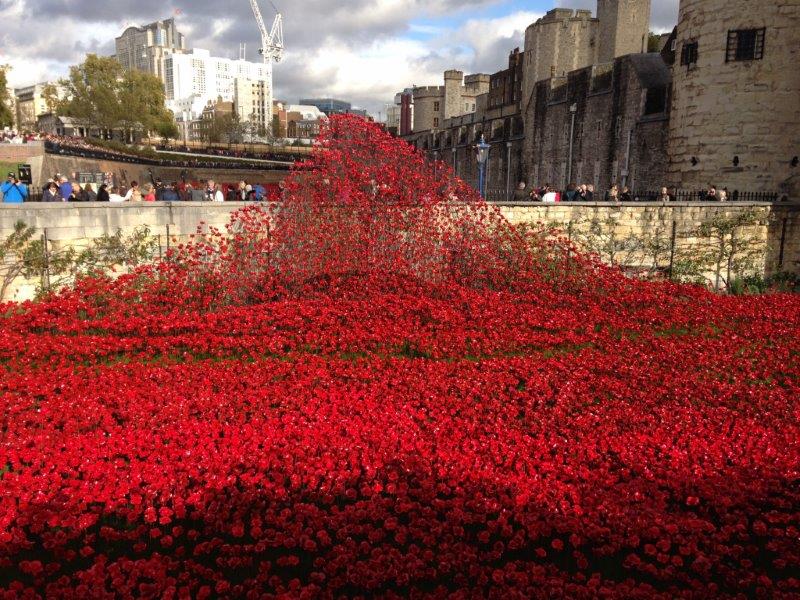 We're delighted to hear that David Cameron has taken the decision to keep the display of poppies at the Tower of London open to visitors for another 3 weeks.

The red sea of 888,246 poppies has already attracted millions of visitors and people were even advised to stay away for a short while during October half term due to overcrowding on the tubes! The display was due to end tomorrow on 11th November but the huge demand and a public petition highlighted how much it means to everyone and the extension was granted.
Our Sales Executive, Sue, went to visit at the weekend and described it as: "Absolutely amazing. It was a very inspiring, emotional and moving experience and is well worth a visit".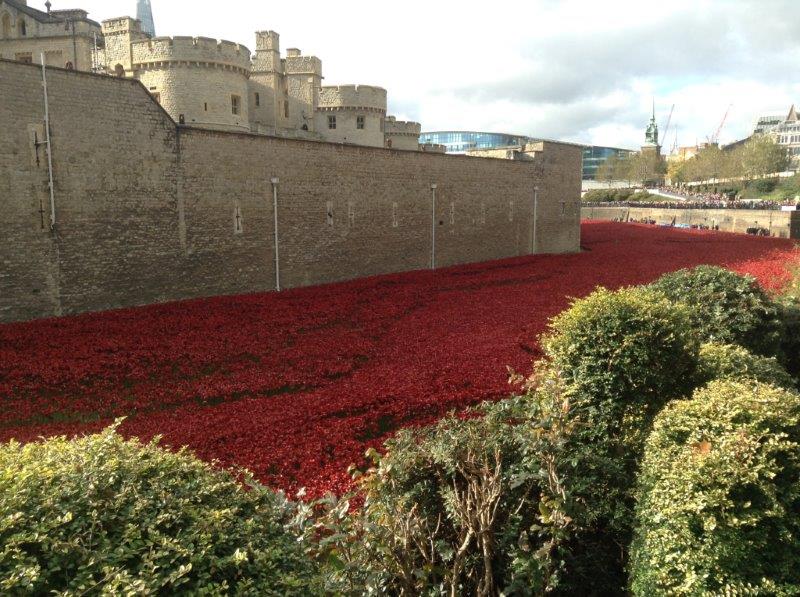 We are very proud to work regularly with Historic Royal Palaces who have organised such a powerful installation with ceramic artist Paul Cummins and stage designer Tom Piper. Read more about the exhibition, the artists and charities the money from the poppies will go to on the official website:
http://poppies.hrp.org.uk/about-the-installation.