Sapporo Snow Festival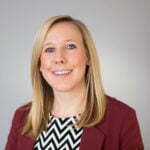 5th February 2014
Emily Robertshaw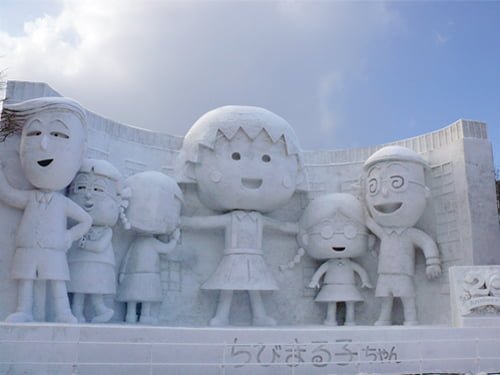 The Sapporo Snow Festival is one of Japan's most popular winter events. It takes place in Sapporo, the capital city of Hokkaido, the second largest of Japan's four main islands. This annual event is held over a seven-day period in February and attracts more than two million visitors who gather to view the magnificent snow and ice sculptures in Odori Park. This year, this infamous snow festival is celebrating its 65th anniversary between the 5th and 11th February.
According to Japanese historians, the Snow Festival originated in the 1950s, when a group of high school students build several snow sculptures in Odori Park. This became a tradition as more and more people gathered to to build bigger and more spectacular snow and ice sculptures. Today, the event is much more commercialised and artists gather from all over to create more than 400 magnificent masterpieces, including a number of giant sculptures of famous buildings, for visitors to feasts their eyes on.
During the day, visitors can meander through the park to admire the artists at work and participate in ice carving competitions. There are also ice rinks for keen skaters and purpose-built courses that allow you to ski through the trees and children can enjoy taking rides on mini steam engines and whizzing down ice slides. At night the sculptures are illuminated and the streets are filled with ice bars selling hot yuzu sake and traditional Japanese winter street foods such as chicken skewers, ramen noodles and oysters. Not to be missed is an understatement!
For any Japanese translation requirements, click here for further information.