See You on the Other Side – 7 Iconic European Bridges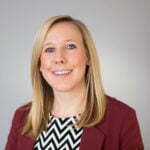 24th October 2017
Emily Robertshaw
As an essential part of past and present architecture, bridges are a practical and innovative way of connecting waterways, cities and even countries – but they've also become recognisable landmarks, too.
Hailing from the North East of England, the landscape lovers from Cottages in Northumberland know all about iconic bridges, and in today's post, they're bringing us some of Europe's best.
Tower Bridge, London, England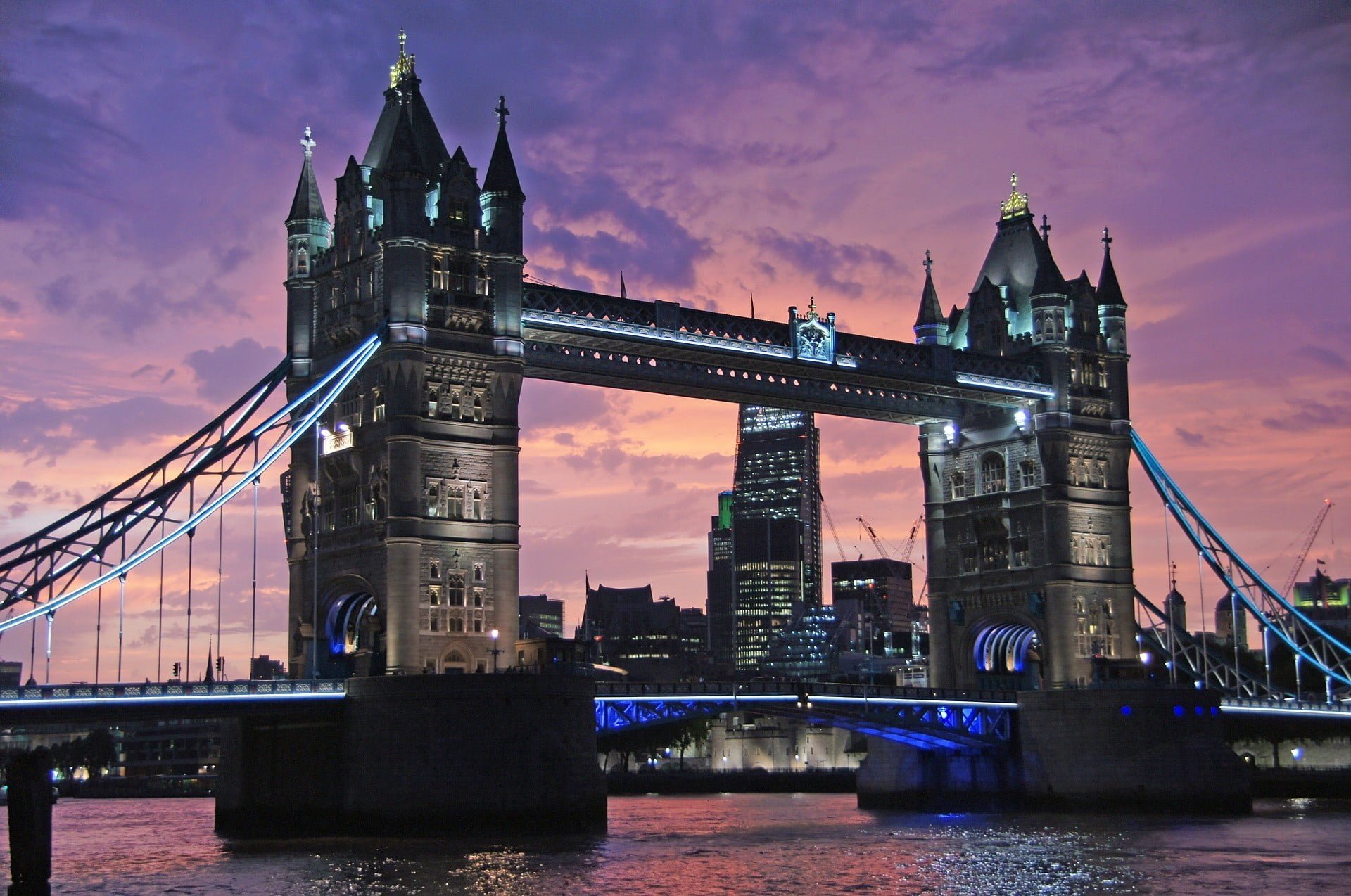 A globally recognised symbol of London, Tower Bridge stands tall above the River Thames, connecting both sides of the city. Built between 1886 and 1894, it's accessible to vehicles and pedestrians and promises unmissable views of the London skyline. With tourist attractions like the Tower of London, HMS Belfast, London Bridge and Trinity Square Gardens nearby, a stroll across this historic bridge will offer a number of exciting things to see and do – for locals and tourists alike.
Rialto Bridge, Venice, Italy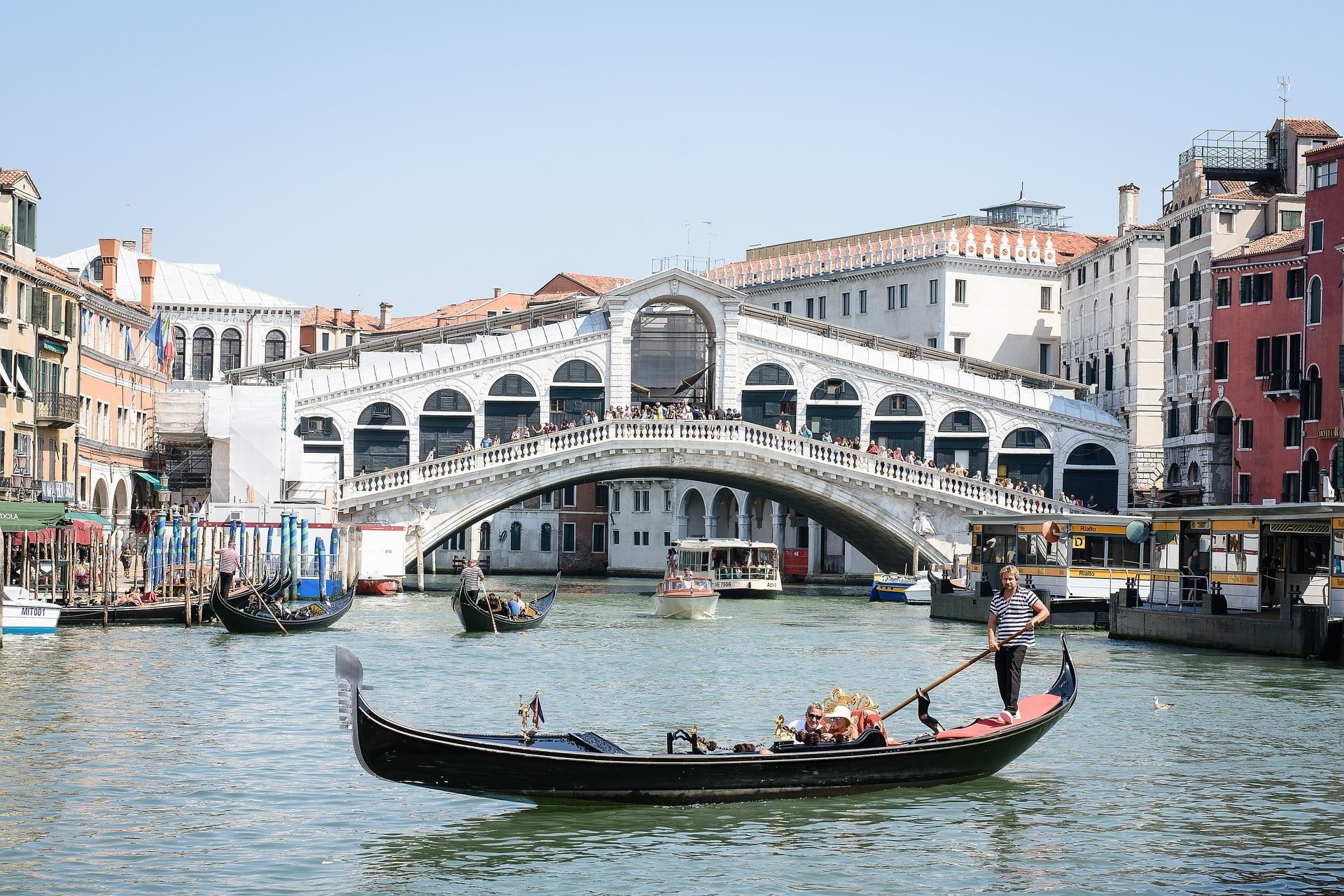 A maze of canals and winding streets, Venice is home to some of Europe's most attractive and iconic architectural structures – including the Rialto Bridge. Built in the 16th century, the Rialto Bridge is one of the main crossings on the Grand Canal, joining the San Polo and San Marco districts that are brimming with sights, including St. Mark's Square and the Leonardo Da Vinci Museum. Whether you choose to ride a gondola underneath or take the steps up and over on foot, this impressive bridge is not to be missed.
Gateshead Millennium Bridge, Newcastle, England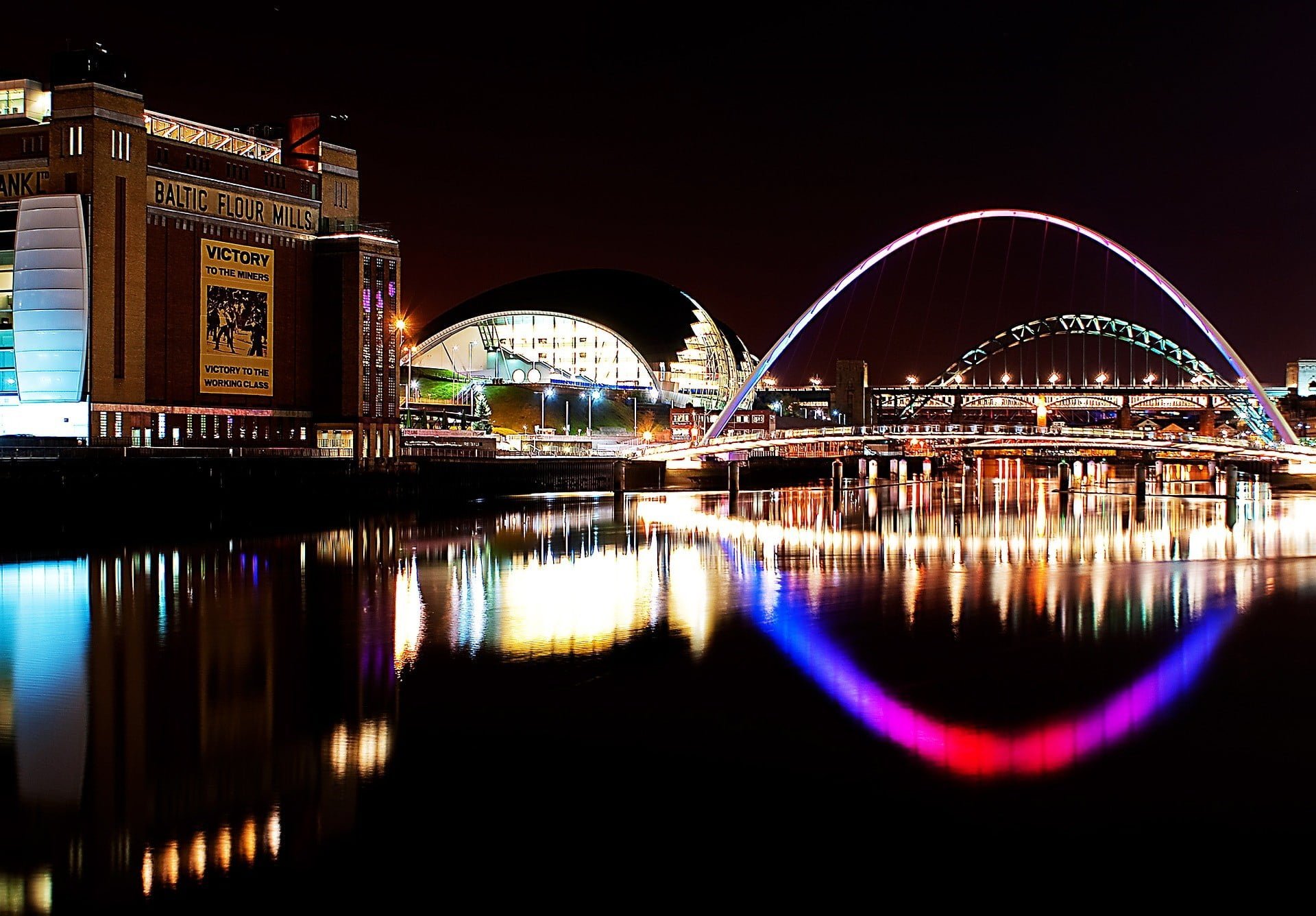 Linking Gateshead with Newcastle via Gateshead Quays and Newcastle's Quayside, the Gateshead Millennium Bridge is often referred to as the 'blinking eye', which is an impressive sight if you're lucky enough to be visiting when it happens. Day or night, this iconic bridge commands attention. Whether you're exploring the BALTIC Centre for Contemporary Art, taking in a performance at Sage Gateshead or simply marvelling at the incredible sights, this breath-taking bridge is sure to impress. And with award-winning restaurants like House of Tides and Caffè Vivo, as well as live theatre and buzzing bars, there's plenty to see and do as you take in the view.
Bastei Bridge, Lohmen, Germany
The Bastei Bridge in Lohmen, Germany towers nearly 200 metres above the Elbe River near the Hungarian border. The natural rock formations are an impressive sight themselves, but the sandstone bridge connecting some of the highest peaks is equally awe-inspiring, along with the panoramic views. With the Saxon Switzerland National Park and bustling city of Dresden nearby, a trip to this beautiful part of eastern Germany offers panoramic views and incredible hiking opportunities in abundance.
Oresund Bridge, Copenhagen, Denmark to Malmo, Sweden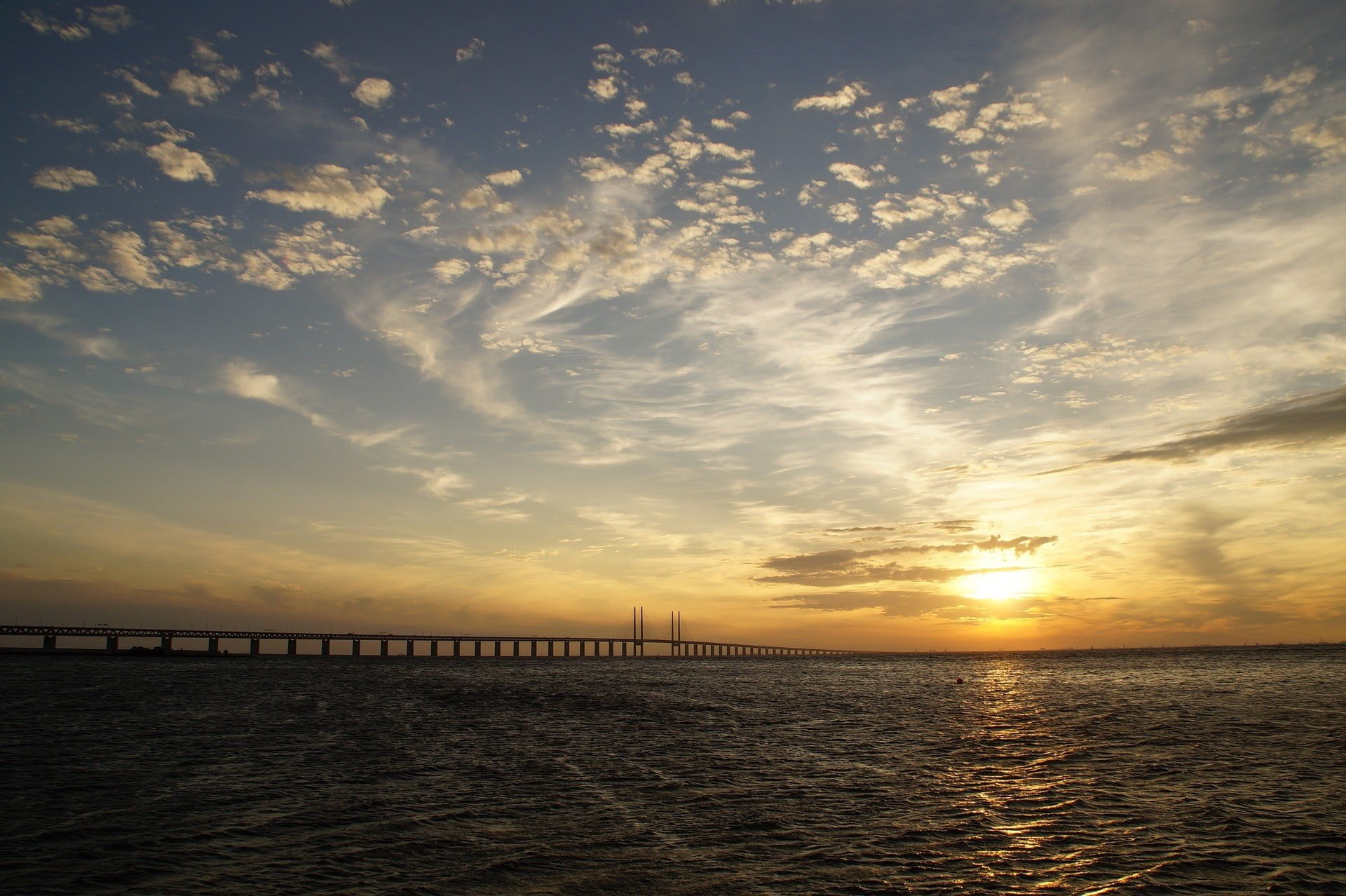 Spanning nearly 8km over the Oresund Strait, the Oresund Bridge is an amazing feat of engineering. It joins two countries by Europe's longest combined rail and road bridge. It also offers the perfect opportunity to take in two countries and visit two eclectic cities in one trip – with the average train journey taking just 34 minutes. From the chic and stylish Danish capital to quaint and quirky Malmo, there's plenty to keep you entertained.
Ponte Vecchio Bridge, Florence, Italy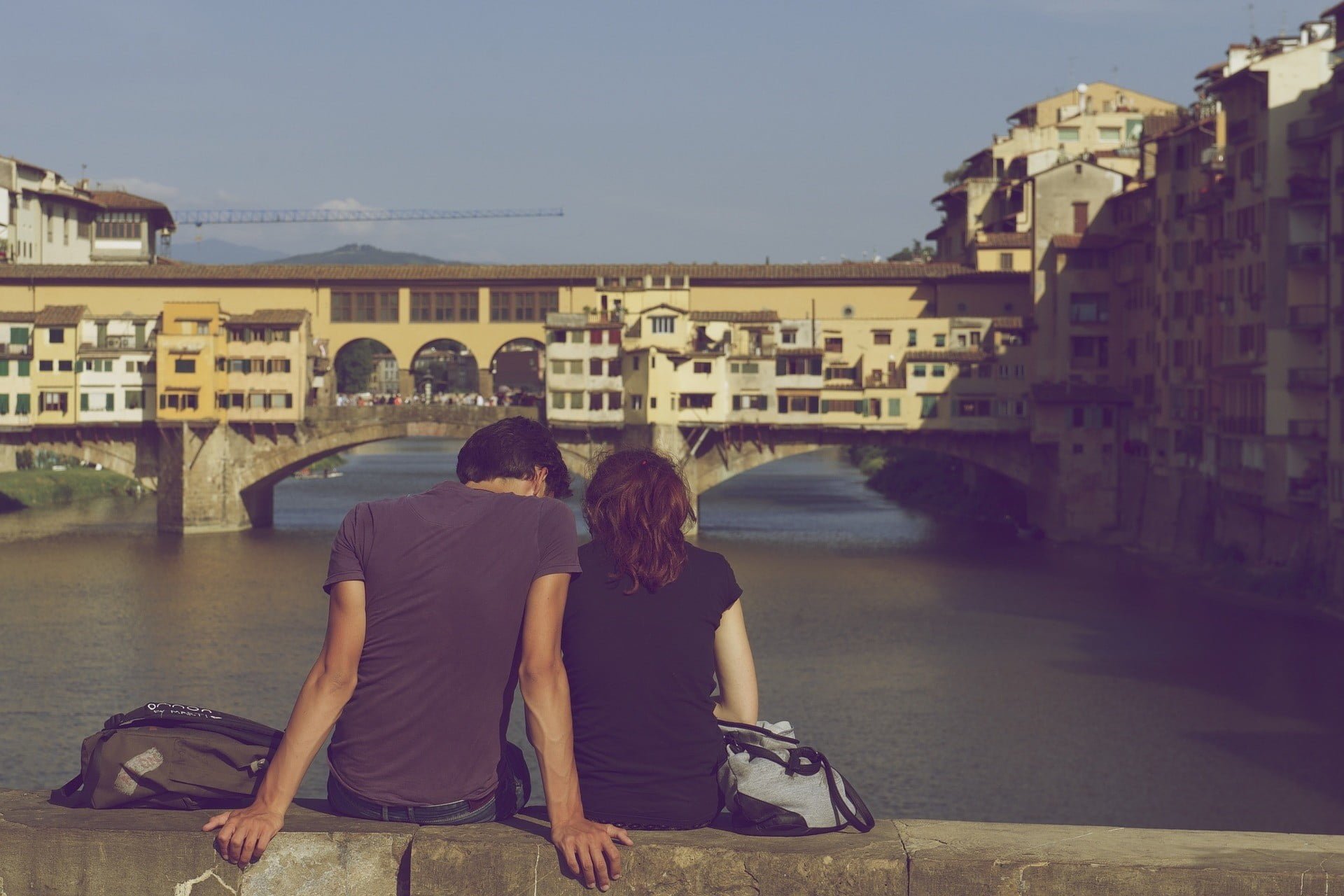 Home to some of the world's most renowned art galleries and museums, Florence also boasts one of the most iconic European bridges: the Ponte Vecchio – with the amazing arches of this medieval bridge supporting the brightly coloured structures above. Once occupied by butcher shops, nowadays visitors can meander over the bridge marvelling at jewellery and souvenirs along the way.
25th of April Bridge, Lisbon, Portugal
Often likened to the Golden Gate Bridge in San Francisco, Lisbon's 25th of April Bridge certainly meets the criteria of an iconic structure. Inter-connecting Portugal's capital with the neighbouring municipality of Alameda, this expansive suspension bridge is a notable feature of the city's architecture. Typically used by commuters, it also offers tourists an exciting way to enter the capital city and get a real sense of the surroundings as they approach.
Whichever destination you choose, these iconic European bridges should leave you feeling inspired and excited about booking your next trip to Europe.
Need tourism translation? Find out more here.