Six of the world's best cycling routes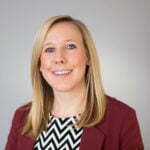 7th June 2016
Emily Robertshaw
 

Trace the path of the Berlin wall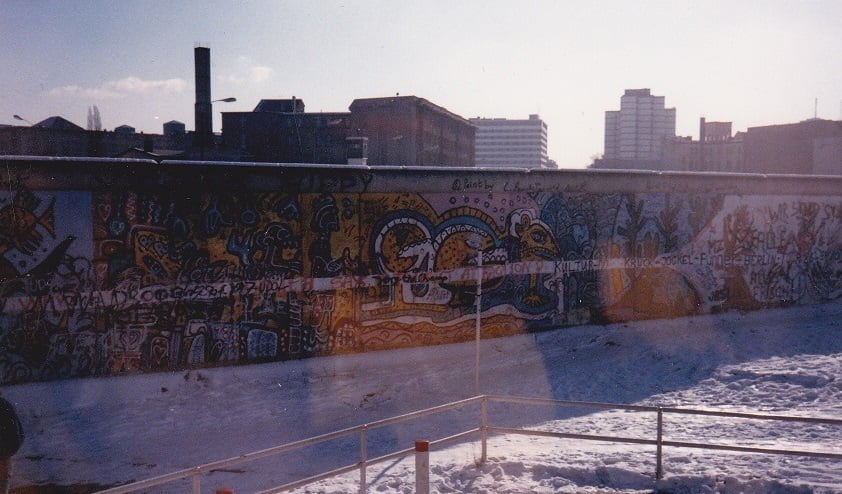 For those passionate about German history and culture, we highly recommend cycling the whole 99-mile loop where the Berlin wall stood for 28 years, dividing the East and West.
The cycle route starts in Potsdamer Platz and passes by well-known landmarks such as Checkpoint Charlie, Brandenburg Gate and East Side Gallery. It also weaves through quieter, more rural areas such as farming villages, lakesides and small towns where you can explore medieval castles.
The self-guided tour takes about a week if you cycle the recommended distance of 20 miles per day and the terrain is mostly flat, so it's definitely one that all the family can manage.
Head to biketours.com for more information about the route.
Land's End to John O'Groats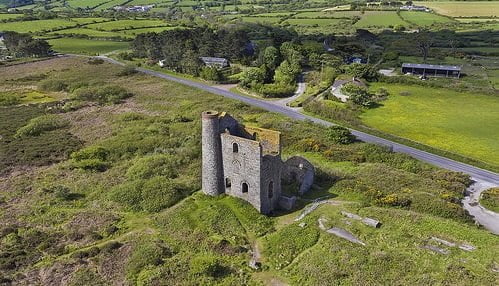 This route, often described as the ultimate challenge, spans the whole length of Great Britain from southwest to northeast. It's about 874 miles and is usually completed in 10 to 15 days, depending on the experience of the riders.
Although it's a tricky route, with very steep hills in Cornwall, it's very much a rewarding one. Cyclists pass some of the most beautiful scenery in the country, including the Black Mountains between Monmouth and Clun, stunning coastal roads and of course the many breath-taking views the Lake District has to offer in Windermere, Ambleside and Grasmere.
Peak-tours.com offers a fantastic guided tour, which includes accommodation, breakfast and luggage transfers.
North Sea Cycle route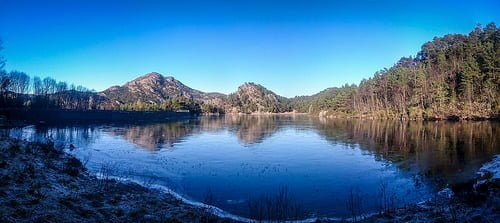 This mammoth route from the UK to Norway is one for experienced cyclists, however, novices can opt to cycle a section of it.
It's the longest cycle route in the world at 3,852 miles starting in Shetland going down the country towards Ipswich then it's a ferry crossing to Rotterdam and a long ride through Holland, Germany, Denmark, Sweden and Norway. You'll see all of the scenery imaginable on this route, as you pass through cities, towns and villages as well as coastal, woodland and mountainous areas. If you're thinking of doing part of the route and love the sea, we recommend the Dutch section, and if you want a hillier challenge, opt for the Norway section.
Find out more here 
Baltic Bike Tour in Lithuania, Latvia and Estonia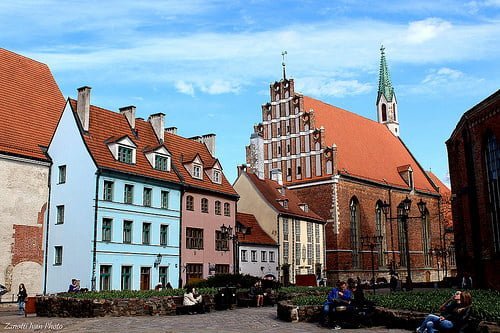 The Baltic Bike Tour explores the stunning Baltic coast and stops in all three of Lithuania, Latvia and Estonia's capital cities (Vilnius, Riga and Tallinn). It also goes through the beautiful Curonian Split national park.
When you stop in Vilnius, walk through the cobbled streets and explore the Cathedral-Basilica of St. Stanislaus & St. Ladislaus, Dawn Gate; in Riga, gaze upon the cosmopolitan, art nouveau architecture; and in Tallinn visit the walled two-tiered old town with its fairy-tale charm.
Although the route passes through three different countries, it is quite an easy ride. It's 194 miles in total and guided tours normally take 11 days, cycling 15-37 miles per day. You can also opt for a shortened version of the tour that just passes through Lithuania or Latvia lasting 8 days.
Visit Baltic Bike Tours for more information
Cadiz to Athens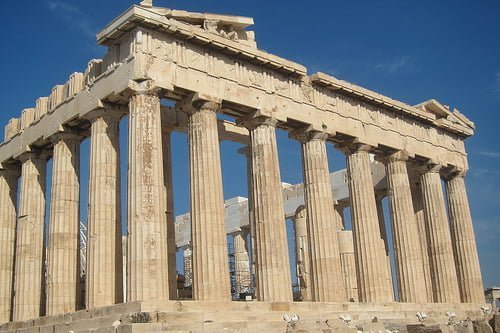 If you love the Mediterranean, a holiday cycling the 3,448 miles from Cadiz to Athens will suit you perfectly. From the ancient port city of Cadiz in southwest Spain you'll cycle through the palm-tree filled city of Elche and then on to France, Italy and down the beautiful Croatian coastline before heading to Athens in Greece.
In Nice, be sure to stop off at the Baie des Anges marina, have lunch in the Piazza Castello in Turin and Game of Thrones fans, have fun film spotting within the Dubrovnik city walls. The Acropolis in Athens is also a must-see when you reach your final destination in Greece.
Head to the EuroVelo website to find out more about the Mediterranean route.
Udaipur to the Taj Mahal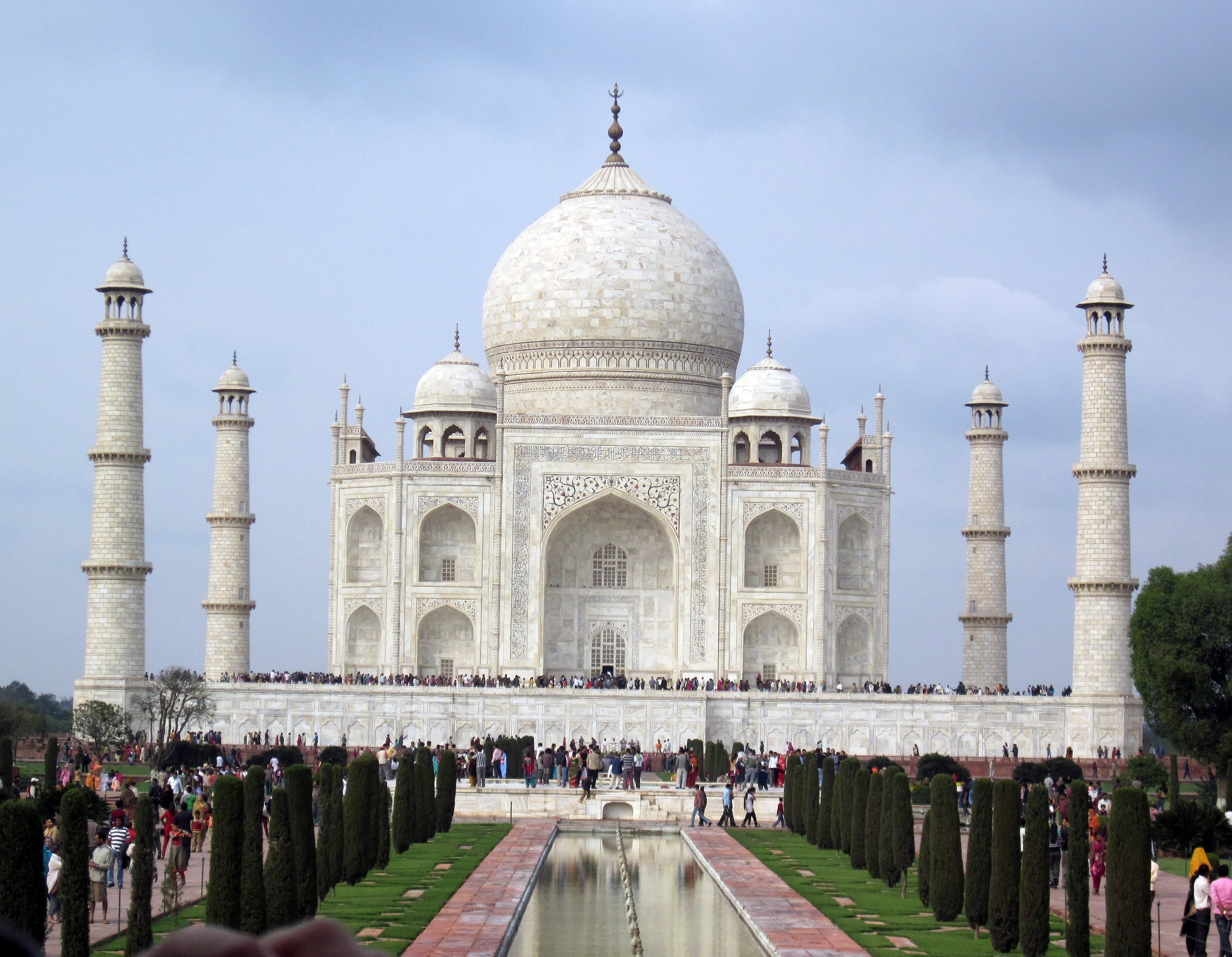 If you're looking for an experience further afield, why not cycle through the Indian state of Rajasthan.
Starting in Udaipur, you can bike through Kumhalgarh, home to one of six UNESCO World Heritage hill forts, then into Jaipur to see two of its most prominent tourist attractions in Palace of the Winds or Hawa Mahal and Amber Fort.
The tour then passes through Sariska National Park where you'll see a plethora of wildlife including wild boar, antelope, tigers and leopards and finishes with the astounding view of the Taj Mahal in Agra.
We recommend taking the KE Adventure Travel guided tour, which takes between 7 and 10 days.