The poppies are coming to Yorkshire!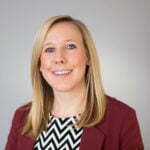 4th September 2015
Emily Robertshaw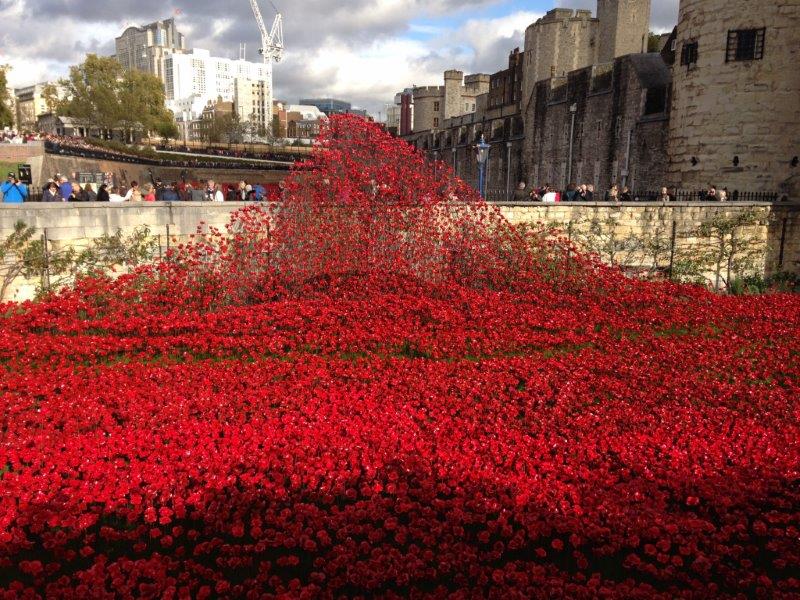 This Saturday the infamous poppies Wave sculpture created by ceramic artist Paul Cummins and designer Tom Piper is coming to the Yorkshire Sculpture Park!
At the end of last year the display Blood Swept Lands and Seas of Red at the Tower of London was visited by over 4 million people. The whole display was made up of 888,246 ceramic poppies, one for every soldier in the British and Colonial forces who lost his life during the First World War.
Thousands of the poppies were sold to raise £9m for military charity services and the remaining unsold poppies which make up the Wave and the Weeping Widow are going on a tour. Yorkshire will have all of the Wave and the Weeping Widow will be split and displayed at the Woodhorn Museum in Northumberland and St George's Hall in Liverpool.
The Wave will be in Yorkshire until 10th January so there's no excuse to miss it; the Andiamo! team certainly won't!