This week, let's go to…CARNAVAL – Rio de Janeiro!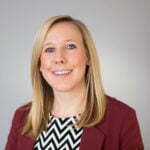 28th February 2014
Emily Robertshaw
Today marks the start of the eagerly anticipated Carnaval in Rio de Janeiro – an annual pre-Lenten celebration in which crowds gather from all over the world to join in with the lavish street parties and colourful parades throughout the city. Although many countries celebrate Carnival, Rio boasts one of the biggest and most extravagant by far, with estimates suggesting that the city will welcome over one million tourists over these five days alone!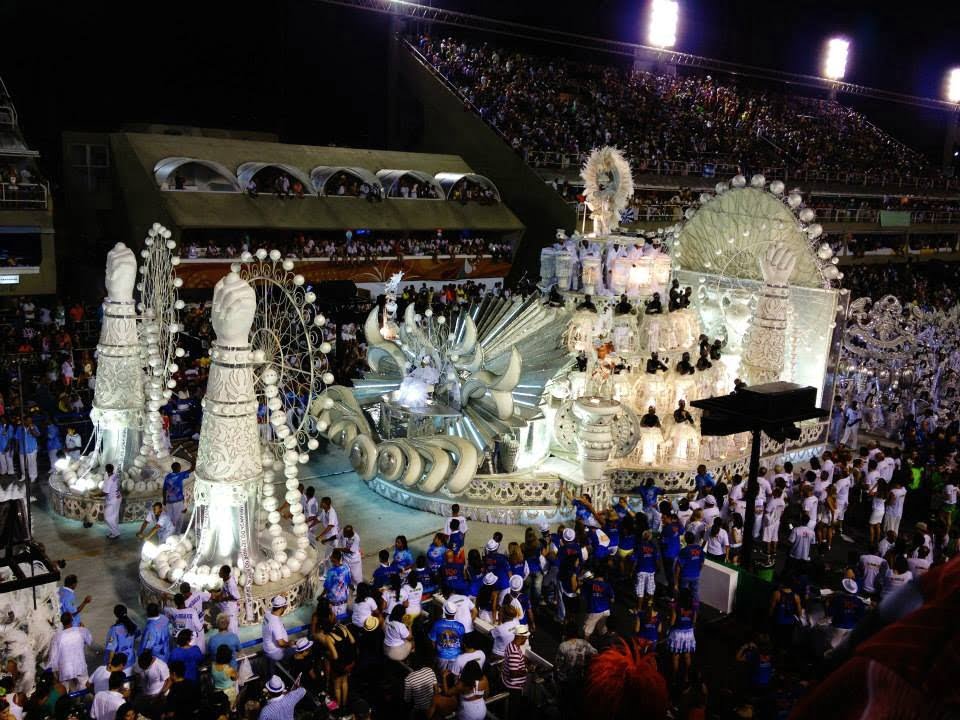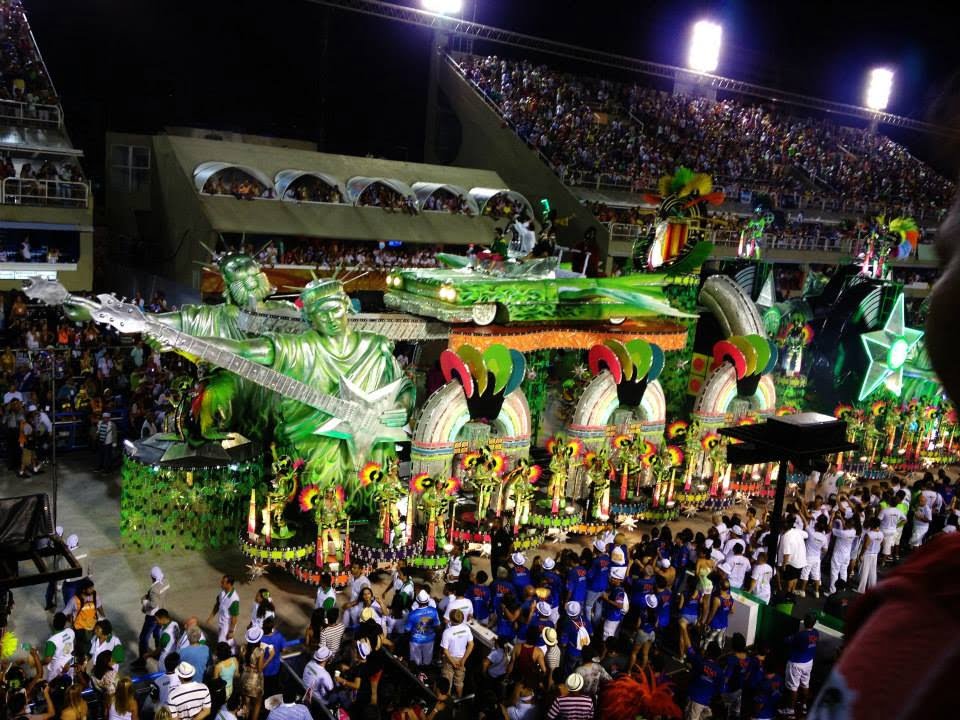 Rio's carnival dates back nearly two hundred years. It is famous for its flamboyant costumes (warning: you may need sunglasses!) and booming music that resonates throughout the streets for miles. Dancing also plays an important role in the festival, particularly Brazil's popular Samba dance. One of the highlights of the Carnaval is the Samba Parade, which serves as a competition for some of the most renowned Samba schools in Brazil. The schools spend the preceding months rehearsing for this annual event in the hope that they will win the much coveted prize of Parade Champion. Each school picks a particular theme, which is represented through the choice of costumes and floats, in addition to the accompanying Samba tunes. Last year's winners won over the judges with an impressive agricultural-themed parade, celebrating Brazil's rich landscape. Taking place in Rio's Sambódromo – designed by the late architect Oscar Niemeyer – this event is certainly not to be missed if you are fortunate enough to take part in the celebrations!    
Did you know? The word 'carnaval' derives from the Latin phrase 'carne vale', which literally translates as 'goodbye meat' (remember that this festival takes place just before Lent!).
For any Brazilian Portuguese translation requirements, please click here for further information.