Top 10 cycling cities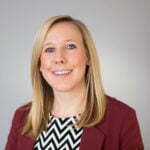 10th May 2016
Emily Robertshaw
Amsterdam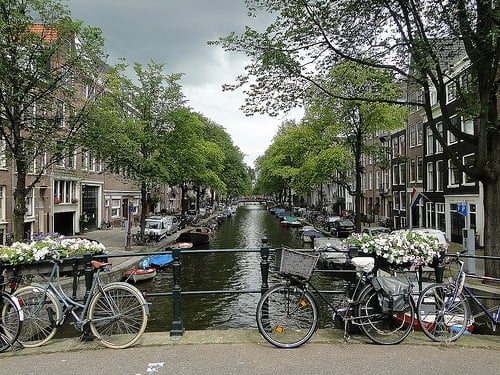 Amsterdam is an extremely popular destination for cycling and regularly comes top in the Copenhagenize Index of bicycle friendly cities. There are reportedly over 800,000 bicycles in Amsterdam, which is more than the number of people!
You can ride at a leisurely pace from museum to museum, taking in all of the city's architecture. With a completely flat terrain, 250 miles of cycle paths and some beautiful canals to ride along, Amsterdam really is a cyclist's heaven.
Copenhagen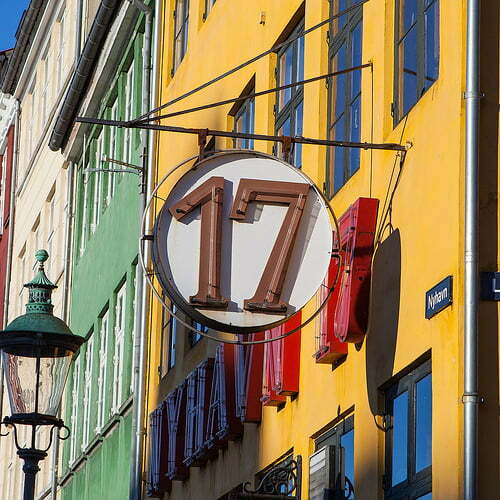 Denmark's capital has approximately 220 miles of cycle paths, which is almost one on every street. Cycling is so popular that today, 50% of Copenhageners commute to work by bike and according to VisitCopenhagen only 29% of households own a car. The city even came top, beating Amsterdam for the first time in years, in the Copenhagenize Index 2015.
Tourists can choose to join one of the city's many tours or rent a bike privately to explore some of Copenhagen's eye-catching architecture, especially the brightly-coloured buildings. Make the most of the new cycle bridge, The Bicycle Snake, too.
Seville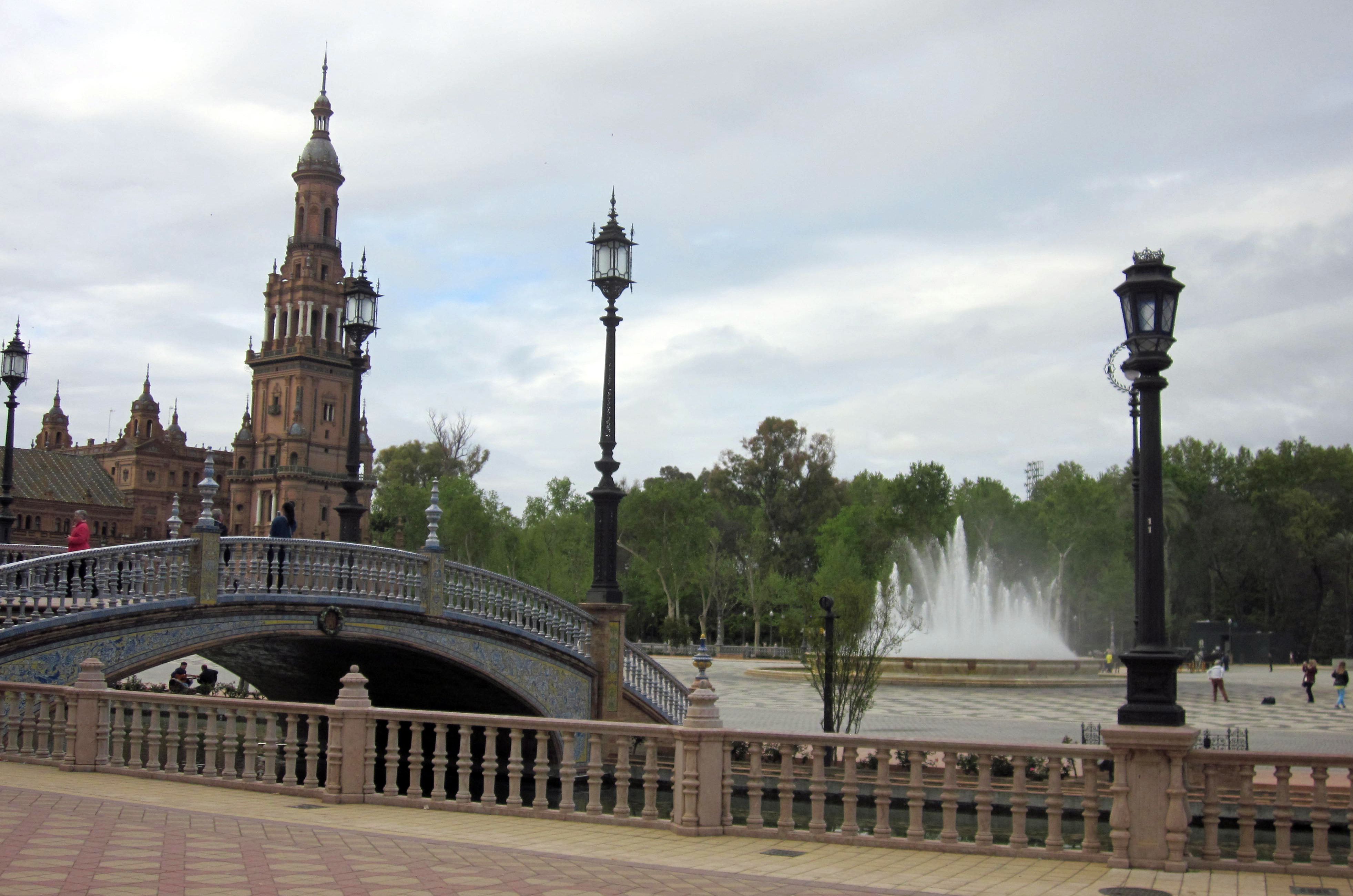 The fourth largest city in Spain and Andalusian capital is not quite at Dutch or Danish levels in terms of numbers but cycling is on the rise. The city has so much to offer in terms of history and culture, so you can either stick to the city's 75 miles of bike lanes or go off-course a little.
Combine old, new and green by cycling by Seville's three UNESCO World Heritage site: the Alcázar palace complex, the Cathedral and the General Archive of the Indies, then under the Metropol Parisol and finally through the beautifully green and tranquil Maria Luisa park.
Dublin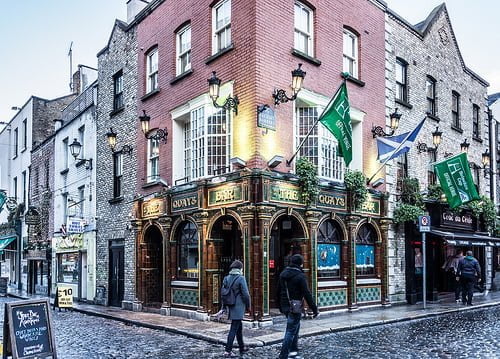 With 9,000 cyclists on the roads per day (approx 5% of the population) Dublin is also an up and coming cycling city. The National Transport Authority aims to increase this figure to 10% by 2020 and is encouraging tourists to try out their many bike tours around the city.
Cycle from museum to museum via Dublin Castle and if you're feeling fit, cycle up the hill to see the stunning views from Christ Church Cathedral. We recommend dropping your bike off before visiting the Guinness Storehouse though!
Nantes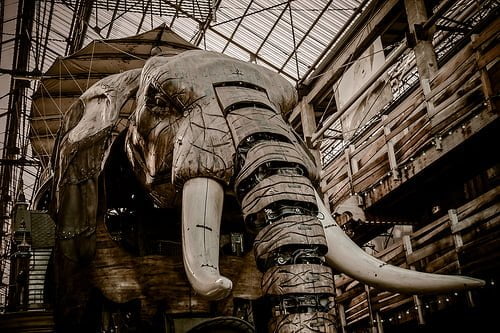 If it's France you're after, avoid busy Paris and head to Nantes in Brittany. The annual global Velo-City conference was held in Nantes in 2015, which got locals and tourists even more excited about cycling in the city often referred to as the Venice of the West.
There are 300 miles of bike lanes and Orange Bichloo bike stations dotted around to make it quick and easy to hop on. Cycle across to 'Les machines de l'Île' amusement park to see the giant mechanical elephant.
Buenos Aires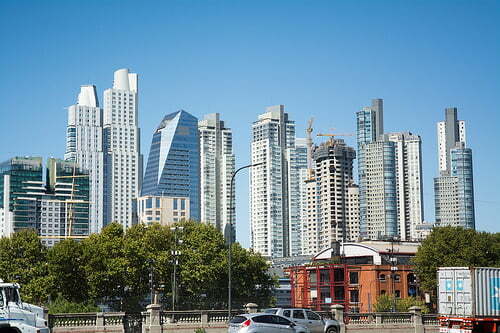 In the capital city of Argentina, cycling has become popular over the last couple of years. And rightly so! The city is almost completely flat and has over 80 miles of protected bike lanes, so it's great for novices.
Why not cycle across to a flea market in Dorrego Square or head to the southern coast and cycle along the waterfront? One piece of advice though, pedestrians still aren't quite used to seeing so many cyclists in the busy city, so be sure your bike has a bell!
Vienna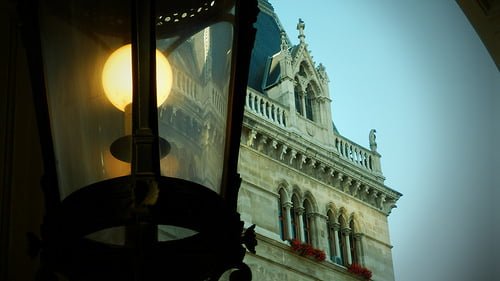 Austria's capital launched a Citybike service in 2003, which gave residents and tourists access to 1,500 bikes at 121 stations. Since then, travel by bike has become very popular in the city.
Cycle round Venice's 750 miles of bike paths stopping off at the palaces of Schönbrunn and Hofburg, the Prater (Wurstelprater amusement park) and some of the many lovely little coffee shops. Fancy a challenge? Go mountain biking in the Vienna Woods!
Berlin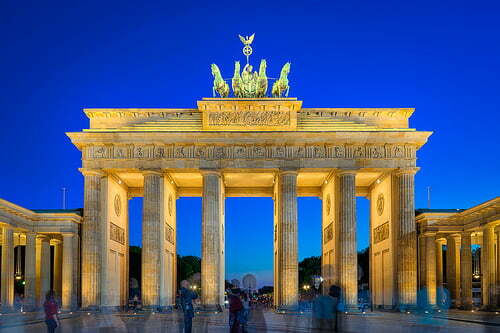 500,000 people ride their bikes every day in Berlin, which accounts for 15% of all traffic. There are 620 miles of cycling trails and paths all over Germany's capital and the flat terrain makes it perfect for visitors.
Pass by all of the main attractions such as Brandenburg Gate, East Side Gallery and Checkpoint Charlie before stopping off at a little café for a tasty lunch or a slice of black forest gateau!
Montreal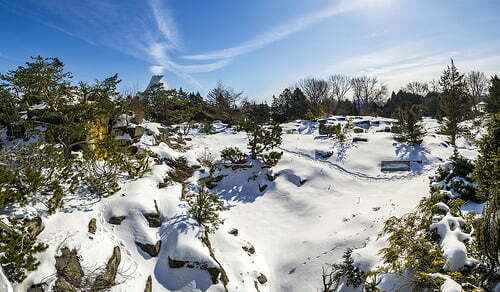 Montreal is the largest city in French-speaking Quebec. It's hilly, full of potholes and snowy, which some would say is not ideal for cyclists. However, there are 220 miles of bike paths and despite the harsh winters, locals and tourists are ready to hop on their bikes and explore the beautiful city.
Some must-sees en route are the Notre-Dame Basilica, Montreal Botanical Garden and the boutiques of the Mile End. Treat yourself to some tasty poutine as a reward for tackling those hills!
Ljubljana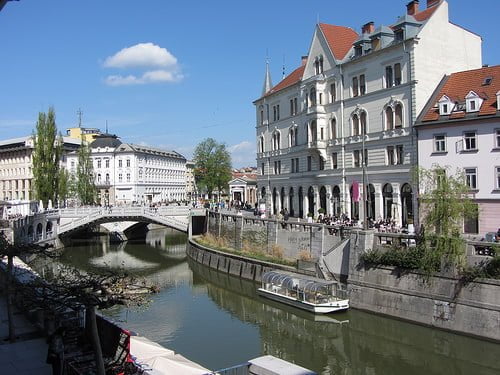 Slovenia's capital has been named European Green Capital 2016 and to celebrate, there's a year of great events and activities. There are 45 miles of cycle tracks and 83 miles of bicycle lanes and car traffic in the centre is restricted, so it's extremely safe and peaceful.
We thoroughly recommend cycling along the banks of the river Ljubljanica and stop in one of the main green attractions such as Tivoli Park or Ljubljana Botanic Garden for a picnic in the sunshine.
Find out more about sports or tourism translation