Top holiday destinations from films: Part I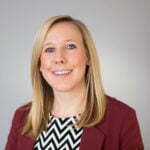 26th April 2013
Emily Robertshaw
Need a break from the daily grind? Take a trip to one of these stunning locations featured in films and you'll feel like a film star in no time!
Paris, France – Amélie (2001)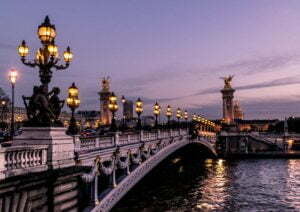 Jean-Pierre Jeunet's idealistic portrayal of a dream-like Paris, seen through the eyes of the quirky Amélie Poulain is sure to make you want to pack up and board the next train to the City of Light!
Koh Phi Phi, Thailand – The Beach (2000)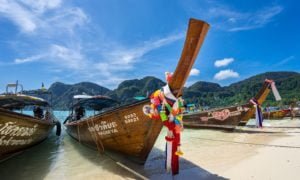 This uninhabited island in the Phi Phi archipelago set in the stunning Andaman Sea is the paradise-like location of Danny Boyle's film 'The Beach'. The island is part of the Phi Phi National Park and is considered to be one of the most naturally beautiful islands in the world.
Marrakesh, Morroco – Hideous Kinky (1998)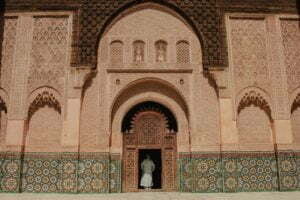 Marrakesh's Medina quarter features heavily in this 1988 film starring Kate Winslet, in which a young mother and her two daughters move from London to Morocco. The family struggle to make a living but fall in love with the mysterious and beautiful city.
Glencoe and Glen Etive, Scotland – Skyfall (2012)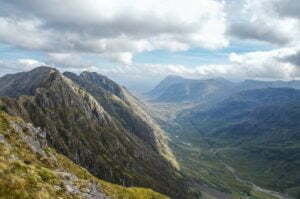 The explosive finale of the 2012 James Bond film was set in the Scottish Highlands. On arrival, the cast and crew were reportedly taken aback by the natural beauty of the landscape, which includes high mountain peaks and rushing waterfalls. If you prefer fresh air and long walks to sun lotion and jet lag, this one's for you!