Top holiday destinations from films: Part II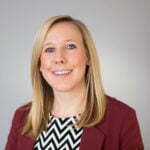 27th May 2013
Emily Robertshaw
Join us for Part II of our global journey through film from the comfort of your desk…
Barcelona, Spain – Vicky Cristina Barcelona (2008)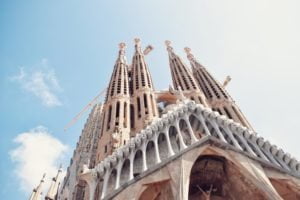 Featuring famous attractions such as Park Güell ( a UNESCO World Heritage site), the Sagrada Familia and the historic Gothic quarter as well as other less well-known but equally captivating parts of the city, such as the lively Raval, Woody Allen certainly achieves his aim of making Barcelona a character in the film.
Skopelos, Greece – Mamma Mia (2008)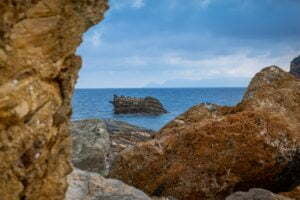 Filmed across a variety of stunning locations, this feel-good musical will give you a taste for the deep blue waters and lush greenery of Skopelos and other beautiful Greek islands. Singing and dancing are optional!
Tokyo, Japan – Lost in Translation (2003)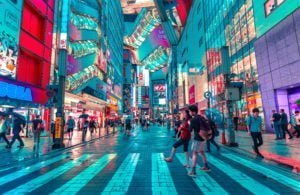 Sofia Coppola's story of love and alienation is set against the backdrop of Tokyo's colourful neon-lit bars, restaurants and hotels. The film is shot almost entirely in the busy and vibrant Shinjuku and Shibuya districts. This is the ultimate action-packed city break!
Latin America – The Motorcycle Diaries (2004)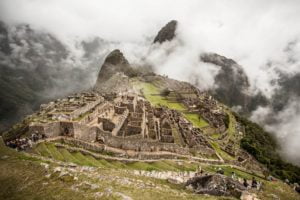 How about a tour of Latin America to round things off? Follow Che Guevara's route in The Motorcycle Diaries and discover the stunning landscapes of Argentina, Chile, Peru, Colombia and Venezuela, taking in breathtaking sights of Machu Picchu on your journey.