What have we been up to…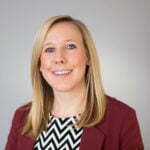 22nd September 2014
Emily Robertshaw
As well as working hard to organise all of your language projects at Andiamo! HQ, the team still love to volunteer and fundraise to help local charities and the community.
Jane ran the Manchester Marathon to raise money for Cancer Research
"Running is not just a hobby but has been one of my passions for quite some time. Having completed various 5ks, 10ks and half marathons in the past, I decided to set my sights a little higher this time and train for a marathon. I usually run a race for charity and I decided to run the marathon for Cancer Research UK. Cancer touches most of us, whether you've been affected directly or know of someone who has.
I signed up last November with the intention of starting training then. As usual, various things got in the way including a bit of complacency and I didn't start training properly until January. So when I set out to do a casual 8 miler on a cold January morning, it wasn't until I hobbled home with a dodgy hip that I realised the task ahead of me – as well as the niggling doubt of whether this was a step too far. Not to be deterred, I went out, bought a new pair of trainers and decided to go for it!
I went to the gym more times than I'd like to admit, swam more lengths than ever before and also became fully acquainted with the Leeds Ring Road (which I'd be quite happy never to see again!). At that time, to say that I was looking forward to running 26 miles wasn't strictly true as a 20 mile training left me almost having to call the Hebbron taxi to pick me up! However, I couldn't wait to take part in the event and cross that finish line whether I did it running, walking or crawling!
The big day soon came around. On the morning of April 6th I was all set to go and congregated with the other runners, joggers and walkers around Old Trafford. The half-way point at Altrincham was a bit tricky as I came to the realisation that I still had over 13 miles to go, but I was spurred on by the spectators cheering me on and giving away free jelly babies! The last 6 miles were through countryside so the number of spectators became sparse but as I looped back round into Old Trafford and heard the loud cheers I could see my Mum and Dad waiting on the finish line and felt so elated. It took me 4 hours 41 minutes to complete the marathon – now I'm on to planning the next one!"
Amy conquered the 3 peaks with RAG at Leeds Uni to raise money for the Yorkshire Cancer Centre
"The challenge ran from the 6th to the 8th of June, and there were around 30 of us raising money for the Yorkshire Cancer Centre at St. James' Hospital. We set off early on the 6th and headed up in a minivan to Ben Nevis, it was really exciting and everyone was in a good mood. We spent the night in a hostel close to the mountain, then the three different teams had a staggered start the next morning. Ben Nevis was definitely the easiest (although the highest out of all the three peaks!) because my energy levels were so high, then when we got back in the minivan it dawned that it wasn't all going to be so easy! Getting enough sleep between the mountains on the drive was very hard, especially given that you knew you were going to be woken up a few hours later with blaring Steps songs…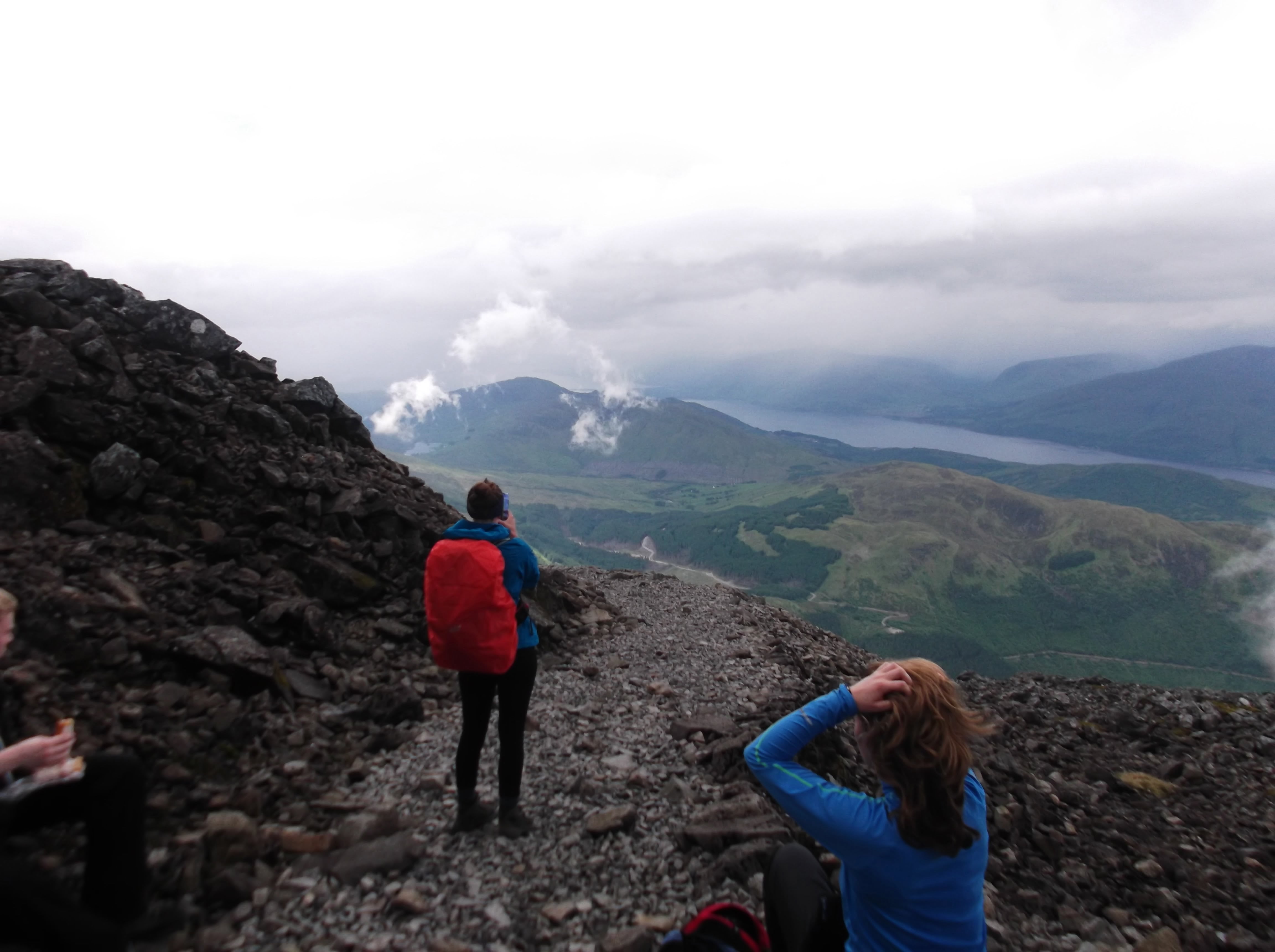 Scafell Pike was definitely the hardest mountain, we had planned to start during the last of the daylight hours but due to bad traffic we ended up having to do the whole walk in fog at night, which was hard! We only had head torches and ended up getting lost a few times, but we made it back safely.
Snowdon was the last push and everyone was really positive, in the end we completed the challenge in 26 hours instead of 24, but that's good enough for me! On the way home we stopped off for ice cream and fish and chips in Llandudno which all tasted delicious after so much exercise. All in all I'd definitely do it again, everyone was so lovely and positive and that's what really keeps you going. We ended up raising about £10,000 for the Cancer Centre, and it was great to go in and meet everyone involved with the hospital side of the charity."
Finola volunteered teaching Spanish in a primary school in inner city Manchester
"In my final year of university I volunteered to teach Spanish at a local primary school in Manchester. Every Wednesday afternoon, some friends and I would set off after our final lecture, laden with bags full of activities and worksheets we'd prepared for our class of 25 pupils from Key Stage 2. As final year students, we all had a huge workload so I must admit, at the start of the year I was worried that I might regret taking on this extra commitment…how wrong I was!
Each week we would tackle a different topic, such as numbers, colours, animals and food. Devising engaging lesson plans for the children was certainly challenging but it was actually really good fun! For example, when teaching them about the family in Spanish, I made a family tree for Maggie from 'The Simpsons' which the children had to work out for themselves and put together – it worked a treat!
Volunteering has so many benefits and offers an opportunity to experience something different from everyday life. For me, seeing the class develop their Spanish over the course of a year was incredibly rewarding but I also found that working with young people made a refreshing change from writing essays and revising for finals. I also learnt that children come out with the funniest things! My personal favourite was the time that one pupil asked me how to say 'Gangnam Style' in Spanish…'Estilo Gangnam' perhaps?!
There has been a lot of debate over the past few months about teaching languages from such a young age and I have to say that I completely agree with the recent decision to make languages a compulsory element of the primary curriculum. Having witnessed first-hand the benefits of learning a new language from a young age, I say the earlier the better!"
Emily helped to organise a charity golf event to raise money for the Cystic Fibrosis Trust.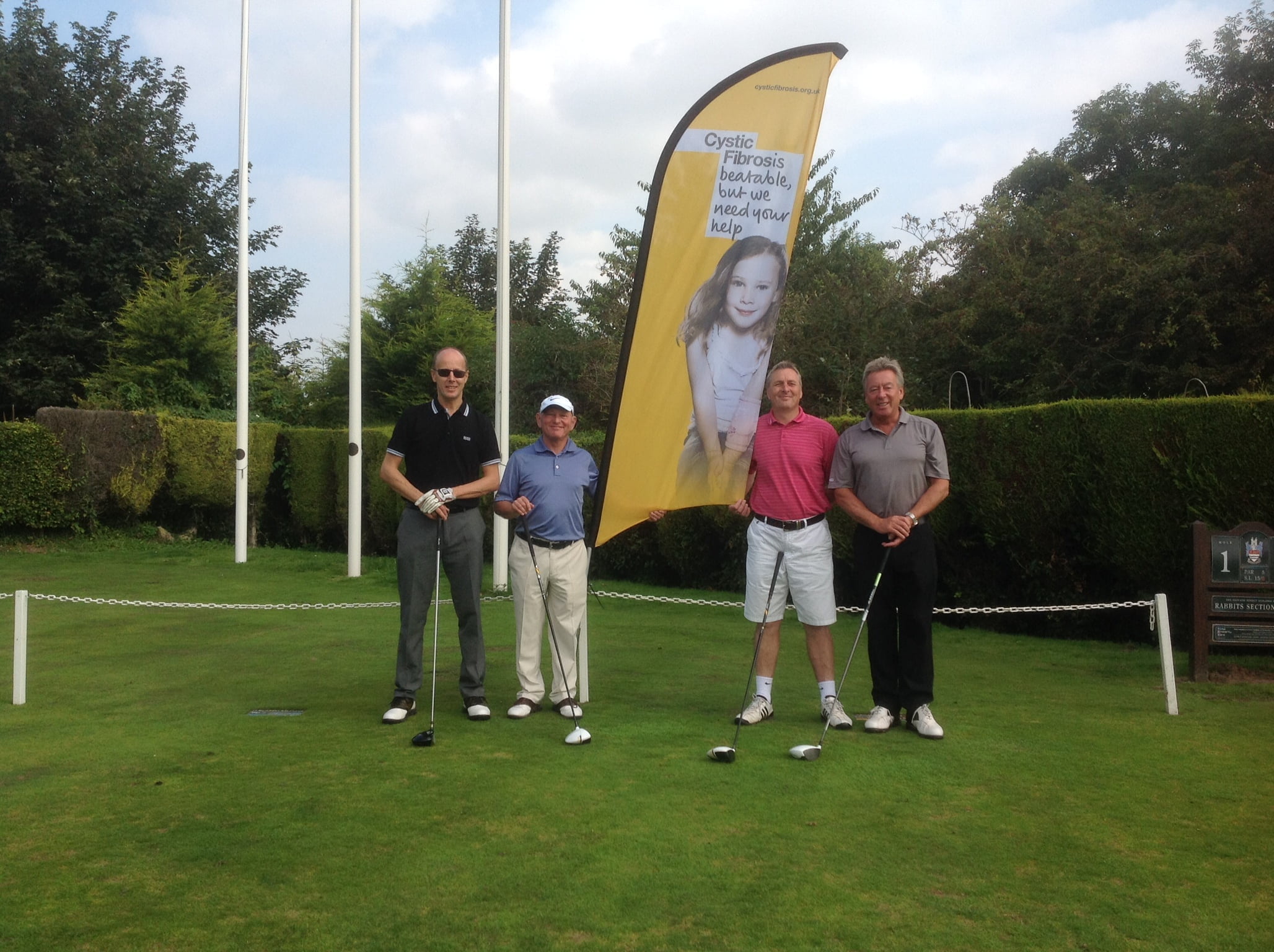 "What is Cystic Fibrosis? It's a genetic condition that affects the lungs and digestive system and is a life-shortening illness. There is no cure, simply treatment to try to reduce symptoms to keep you as healthy as possible. The Cystic Fibrosis Trust is a charity very close to our hearts as sadly the defective gene is present in our family. Twenty years ago CF sufferers only lived into teenage years, but with vital research funded by the CF Trust, life expectancy is now in the 40s.
My Dad and Uncle have organised a golf event to raise money for CF for the past 3 years, and as this year the event was held locally at Wetherby Golf club, I thought it was a great opportunity to help out! We had 46 participants, some were keen, regular golfers and some had just borrowed their friends shoes to give it a go for a good cause. Tea, coffee and bacon sandwiches were served on arrival to give the golfers lots of energy for the 4 and a half hour walk with a bit of ball hitting in between. During the game various friendly competitions were held such as nearest the pin and longest drive for which the winners would receive some fantastic golf gear. We couldn't have asked for better conditions; the sun shone all day long which put everyone in good spirits and generated some very high scores.
The tired, but proud golfers started arriving back into the clubhouse around 4pm and mingled in the bar before sitting down to a very well deserved carvery followed by sticky toffee pudding. With full tummies the raffle got in full swing. Local companies were amazingly supportive by donating raffle prizes for the event, and we gave away goodies such as £50 worth of cinema vouchers, quality golf balls, beauty products and vouchers for spa days and overnight hotel breaks! We then started on the auction. The host David (my Dad) did his best auctioneer impression to encourage bidders to buy some amazing golfing memorabilia. Auction prizes included a flag signed by Gary Player, a glove signed by Ian Poulter and loads more!
On behalf of myself, my family and the Cystic Fibrosis Trust, we would like to thank everyone who attended or donated to this fantastic day. Overall we raised £7,500, which, added to the previous years' totals, amounts to over £22,000!"