Which languages should I learn for business?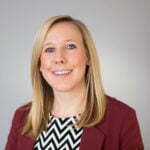 23rd August 2016
Emily Robertshaw
Although English is a vital business language in the global marketplace, speaking another popular business language can give you the edge when it comes to winning business overseas. Whether you're a student thinking of learning a language for your future career or an entrepreneur looking to help your business grow, here are the five languages we believe are the most important ones to learn to help your business negotiations abroad.
Mandarin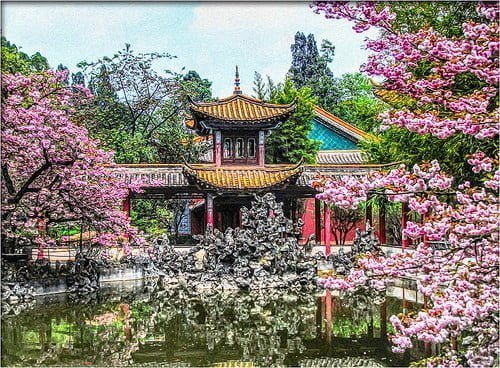 Mandarin is the most commonly spoken language in the world with 935 million native speakers. It's also one of the six official UN languages. In the last 15 years, China's economy has grown seven-fold and is now the second largest economy in the world.
Mandarin is a tonal language and is notoriously difficult for English speakers to pick up but if you try to build up your vocabulary by learning a few words each day it'll certainly put you a step ahead of your competitors.
French
French is one of the most widely used languages across the globe with 74 million native speakers in 53 countries on five continents. It's one of the six official UN languages, the official language of the European Union, UNESCO, NATO and the International Olympic Committee.
France is the fifth largest economy in the world and many multinational companies use French as their main language, so it's definitely worth knowing some basic business vocabulary before organising your meetings and conferences in France and other French-speaking countries.
Here are five funny French idioms to tempt you
Spanish
Spanish is the 5th most spoken language in the world and is definitely one you should consider learning. There are 406 million native speakers of Spanish across the globe, it's one of the six official UN languages and it's the most requested language by employers.
It's also advantageous to know some Latin American Spanish if you're doing business with the United States as 37.6 million people in the US speak Spanish as their first language. In 2015, London businesses exported £224m of goods to Latin America and that figure is continuing to grow.
Russian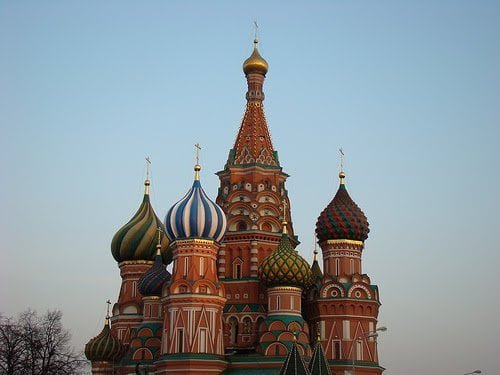 With 160 million native speakers, Russian is the 8th most spoken language in the world. It's also one of the six official UN languages.
Russia is the largest country in the world and also one of the largest producers of natural resources, such as natural gas and oil, silver, gold, platinum and diamonds and is the second largest producer of steel after Japan. So, if you're trading in any of those materials and looking to expand it's worth learning a few phrases.
Brazilian Portuguese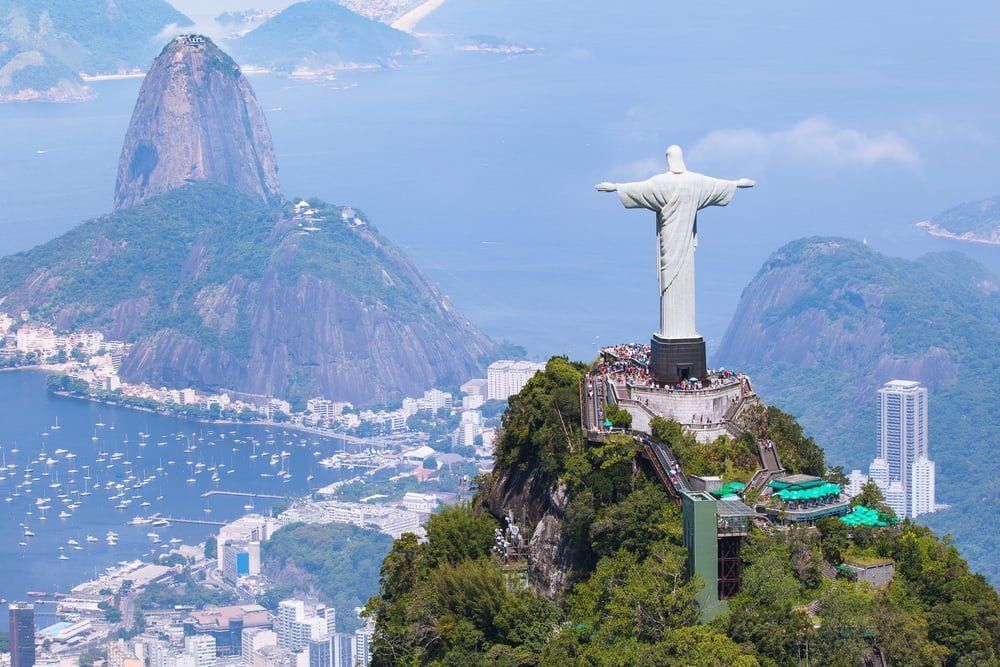 Portuguese is the 6th most spoken language in the world with 210 million native speakers.
In Brazil, very few people speak fluently and speak Brazilian Portuguese, which can be very different to European Portuguese. Brazil has been in the spotlight recently after a successful World Cup in 2014 and the recent Summer Olympics, so we'd highly recommend dabbling in some lessons or a short course to help you with future negotiations. Also, if you're a student trying to decide whether to learn Spanish or Brazilian Portuguese, you should be aware that 60 times more students are learning Spanish than Portuguese, so it will really help to give you a competitive edge.
Here are our 10 essential Brazilian Portuguese phrases to give you a headstart