Work experience at Andiamo!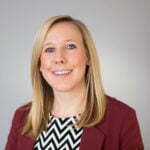 10th August 2018
Emily Robertshaw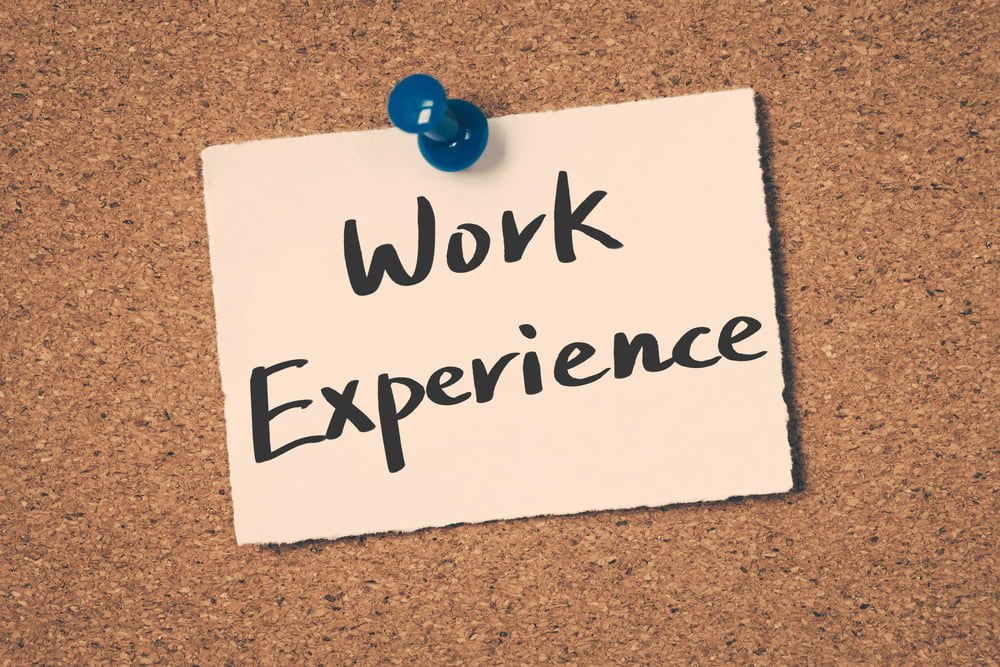 We recently welcomed Paramvir from Allerton High School to carry out a week-long work placement at Andiamo! HQ. Here's why she chose to do work experience with Andiamo! and what she learnt during her busy week!
What are you currently studying and what are your future plans?
"Currently I study Spanish, History and Politics at A level. My ambition is to achieve a BA Joint Honours degree in Spanish and Italian in order to pursue a career in the language industry."
Why did you decide to carry out a work placement at Andiamo?
"Andiamo! had done a presentation at my school on employment in the languages sector. This had inspired me to gain experience in a translation agency. I had spoken to Miranda, the general manager of Andiamo!, to ask if this would have been possible to carry it out there. She kindly agreed to allow me to carry out a work placement."
Has the work placement given you more of an insight into how a Language Service Provider operates and into project management in general?
"Before I started working at Andiamo! I had little knowledge of how translation agencies operate. Now having completed my experience, I have gained a foundation understanding of the role of Language Service Providers and a greater understanding of project management. I have learnt the important skills that are essential to work in translation, such as how to seek suppliers, how the translation software TRADOS works and how to check over technical and marketing translations."
Has it been a valuable experience for you?
"Working at Andiamo! has been a valuable experience. I have been able to enhance my knowledge of the function of translation agencies. In addition to this, it has allowed me to improve my knowledge of working in a business environment. Before this experience I had never considered working as a project manager at a translation agency, I had just wanted to be a translator, but now after this experience, I feel inspired to becoming a project manager."