Chinese New Year 2018 – Year of the dog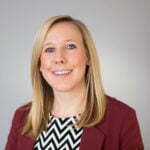 6th February 2018
Emily Robertshaw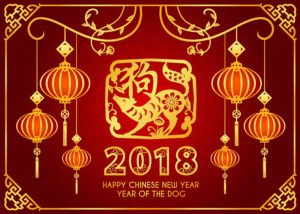 When is Chinese New Year 2018?
Chinese New Year, also known as Spring Festival or Lunar New Year, will begin on Friday 16th February and will last for 15 days until Friday 2nd March.
History of Chinese New Year
Legend has it that Chinese New Year began because every New Year's Eve a mythical beast called Nian meaning 'Year' came out to terrorise families and destroy their properties. To deter the beast, people used fire, made loud noises by playing music and banging drums and hung red signs on every door as he was afraid of the colour red.
What happens during Chinese New Year?
Families cleanse their houses thoroughly, giving them a spring clean, to sweep out all of the evil spirits. They then decorate their homes and doorways with red lanterns, paintings, paper cuttings and flowers. Ritual sacrifices such as food and paper are offered to the gods of the house and ancestors who visit during the New Year.
It is traditional for older generations to give red envelopes with money in to the younger generations and some bosses also give them to their employees to bring them luck for the coming year.
On New Year's Eve there's a huge, delicious feast where all of the family gather to eat fish to bring them prosperity; dumplings and spring rolls to bring them wealth; and longevity noodles to bring happiness and longevity.
At midnight, firecrackers and fireworks are set off to scare away evil spirits and to celebrate the New Year.
There is a week-long public holiday in China after New Year's Day and many people celebrate with parties, parades and family gatherings. Although most people go back to work after the week, the New Year celebrations only officially finish with the Lantern Festival on the 15th day.
Why is it the year of the dog?
There's a 12-year cycle of zodiac animals, which is continuously repeated. The people born in each year are said to be the animal of that year. The first zodiac animal is the rat, followed by the ox, tiger, rabbit, dragon, snake, horse, goat, monkey, rooster, dog and pig.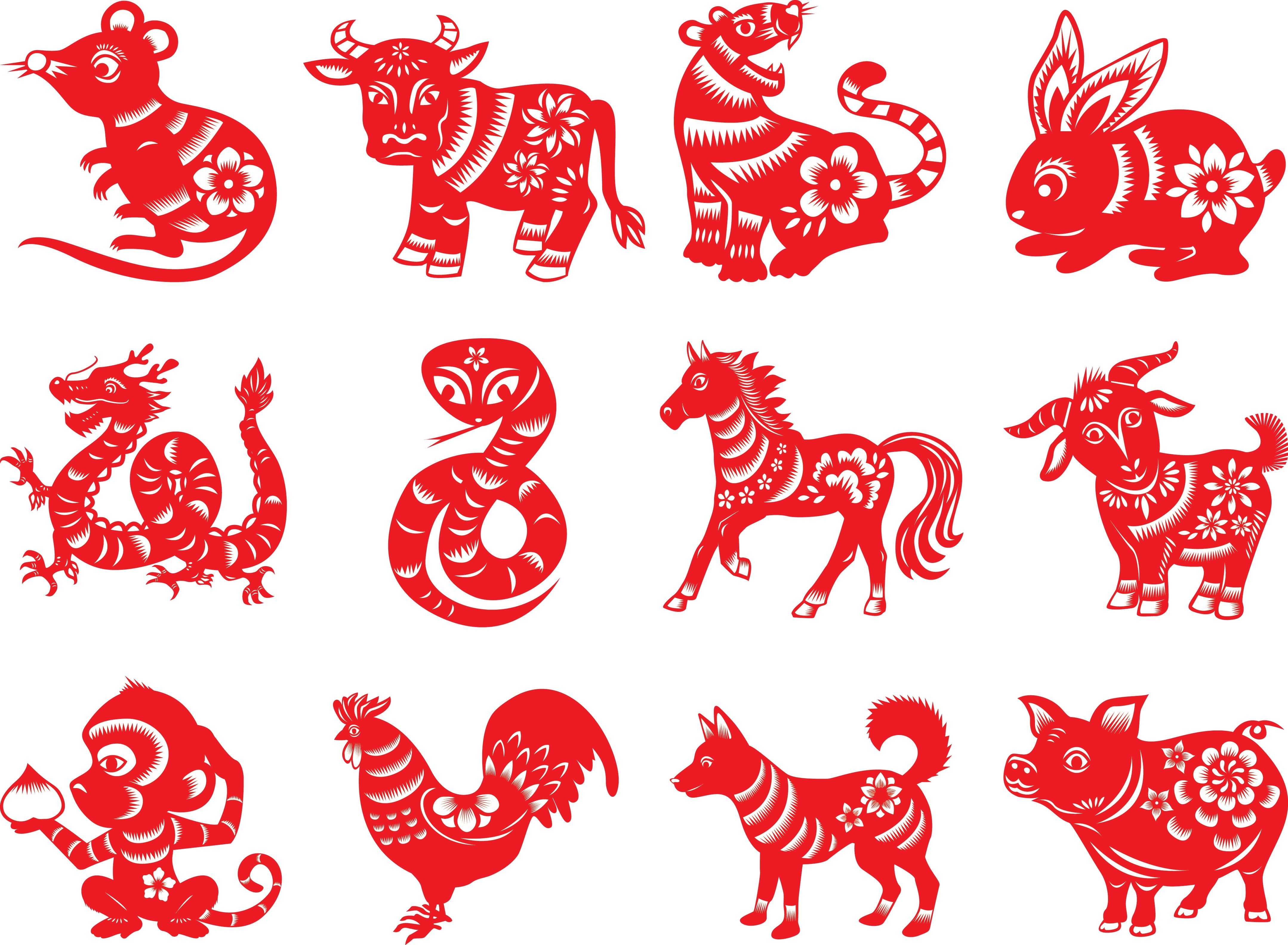 If you were born in the following years your zodiac animal is the dog:
1934               1946               1958               1970               1982               1994               2006
Personality traits of people born in the year of the dog
Those born in the year of the dog are believed to be extremely loyal, honest and kind. They are said to be most compatible with rabbits because they like their kindness and least compatible with dragons because they don't trust each other.
What's lucky for dogs?
Each animal is said to have specific numbers, colours and flowers that bring them luck. Lucky numbers for dogs are 3, 4 and 9, lucky colours are red, green and purple, and lucky flowers are roses and orchids. If you were born in the year of the dog steer clear of blue, white and gold and the numbers 1, 6 and 7.
Do you require information on Chinese translation and interpreting services for your Chinese New Year 2018 celebrations? Find out more here.