Where to start with website translation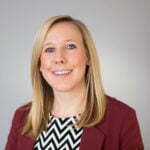 16th August 2018
Emily Robertshaw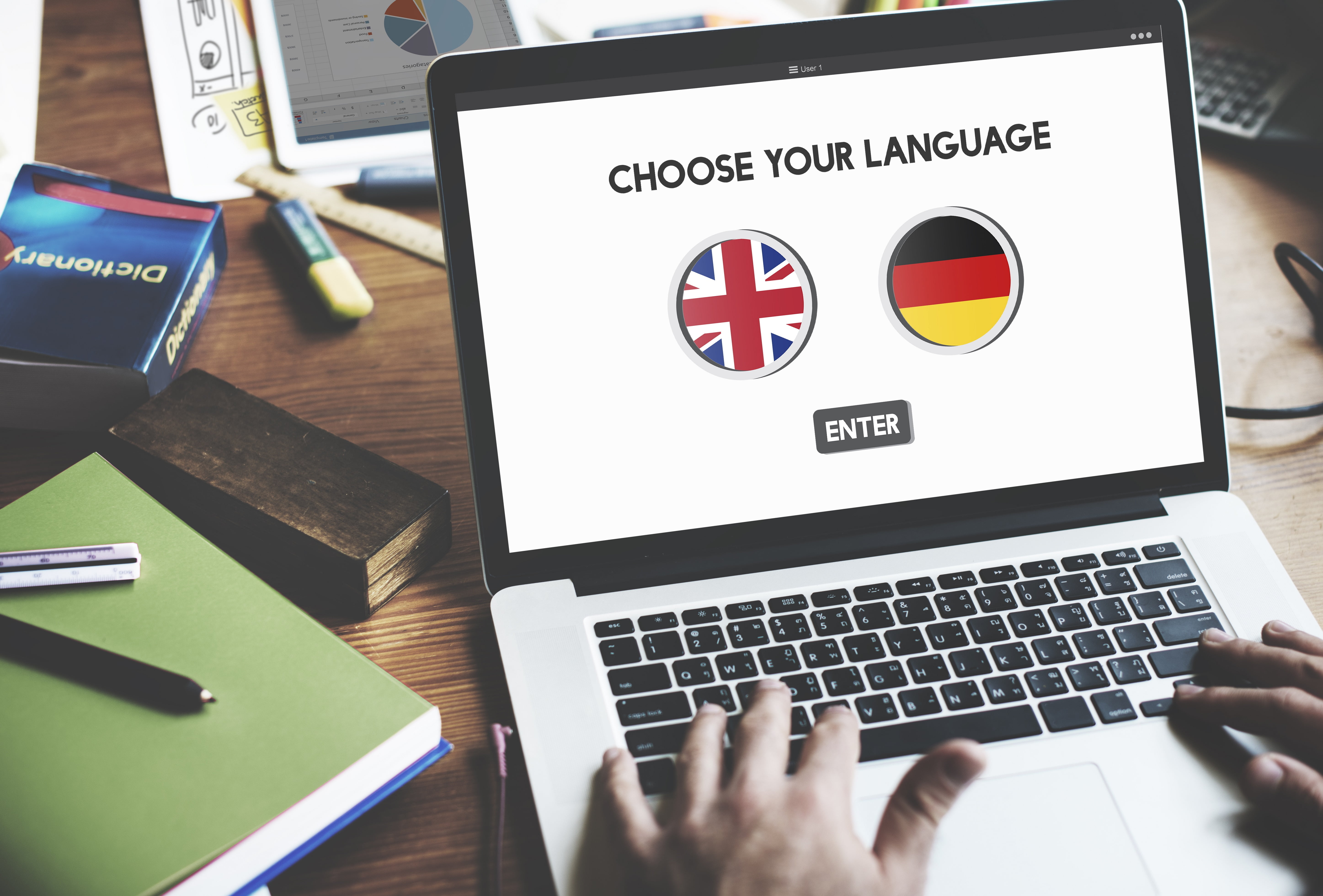 Thinking about having your website translated but aren't sure where to start? You've come to the right place! Making your website multilingual can seem like a daunting task but we're here to guide you through the process and show you that all you need to do to get started is to consider a few key factors.
Who are you targeting?
Sit down with your marketing team and ask "who is our target audience?". You may already have international visitors coming to your website but bouncing off due to a lack of content in their native languages. Your Marketing or IT team should be able to retrieve the geographical data of your visitors using an analytics tool to help you. Review the data and decide exactly which countries you want to attract work or visitors from. Once you've done this be sure to look into shipping and other regulations before making your final decision.
Then it's a case of choosing the languages…
Are you in the tourism industry and want to attract more visitors from China to your guided tours? If so, consider having some content in Chinese on your website.
Are you in manufacturing and want to sell your products in Latin America? 75% of people prefer to buy products in their native language, so a Spanish version of your website will mean you'll have the advantage over your competitors who don't have their websites translated.
Be sure to choose the correct variant of the language for your target market. For example, if you're targeting Brazil, be sure to have your website translations in Brazilian Portuguese rather than European Portuguese.
Entire website vs. landing pages
If your website is mostly a product catalogue, and you want to sell all of your products to your new target audience, you should have all of the product information translated into the required language(s). However, if you're a tourism organisation looking to bring in new visitors to a specific attraction or exhibition, perhaps translation of a landing page about the attraction and a contact page will be enough to make a difference initially, before you decide whether you'd benefit from having other pages translated.
If you decide to have your entire website translated…
We recommend exporting your content into a single csv file. This can be translated easily into all of the languages you require and delivered to you in the same format. You'll then be able to upload your website translations straight to your CMS.
If you decide to have landing pages translated…
For single pages, we recommend sending html files for translators to work on. There is always the option of sending a Word file for translation with the content in but providing an html saves you time pasting in translated content and also ensures accuracy.
What about multilingual SEO
Your marketing and SEO experts will have a good SEO strategy in place to ensure your existing website ranks highly in search engines for your target keywords. It's just as important to make sure the translated versions of your website rank highly too!
If you already have a list of English keywords that you're optimising, start by sending that list to your translation agency as a basis for multilingual keyword research. If you don't have one, start thinking about the keywords you want to rank for when prospects and customers look for your products or services in a search engine. List as many as you can think of in a spreadsheet and there's your starting point.
Translators specialsing in SEO will then use web analytics tools to conduct keyword research in the native languages and the most searched for terms in your target languages will be listed.
The translated keywords will then be used throughout your website translations and you'll have a headstart over your competitors!
Now your website is translated…
Adapt
Make some final tweaks to make sure your multilingual sites are culturally suitable for your target audience and can be found easily in search engines. In addition to using a professional agency for the content, think about:
International domains
Using the correct international url for each of your translated websites not only looks professional, it will be found more easily by search engines. So, a search in French using www.google.fr is more likely to find your French website if you have a .fr domain.
Also, if possible, get your translated website hosted in the country you're targeting. Content loads quicker if it's hosted on a nearby server, so your target customers will stay on your site longer. Your current website host should be able to advise you further on this.
Images
Be sure to adapt your images for each of your target markets. You don't want to publish any images that could be offensive or seem odd in another culture.
Currency
As well as being more likely to buy products in their own language, consumers are also more likely to buy in their own currency. Make sure you always convert prices into the currency of each of your target markets.
Last but not least – don't forget about your social media
Different cultures use social media in different ways. Adapt your current social media strategy for each of your target markets. Find out:
Which social media platforms are most commonly used in each country
It differs from country to country, for example, in China Facebook is blocked and QQ is used instead
What the optimum posting times are in each country
In Spain, for example, it's common for companies to close for a couple of hours in the afternoon and stay open later, so posting a business blog at 2pm wouldn't have the same engagement as if it were posted at 2pm in the UK.
What the most popular hashtags are
Sign up for alerts from sites such as hashtags.org to find out which hashtags are trending in different countries.
Also, consider having translators on standby, so you can reply to comments and email enquiries in other languages quickly. It'll give you the edge over your competitors and will improve your ROI on your translated websites.