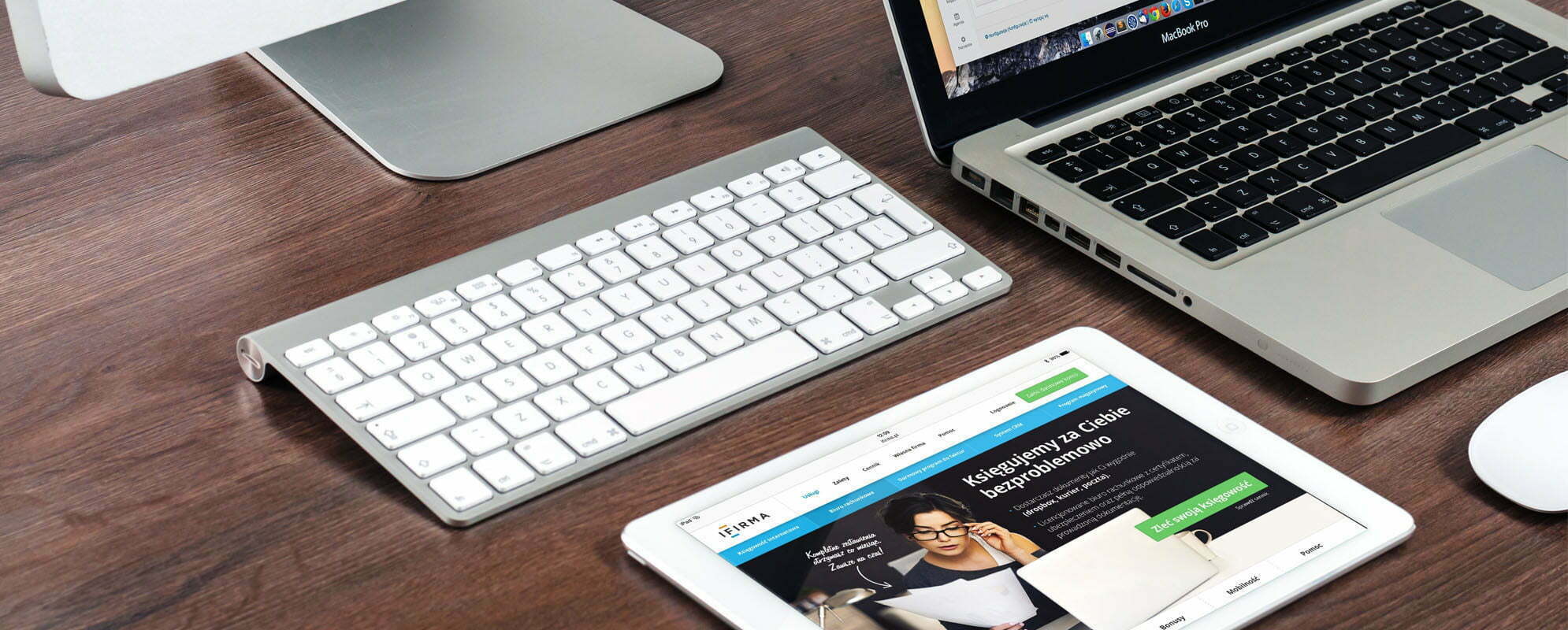 Design agencies and Andiamo!
Andiamo! began collaborating with design agencies 30 years ago.
The wide array of work that design agencies bring to our business both interests and excites us – and that's why we continue to enjoy successful and fruitful relationships with a number of design agencies nearly a quarter of a century later.