Which languages should I translate my website into?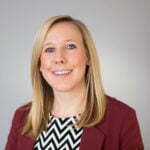 11th August 2016
Emily Robertshaw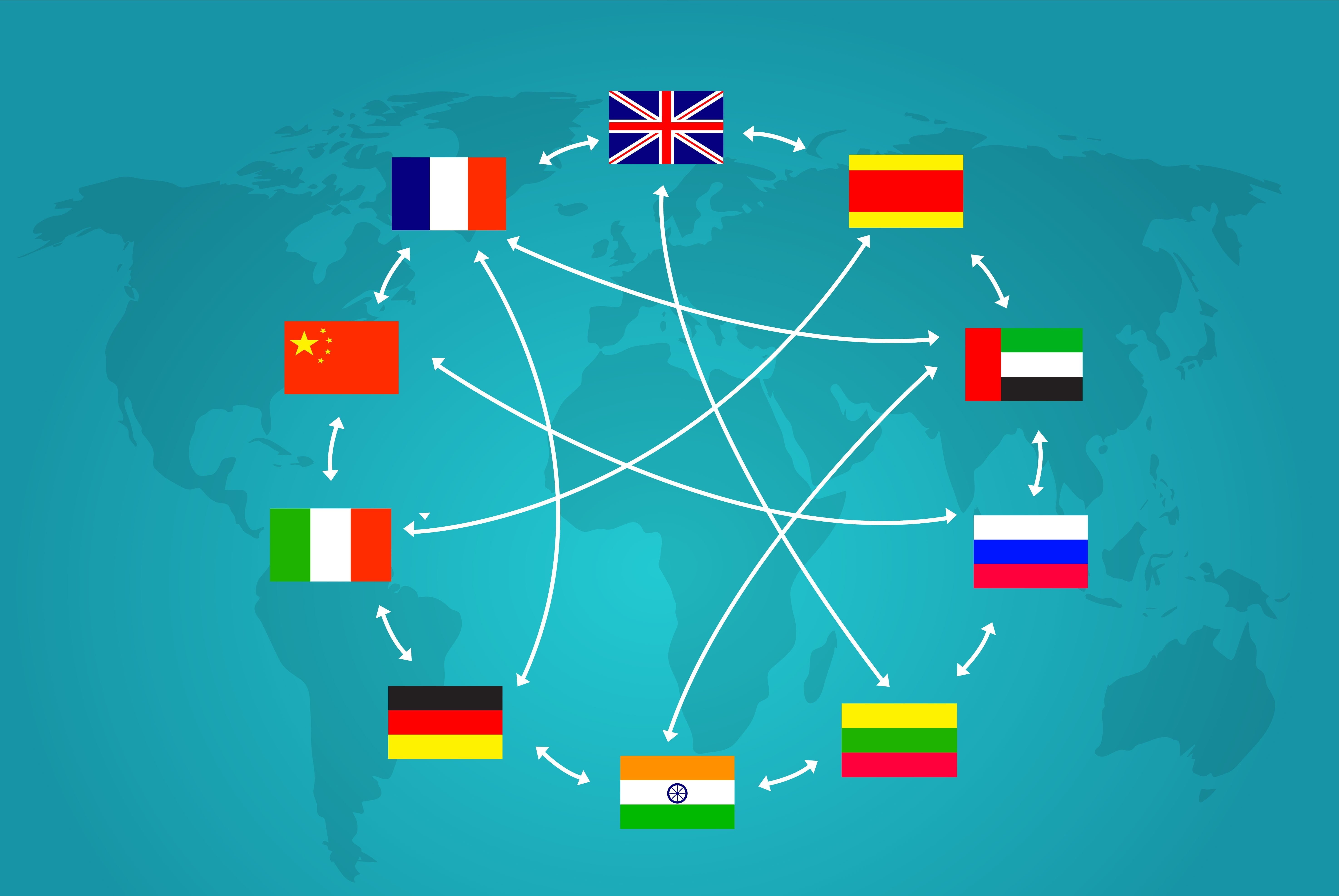 Business is going really well and you're looking to expand and attract even more visitors from around the globe. How can you do it? Translating your website into different languages is an excellent way of getting more traffic from potential buyers in other countries.
Here's a handy checklist to make sure you pick the right languages for you.
Research target markets
So, where do you start? As with all projects, you need to do your research before you start making any decisions. In the case of translation, you don't want to make hasty and costly decisions by choosing the wrong languages.
Identify the new markets you wish to target and who you think will be interested in your products. At this stage, you should also conduct a competitor analysis to see how many other companies are selling your products in those markets. Is it very competitive? If it's not, perhaps your products aren't highly sought after in those markets.
Once you've collected some good, solid data about the markets and your competitors you're ready to continue the process.
Analyse website visitors
After doing extensive market research on your potential customers and competitors you'll have a much better idea of which countries you want to target. After that, we recommend using an analytics tool to see which countries visitors to your website are from.
Find out if your website is currently attracting the right visitors. If it is, are they enquiring but not converting, perhaps? Or are they looking in great detail at your products but not enquiring further? If the answers to these questions are yes, then translation should definitely be on the cards to help visitors from those countries to convert into customers.
Languages
Once you've decided on the countries you're targeting, you need to choose the right languages. Here are a few examples of which languages you'll need to target specific countries:
For France you need standard French. Different variations of French are also spoken in over 53 countries including Belgium, Switzerland, Luxembourg, Canada, the Central African Republic, Cameroon, Chad and Senegal.
For Spain you need European Spanish, however like French, there are many different variations of Spanish spoken throughout the world in countries such as Mexico, Argentina, Peru and Cuba.
For Brazil you need Brazilian Portuguese, so if you're looking to target both Portugal and Brazil we'd highly recommend having your content translated into European Portuguese and having it adapted for Brazil.
For mainland China and Singapore you need Simplified Chinese and for Hong Kong, Macao and southern China you need Traditional Chinese.
It's also important to bear in mind that you'll need to check whether your content management system can handle languages with different scripts such as Chinese and also whether it can handle languages which run from right to left such as Arabic and Hebrew.
We also highly recommend setting up new web domains for each translated language with the relevant country url ending. This will really boost your SEO (Search Engine Optimisation) and will help foreign visitors to find the relevant site quickly and easily.
Budget
Once you've decided where you want to target and which languages you'll require, it's time to start thinking about your budget.
All languages cost different amounts as the number of professionally-qualified translators differs from country to country. If you have the budget to translate into all of the languages at once that's great. However, if you want to just translate into a few at a time you should go back to your research to determine the demand for your products in each country and the current website traffic and put together a priority list.
Having your website translated and targeting new markets is a big step but it can have a great impact on your business and really help to raise awareness of your brand to help you grow internationally. If you need any advice about website translate give us a call on 08450 345677 and we'll be happy to guide you through the process.