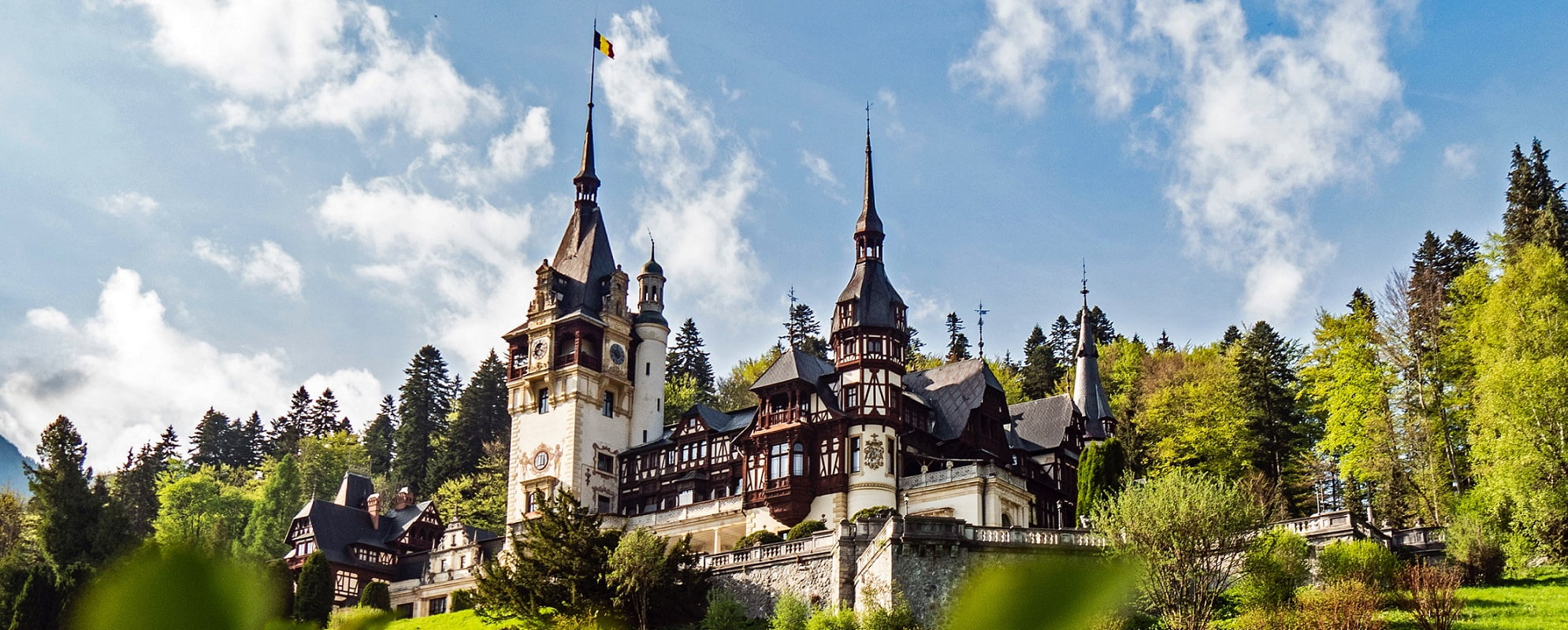 Romanian translation services
Andiamo! provides high-quality Romanian translation services. We have a team of professionally qualified Romanian translators who work with a variety of documents, including: Word files, PowerPoints and Excel spreadsheets.
Our specialist Romanian translation team can also provide website translation, working with .html, .xml, .xhtml and .php files, and can supply translations of your InDesign files.