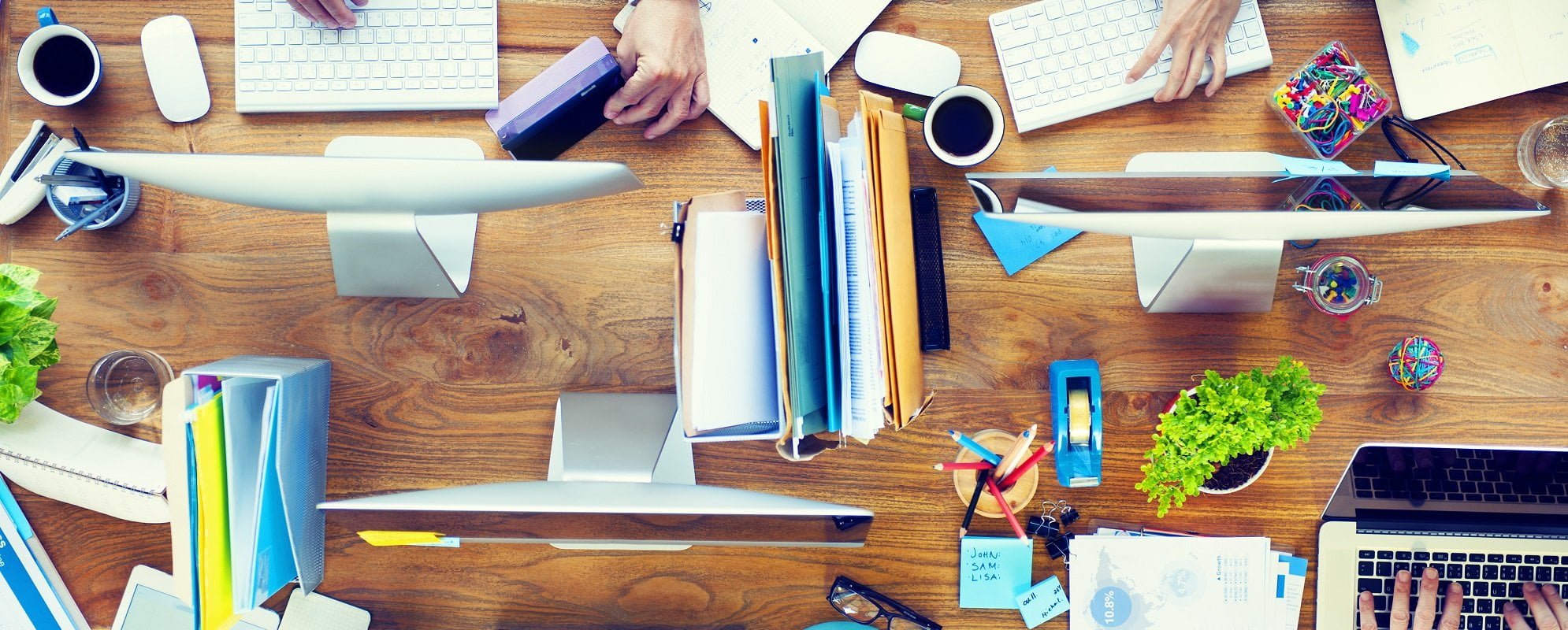 In-house positions
1 x Account Manager
We're looking for a sales person with a proven B2B background to help develop and expand existing and prospective customer accounts.
To apply or for further details please send a full CV and cover letter to:
Miranda Sambidge
General Manager
Andiamo! Language Services Limited
miranda@andiamo.co.uk
Please note: the role is full-time from 9am to 5pm and is based at our offices in Roundhay, Leeds.