Charity of the year 2018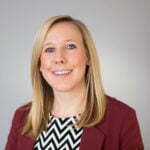 3rd January 2018
Emily Robertshaw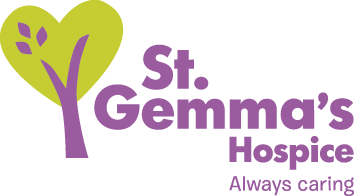 Andiamo! is proud to be supporting St Gemma's Hospice as its charity of the year for 2018.
St Gemma's Hospice is a local, independent charity based in Moortown, Leeds. It provides care for adults living with cancer and other terminal illnesses.
All of St Gemma's Hospice services are free of charge for patients and their families. They need to raise £25,000 every day, so their expert staff can provide the highest quality of care, which means they rely on support from volunteers and companies in the local community for funding.
Throughout 2018, the Andiamo! team will be taking part in lots of local events and challenges to raise money for this incredible charity and we'd really appreciate it if our clients and suppliers can help us by donating whatever they can through our Virgin Money Giving page.