Setsubun festival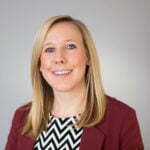 1st February 2016
Emily Robertshaw
Setsubun festival is thought of as another New Year's Eve in Japan, and is celebrated annually on the day before the start of Spring. The festival started in the 1300s, and has a special ritual, which is seen as a way to cleanse yourself of evil spirits and bad luck. This deep-cleansing ritual is called mame-maki, meaning 'bean scattering'.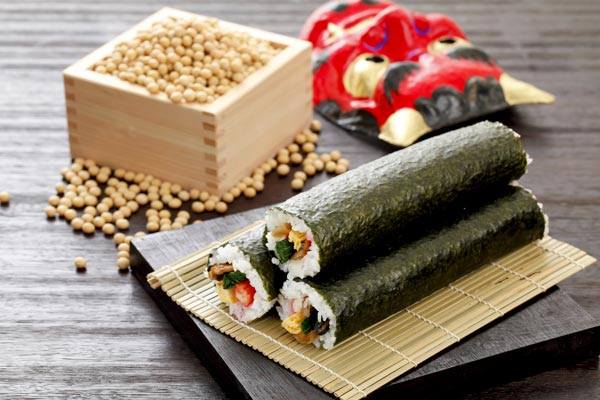 Bean scattering, or bean throwing, is exactly as it sounds. Traditionally people throw roasted soya beans on the ground in their homes to ward off evil spirits or devils that could bring bad luck. When the beans are thrown, the words "Oni wa soto! Fuku wa uchi" are shouted, which means "out with the devils, in with good fortune". Sometimes the head of the house, usually the father, wears a devil mask and the family pelt him with the roasted beans. Once the beans have been thrown, everyone gets to eat a bean for each year of their life as a treat – not from the floor though!
Although it's traditional to take part in the Setsubun bean throwing at home, it's now also very common for families to gather outside local temples and shrines and throw beans en masse. There are other traditions that aren't quite as common but are still practised throughout the country. Some hang holly leaves and sardine heads above their front door in an attempt to keep the devil away. Families also get together and eat full eho-maki sushi rolls and drink ginger sake for good health.
This year the festival will take place on Wednesday 3rd February and will be celebrated all over Japan. At the Sensoji Temple in Tokyo around 100,000 people will gather for dancing, singing and lots of bean throwing, with many celebrities taking part. At Kongoji Temple, in western Tokyo, Hello Kitty will be joining in the fun too! In Osaka, thousands of people will take part in the tradition of eating a roll of eho-maki sushi. It is all done in complete silence. Eho-maki means 'lucky roll' and the Japanese believe that if they all face the lucky direction when eating the sushi, which is south-east this year, but changes every 5 years, they'll have more good luck. At the Yoshida shrine in Kyoto there'll be loads of food stalls, people in devil masks and a huge bonfire for everyone celebrating to gather around.
If you're lucky enough to be in Japan right now, we'd definitely recommend joining in the celebrations!
If you enjoyed this article why not check out 10 things to do in Tokyo?