What is a translation Project Manager?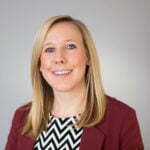 15th February 2016
Emily Robertshaw
Are you considering a role as a Project Manager? Or are you currently studying languages and want to know about your career options? We've put together everything you need to know about being a Project Manager in the translation industry and we also chat to our own Project Managers about their experience.
What does a typical day look like at Andiamo?
First things first, we get the kettle on and start checking through emails. We write our to-do list at the end of each day so any new requests or enquiries will be added to that list.
Checking for quality is an essential task. At Andiamo! we check all of the translations in-house before delivering them to the client. If possible, we check as much as we can in the morning, so if we have any queries for the translators there's plenty of time to resolve them that day.
Customer care is very important, so whether we've done just one job for a client or we've worked with them for 15 years, we always call them regularly to see how everything is going. Every day our project managers check through their tasks on our business management system to remind them of their follow-ups.
Dealing with new quote requests should be done as quickly as possible. When an enquiry from a regular client comes in, their allocated project manager acknowledges the client immediately and will then prepare a quote as soon as any other urgent tasks have been dealt with.
When a new request comes in it is the project manager's job to find the most suitable supplier to take on the work. The PM will have a record of preferred suppliers for each of their regular clients. Consulting with our vendor controller is also a good place to start for new language requests, followed by contacting and negotiating with suitable freelancers.
Every week our Projects Team Leader, Jane, holds a projects team meeting to discuss everyone's current projects. This is an opportunity to bounce ideas off each other and ensure everything's on track for delivery. Working as part of a team, it's also an ideal opportunity to say if you need assistance to complete all of your tasks on time. Our project managers take time each week to catch up on essential admin, such as updating their Trados Translation Memories (TMs) ensuring that they're ready to use each time a new quote request comes in.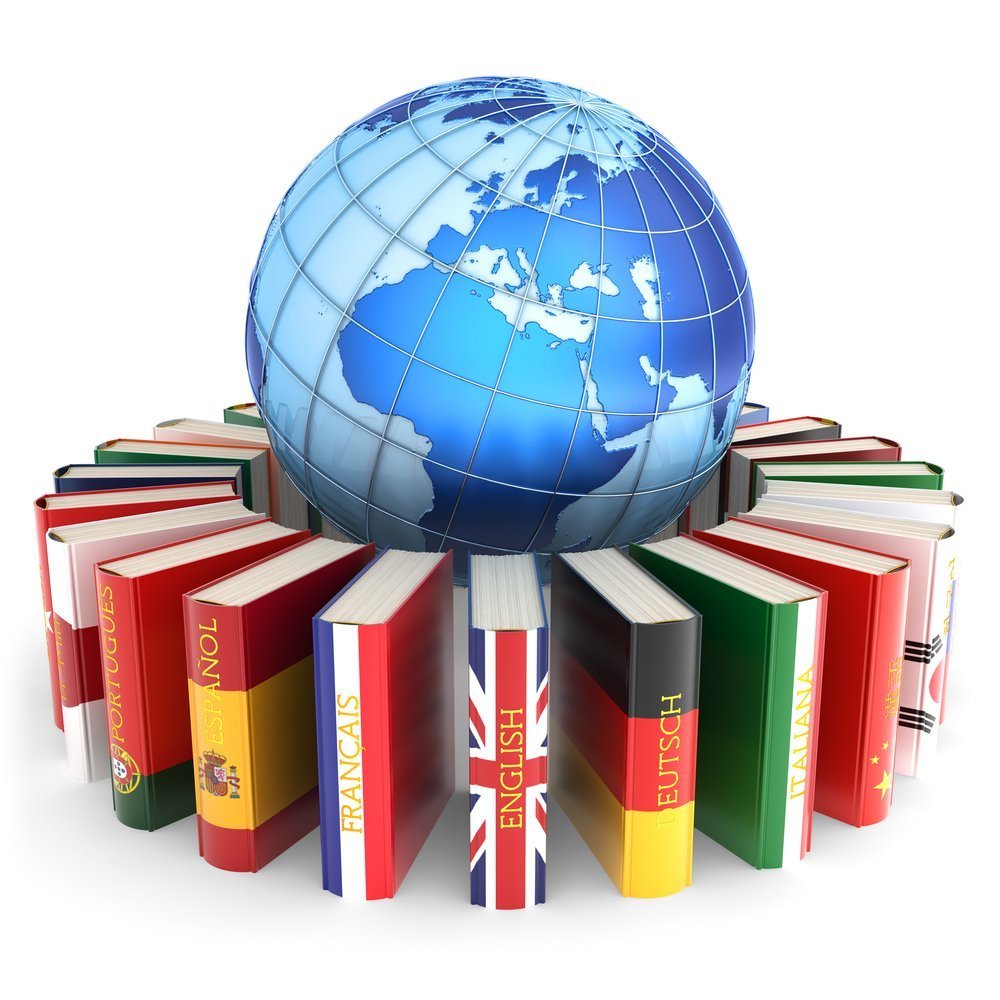 What are the key skills required for the role of a Project Manager?
Organisation

and

time management


This is essential when it comes to project management. A project manager should have the ability to plan all of their projects, which may be at different stages,

 

simultaneously and also be able to move everything around to deal with urgent requests.

Having the ability to work well as part of a team


It's important to help other PMs in the team and not be afraid to ask for help too. Working well in a team also includes working well with suppliers, ensuring you're able to negotiate and be assertive where necessary.

Accuracy and attention to detail


It

'

s not simply a case of checking translations for errors and omissions and having a good eye for detail but accuracy in emails and other correspondence is very important to portray a professional image of an agency that is focussed on quality as well as avoiding misunderstandings with instructions.

Keeping up-to-date with languages


In addition to the language skills you

'

ve already learnt at university and maintaining those, all of Andiamo's graduate linguist project managers have the opportunity to take evening language courses at Leeds Beckett University. Jane is taking on the challenge of learning Russian, Amy is learning Swedish, which she put into practice on her recent trip to Stockholm, and Finola is moving away from French and Spanish to learn Italian.

Good IT skills are also essential for project management. You don't need a degree in IT but a project manager should be able to pick up new software quickly and especially CAT tools.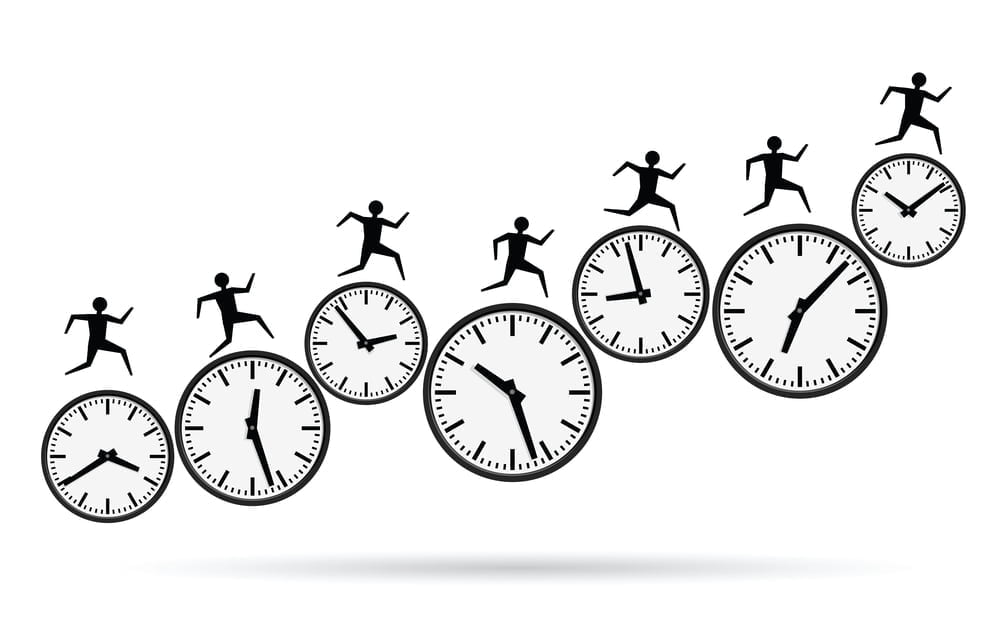 What are the most fulfilling aspects of being a Project Manager?
Positive feedback


Our project managers all whole-heartedly agree that there's no better feeling than the satisfaction of delivering a project you've worked extremely hard on and are very proud of. Receiving good customer feedback and testimonials, particularly at the end of a challenging project, also gives you an amazing boost.

Variety


Every day is different, which is another great part of the job. You could be managing the translation of a highly technical automotive manual into German at the same time as organising the translation of copy for baby product packaging into 20 languages. You learn all sorts about a variety of industries.
Being part of a team
Working closely with the rest of the projects team is another of our project managers' favourite parts of the role. It's important to share the workload sometimes, whether that be when checking translations or contacting suppliers, so being close to the rest of the team is very important. The same goes for working with freelancers; it's so rewarding and uplifting to work with suppliers who are passionate about their language and provide good quality translations.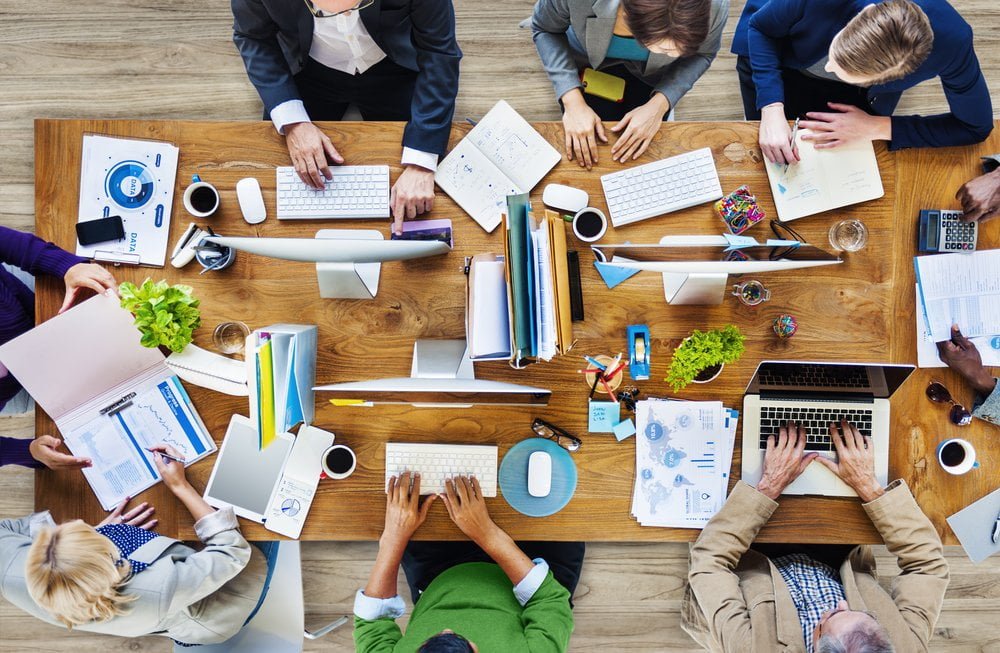 What are the most challenging aspects of being a Project Manager?
Receiving urgent requests is exciting, however it's also a challenge to re-prioritise your to-do list to fit them in. This can happen regularly when you're managing multiple projects.
Although receiving requests you've never had before is one of our project managers' favourite aspects of the role, it can also be one of the most challenging working out how best to handle them.
Finding the best suppliers who are suitably qualified and experienced can be a time-consuming and demanding task for project managers. You could receive any subject matter from fancy dress costumes to technical sheep farming equipment, and you need to source a translator with the appropriate subject knowledge.
Managing client expectations – a project manager must explain to the client what is viable and what is not. A translator has an output of roughly 2,000 words a day, so translating 15,000 words in 2 days would not be viable unless multiple translators worked on it, but that could lead to inconsistencies and therefore, issues with quality. A project manager should aim to meet each client's demands but should not promise unrealistic turnaround times or costs.
Andiamo's advice for students who are considering working as a Project Manager:
Have a passion for languages! Even if you love managing projects in terms of organisation and time-management, you will love what you

'

re doing even more if you have an enthusiasm for languages to go with it.

Make sure you have a good understanding of the translation industry. We highly recommend doing some industry research, either by asking a career adviser at University, or through one of the industry bodies. Feel free to contact us for further information on 08450 345677 or email us
The best recommendation we can give is to apply for project management work experience at a local language services provider or to apply for another role within a translation company such as a vendor controller. That way you can get first-hand experience of the industry, hopefully obtain a reference for your CV, there may be a job opportunity and you

'

ll also be able to decide if project management is what you

'

d really like to do.