Top 5 places to visit in India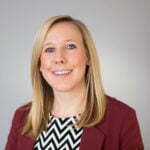 29th February 2016
Emily Robertshaw
India has one of the most ancient and fascinating cultures in the world, so here are our top 5 favourite places and landmarks to visit:
Delhi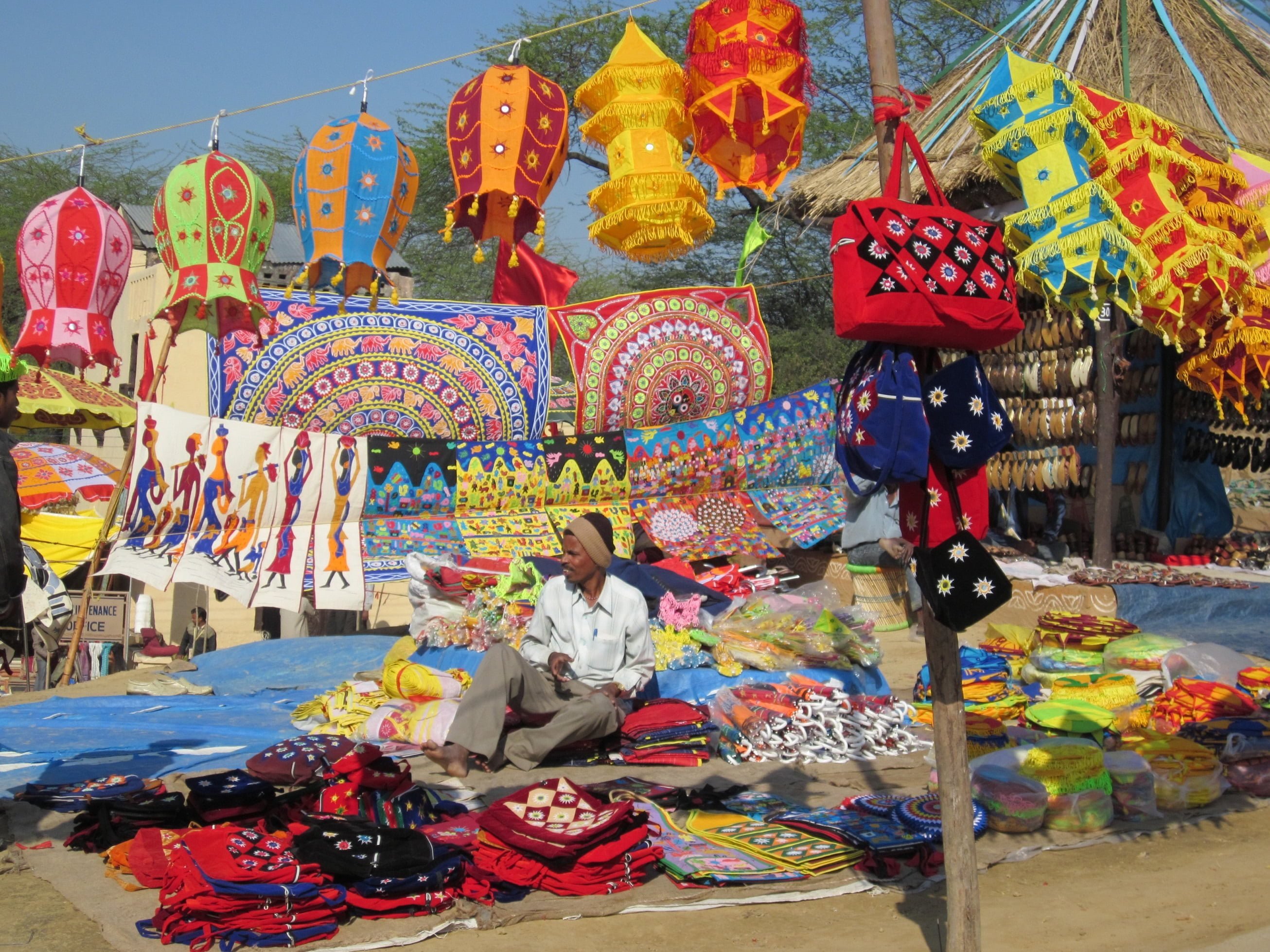 Delhi is the capital of India and has a population of 25 million people, so there is plenty to see and do in and just outside of the city. The photo above is of Surajkund, a wonderful arts & crafts festival held annually near the capital. It's an amazing feast for all the senses: round ever corner displays of music and dance with vibrant costumers; excited parties of schoolchildren; tempting stalls of exceptionally colourful crafts from all over India such as textiles, jewellery and woodwork. A fabulous way of soaking in Indian culture off the main tourist spots.
Jaipur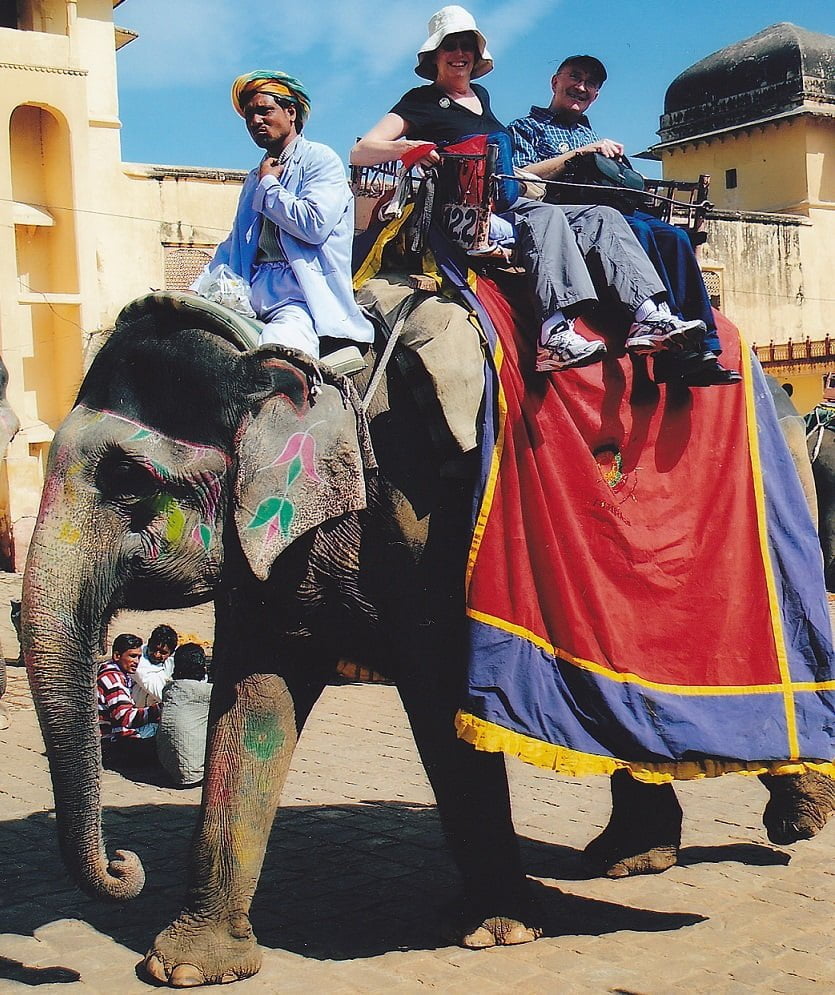 Also known as 'the pink city', Jaipur is the capital of India's Rajasthan state. The city is famous for its elephant festival and the photo above shows an elephant climbing up to the Amber Fort. The Amber Fort was built in the sixteenth century and is really an opulent palace, which was residence for the Maharajas.
Udaipur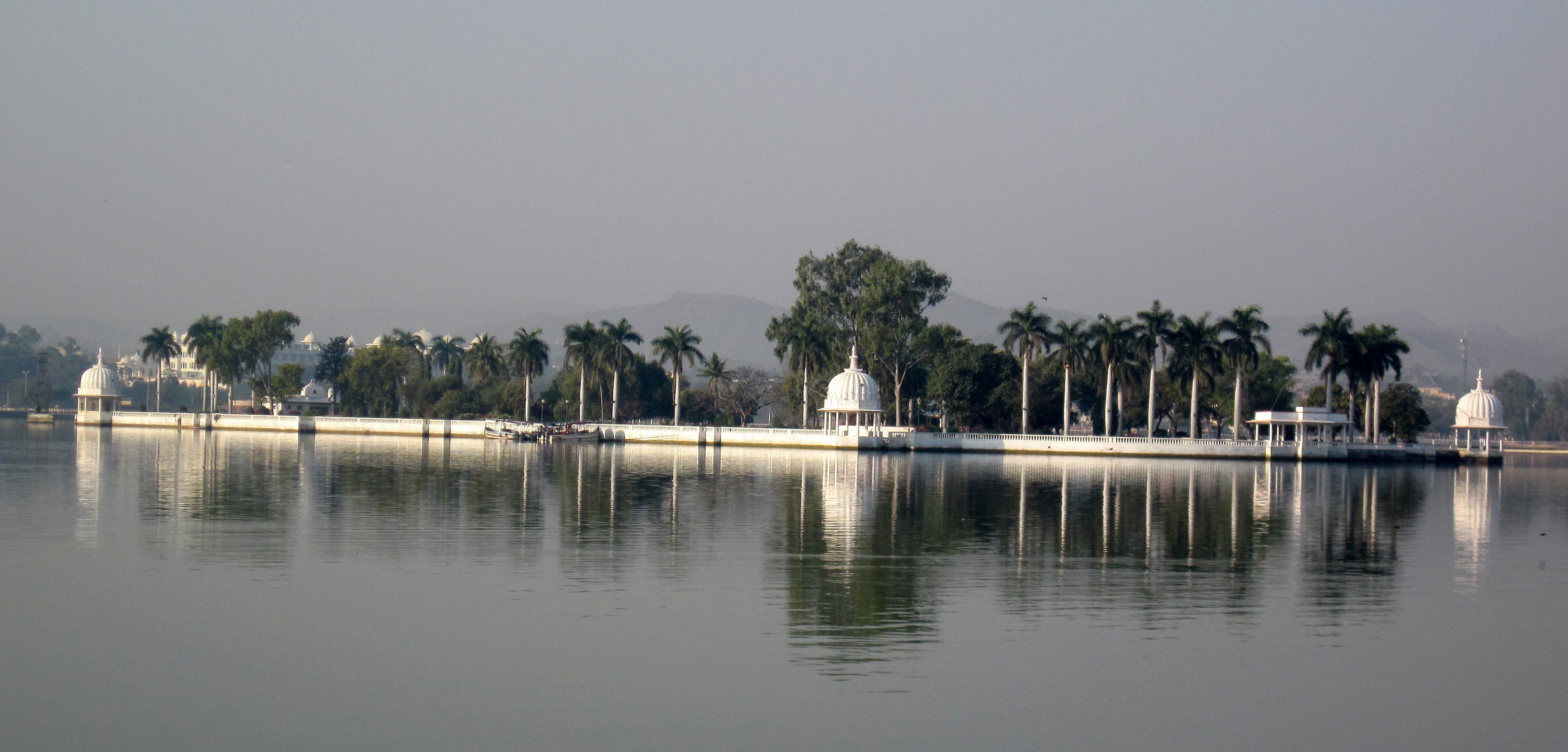 Udaipur is possibly the most beautiful city in the whole of India. Known as the 'white city' or 'city of lakes', every view is breath-taking. A trip to Udaipur would be incomplete without taking a boat cruise on Lake Pichola to watch the sun set onto the city's marble buildings.
Cochin, Kerala
Kerala is a coastal state in the deep south of India, which is a lot greener and more relaxing than the bustling cities in the north. Cochin is a beautiful, quaint town with old Indian, Dutch and colonial houses. The photo above was taken in Cochin and shows elephants in full regalia!
Agra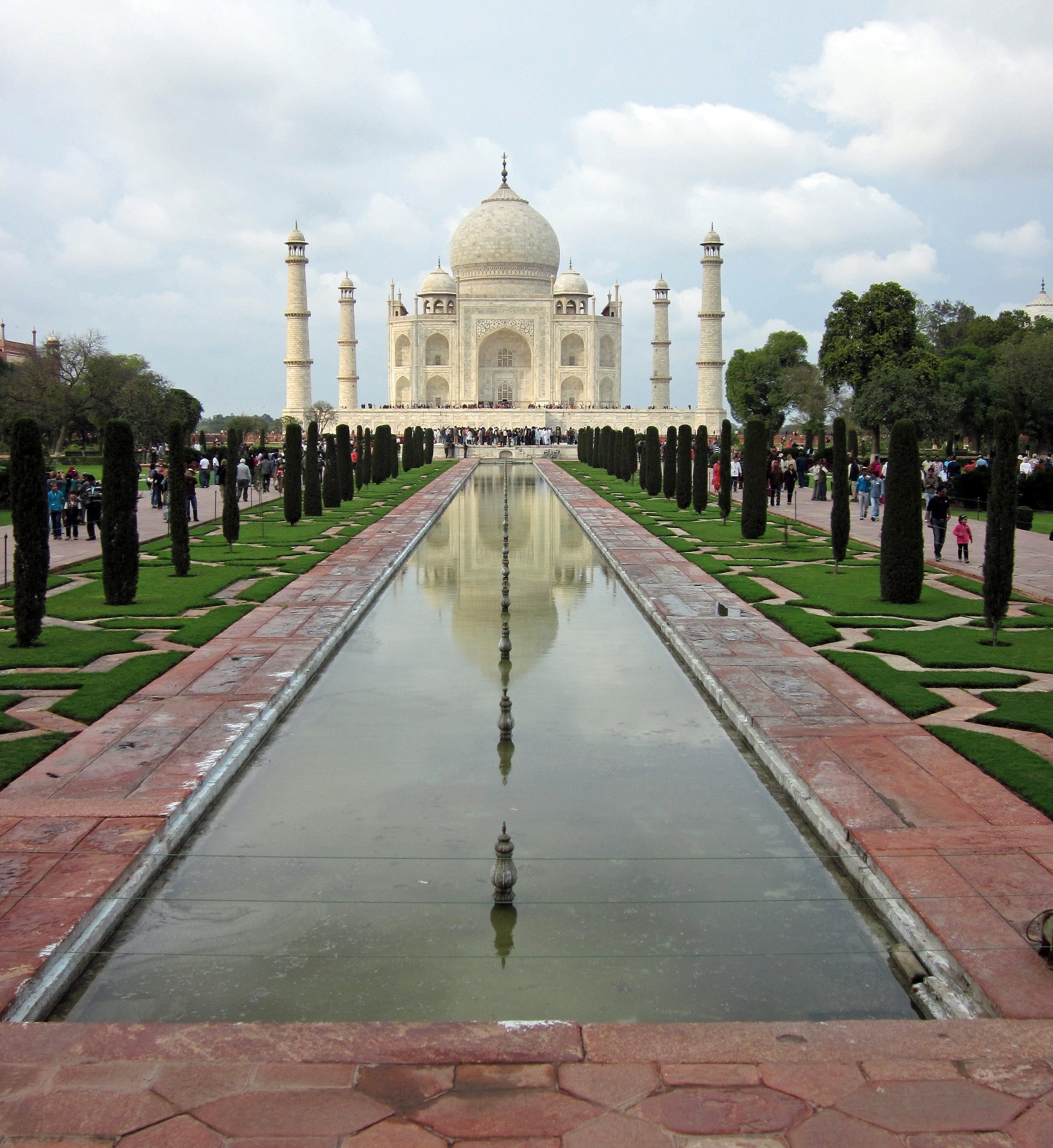 Nothing prepares you for the view of the Taj Mahal in Agra as you walk through the entrance gate. It is truly one of the most (if not the most) beautiful buildings in the world. The palace is at its best on a sunny day when the white marble inlaid with precious stones glows against the blue sky.