Welcome to la Feria de Jerez!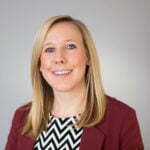 25th May 2017
Emily Robertshaw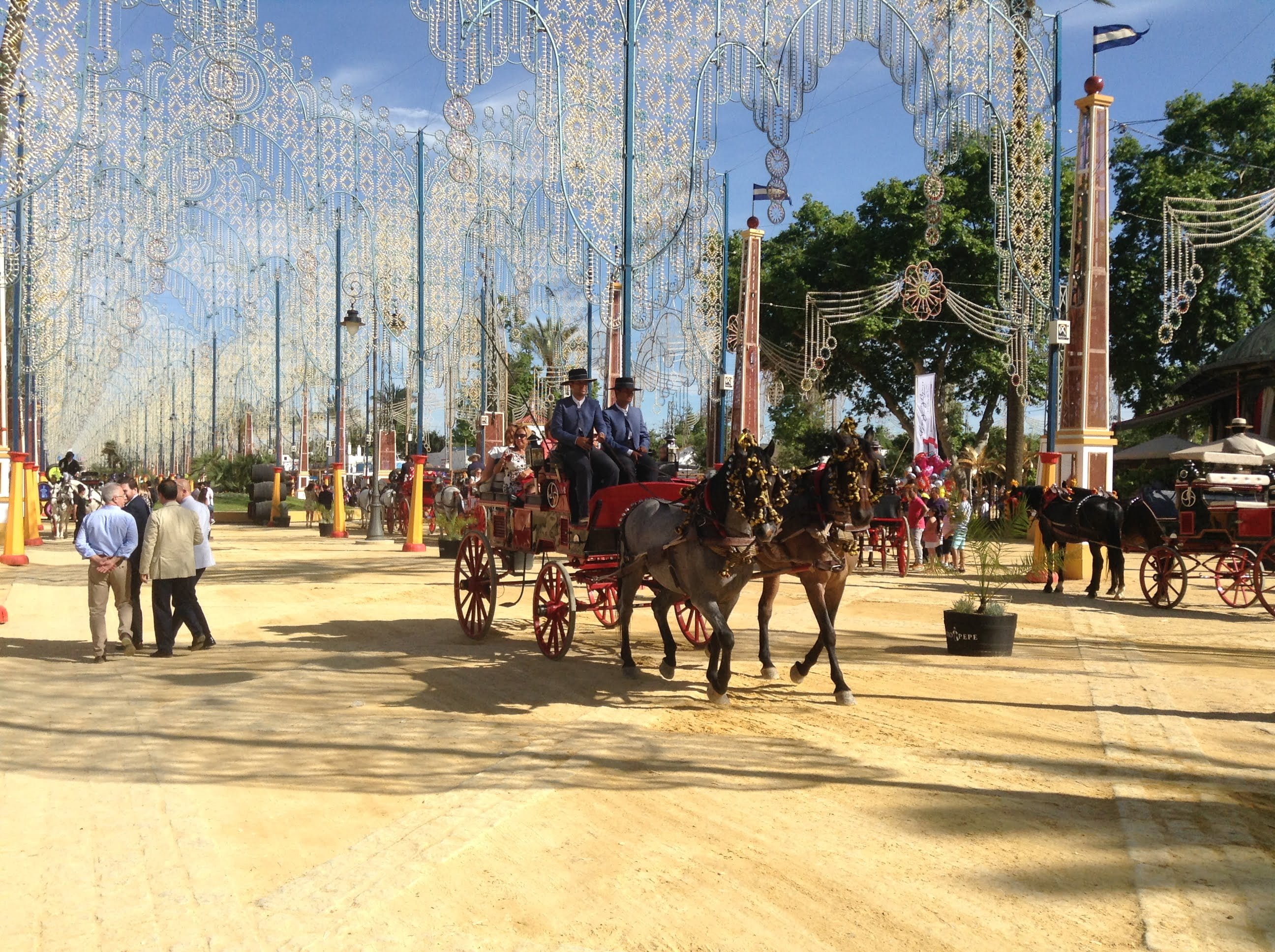 In a corner of south west Andalucia in 'real' Spain lies the town of Jerez de la Frontera, the home of sherry! (Jerez means sherry in English). It is also my second home having spent many years living and working there and now visiting friends and family whenever I can.
One again I was there during the second week of May to enjoy the amazing atmosphere of the annual Feria de Caballo (The Horse Fair).
The Feria de Caballo offers not only the Jerezanos, but also the many visitors the opportunity to enjoy an experience that, in my opinion, is unique and unsurpassable. Here you can enjoy the sherries of Jerez, the magic of flamenco and the spectacular promenades of horses. Just wander around soaking up the atmosphere, admiring the wonderful flamenco dresses, (I never saw two the same!) the impromptu dancing in the street and so much more.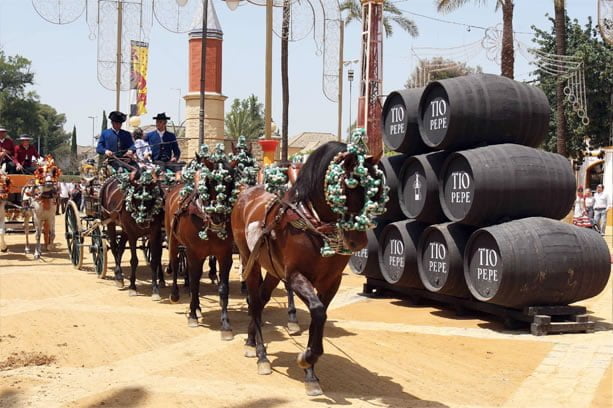 All across the Feria ground one can visit the casetas, over 200 booths, which are a significant feature of the Feria and meeting places to enjoy a drink, tapas and dance Sevillanas. This is where you enjoy the real atmosphere of the Feria. Nowadays rebujito is THE drink; it's like a white wine spritzer but with Fino or Manzanilla sherry served with 7-up in a large jug. Less intoxicating and delicious!
After 2pm daily the main event of the Horse Fair takes place with numerous cavalcades of horses, carriages and riders parading around the Feria ground. The horses are decorated to the highest standard with single riders, horses and carriages, ladies in beautiful dresses and mounted side-saddle behind the men.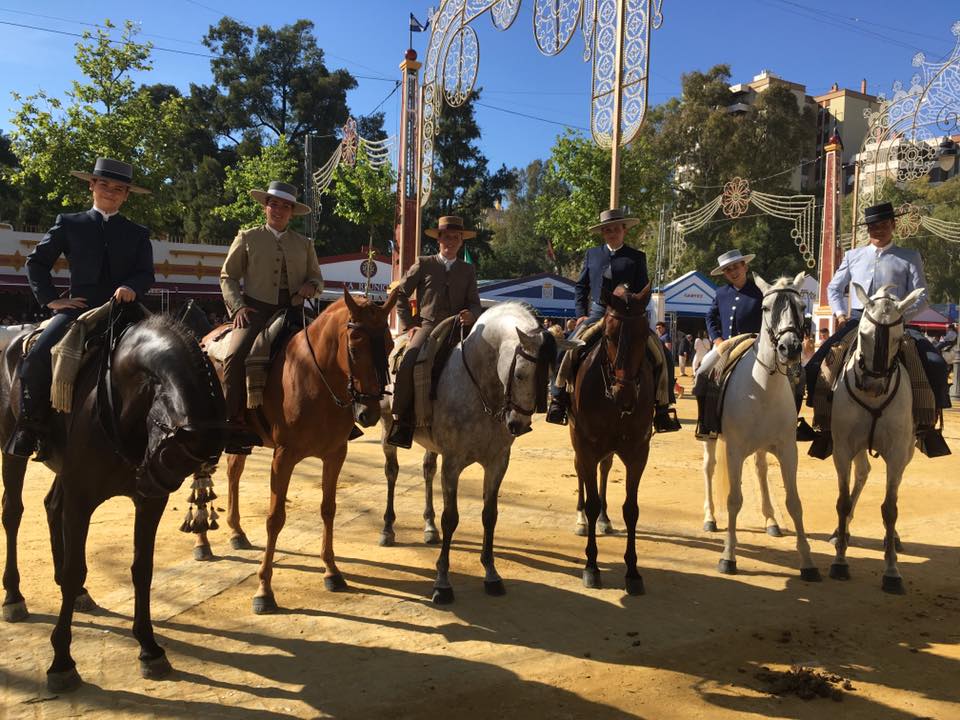 During the week of Feria, the whole town is at its very best with the main attractions: horses, sherry and flamenco.
I'll be there again next year if not before!
There is so much to do and see in Jerez, for horse lovers (or even not) the Royal Andalusian School of Equestrian Art has daily shows of dancing horses exhibiting dressage at its very best.
There are also several wonderful beaches not too far away on the Atlantic coast and if you prefer to enjoy and appreciate 'real' Spain – this is the area to go!
For anything Jerezano please ask me – and I speak the lingo!