FAQs about interpreting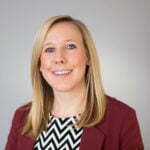 25th April 2017
Emily Robertshaw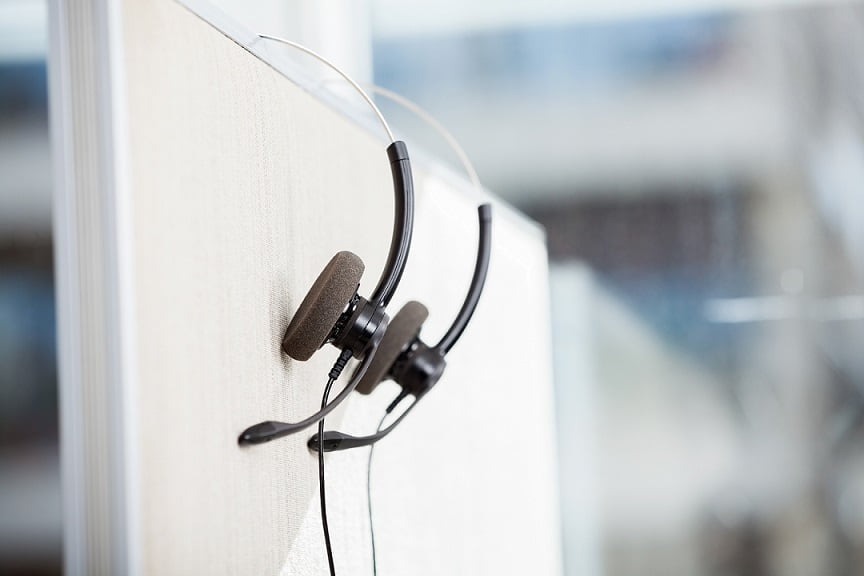 Got a question about our interpreting services? Here are some of our FAQs about interpreting that'll hopefully answer it for you.
What is the difference between consecutive and simultaneous interpreting?
Consecutive interpreting is when the interpreter listens to the speaker for roughly 30 seconds and then relays the information to the listener(s) in their language when the speaker pauses.
Simultaneous interpreting is real-time interpreting. The most common simultaneous interpreting situation is where the interpreters sit in a booth and relay the information through a microphone to the listeners who will be wearing headsets. Interpreters work in pairs for this type of assignment and take it in turns to relay the information for approximately 20 minutes each.
Do I need more than one interpreter?
It depends on the nature of the assignment. If you require interpreting for one person or a small group for a short amount of time then one interpreter is enough. However, if the assignment is over four hours and/ or for a larger group or conference, multiple interpreters will be needed.
Do I need to organise equipment?
Equipment is required for simultaneous interpreting assignments. Booths and headsets are required for large-scale events, such as conferences that need to be interpreted in real time. If you need simultaneous interpreting for an assignment such as a factory tour you could use a tour guide system including a microphone and headsets.
Your Project Manager will organise this for you once they've found out more about the setup of the event or conference.
What happens if I need to cancel the assignment?
Make sure you cancel the assignment in plenty of time, so your interpreter(s) can find alternative work. Charges may be incurred if you cancel too close to the date of the assignment.
How do you select the most suitable interpreters?
All of our interpreters are specialists in their field, have an interpreting qualification and significant experience and good references. Your Project Manager will always select the interpreter that has the experience to suit your requirements.
Do you offer interpreting services outside of the UK?
Yes. Our freelance interpreters are based all over the world, so we can arrange assignments for you outside of the UK.
Do you provide British Sign Language interpreters?
Yes, we do. However, please bear in mind that British Sign Language interpreters are in very short supply, so we require a minimum of 2 weeks' notice to book someone for you.
How far in advance should I book an interpreting assignment?
The sooner the better, so we can check the availability of the most suitable interpreters for your assignment. As soon as you know you'll require interpreting we advise you to get in touch.
Do I need to provide any additional information before the assignment?
Preparation for the interpreters is key to a successful event. If it's a conference, then providing the presentations of speaker notes in advance will greatly improve the fluency of interpreting. Likewise, if it's a court case or tribunal then case notes are extremely helpful. We treat all material confidentially as all our interpreters all sign confidentiality agreements with us.
If you didn't find what you were looking for in our FAQs about interpreting get in touch on 08450 345677 and we'll be happy to answer all of your questions!