Euro 2016 – how the global footballing community relies on interpreters and translators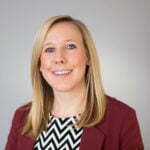 6th June 2016
Emily Robertshaw
On 10 June 2016, the 15th edition of the UEFA European Championship will kick off, followed by an exhilarating month of football at its finest. 24 of the best footballing nations in Europe will battle it out in a nail-biting championship to see who will be crowned the football champions of Europe. Andiamo! specialists in sports translation and sports interpreting for all kinds of sporting events, takes a look at the history of the UEFA European Championships, what's coming up at the Euro 2016 and the important role sports interpreters play at major sporting events like this one.
Euro 2016 will be the first time the tournament will be contested by 24 teams, expanded from the traditional 16-team format used since 1996. These 24 nations all made it through the tournament's qualifying round, which featured a record field of 53 nations.
Early June will see the 24 nations' qualifying football teams head to France, which (in 2010) beat hosts, Turkey and Italy, and won the bid to host this year's tournament. Tens of thousands of football fans from across Europe will descend on France and make their way to any one of ten different football stadiums in different French cities, including Lille, Nice, Bordeaux, Lens, Paris, Toulouse, Saint-Etienne, Saint-Denis, Lyon and Marseille.
This will be the third time France has hosted the prestigious European Championships. No strangers to playing world-class football, the French team has won the European Championships twice before – in 1984 and 2000.
Naturally the host nation will be determined to win this year's tournament although the reigning champions, Spain, who won the last contest in 2012, will be desperate to retain their title as footballing kings of Europe. In fact, Spain will be fighting to win the Championships for a third consecutive time: in 2012 Spain became the first team two win two consecutive European Championships, having been crowned champions in Euro 2008 as well.
So what's in store for the eagerly-awaited Euro 2016?
This year's European Championships will feature, for the first time, a new 'Week of Football' concept, which will involve the games being played with match start times at 18:00CET and 20:45CET (CET in France is one hour ahead of GMT in the UK).
The contest will kick off at 20:00 hours at the Stade de France in Saint Denis by Group A teams, host team France and Romania. The following day will see Groups A's Albania and Switzerland go head-to-head, as well as Group B Wales playing Slovakia. England will play its first match on Saturday June 11, playing fellow Group B contenders, Russia.
Following the whole of the group stage matches, the tournament will enter a qualifying round which will see 16 of the best teams of the group stage battle to win their matches for a place in the Quarter Finals.
On Friday 1 July the first of the Quarter Final matches will be played. The four winners of the Quarter Finals will go through to the Semi Finals, which will be held at the Stade de Lyon (Lyon) on Wednesday 6 July 2016 and the Stade Velodrome (Marseille) on Thursday 7 July 2016. The winners of the Semi Finals will play at the Final at the Stade de France, Saint-Denis on Sunday 10 July 2016.
For a complete match fixtures list for Euro 2016, visit the official UEFA website.
Translation services at European sporting events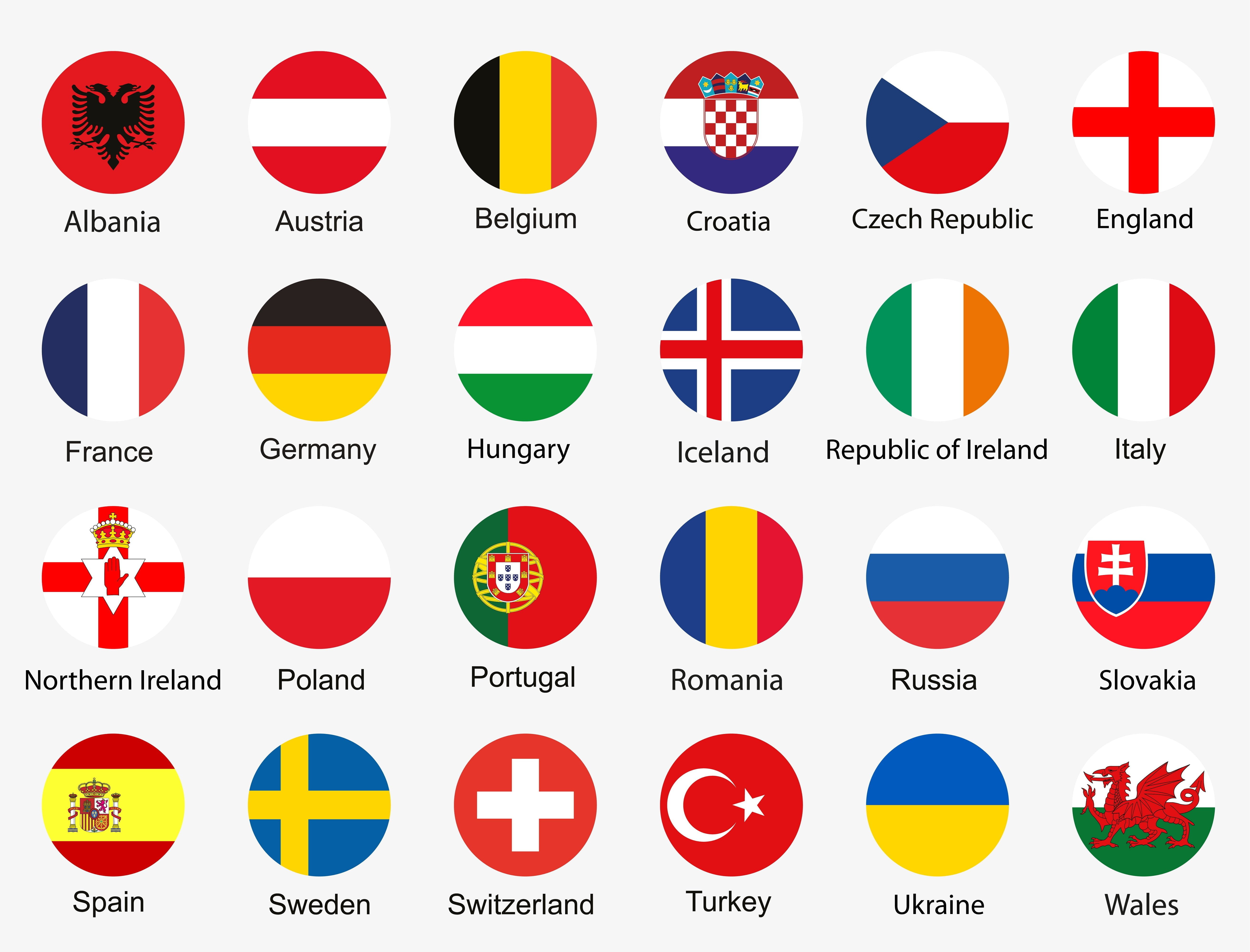 A whopping 53 nations were initially involved in the Euro 2016 qualifying rounds, with 24 nations now heading to the host country (eight more than the traditional format of 16 nations). They gather with one common interest – to be crowned the football champions of Europe.
One of the greatest elements of huge, multi-national sporting tournaments like this one is therefore the colourful diversity of cultures and languages.
As well as the players and their coaches, the media, sponsorships, marketing teams, catering companies, ticket sellers, and a whole host of other businesses and professionals, tens of thousands of fans will travel to France to enjoy watching the world-class football unfold.
Being held in ten of France's cities, the leading language of the Euro 2016 will of course be French. With businesses, sports commodities and fans flocking from diverse corners of Europe, this month-long festival of football is going to be home to an eclectic mix of languages. Players, teams, businesses and individuals that are unable to speak the host nation's language and perhaps the 'language of commerce' – English, could be at a distinct disadvantage.
This is when the services of a professional translation company can prove an invaluable asset.
While it is true that football is a global sport and you don't need to speak the same language to enjoy the game, effective communication is vital within football clubs. As more and more football managers invest in international players to boost the talent of their team, translation and interpreting services are becoming more and more prevalent in football to help players and others associated with the team to communicate.
Let's take the following English Premier League stars who have been struggling to learn the language of their new country of residence as an example of how the footballing community relies on sporting interpreters and translators to ensure this global sport retains its interactive, multinational appeal.
According to Phil Neville, Marouane Fellaini is the "worst English speaker he's ever come across." Despite having an English lesson every week and having lived in Liverpool for three years, Fellaini has struggled to pick up the language skills necessary to communicate with his teammates.
Carolos Tevez is another player who, despite living England for a long time, has struggled to pick up the language.
As the Bleacher Report writes:
"At first he had real issues and claimed his inability to read the English language was the reason he didn't take necessary action when faced with speeding fines."
"Even still to this day, his English would be described as "not great"," continued the Bleacher Report.
Manchester City's Sergio Aguero is another top player who has found it difficult to pick up English. As the Bleacher Report informs, the majority of Aguero's tweets are written in Spanish and the "odd ones are translated to English". "On his arrival in Manchester, none of us could work out what he was tweeting."
Because speaking loudly and slowly in English doesn't work!
Recognising that merely speaking 'loudly and slowly' in English doesn't work, the BBC highlighted the importance for Northern Ireland fans heading to France for the Euro 2016 this June and July to be able to converse in French.
In its 'Handy translations for NI fans heading to Euro 2016', the BBC provides a series of translations it deems as being important for fans congregating in France for the tournament. Amongst the key phrases are:
'C'était sans contest hors-jeu' – 'That was definitely off-side'
'Ca, c'est carton jaune' – 'That's a yellow card'
'Expulsez-le! – 'Send him off!'
'Tu rigoles' – 'You're having a laugh'
If you are a marketing or sales professional involved with this year's highly anticipated Euro 2016 or any other forthcoming sporting fixture, Andiamo! can provide assistance in translating campaigns and other promotional material designed to attract and inform new visitors.
Having translated material for Manchester City Football Club, one of the biggest football teams in the world, Andiamo! is more than 'au fait' with translating and interpreting to an extremely high quality within the footballing environment.
As we gear up for a month-long festival of football at its highest quality and a colourful array of cultures and nationalities gathering in ten of France's biggest cities, ensure your organisation is prepared to the optimum for one of the biggest events of the international football calendar, by employing the high quality sports interpreting and sports translating services of Andiamo!
Get in touch with Andiamo! today and let us take care of all your sports translation and interpreting requirements ahead of the European Championships 2016.