What it takes to be a conference interpreter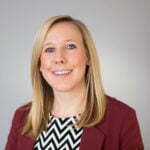 12th September 2017
Emily Robertshaw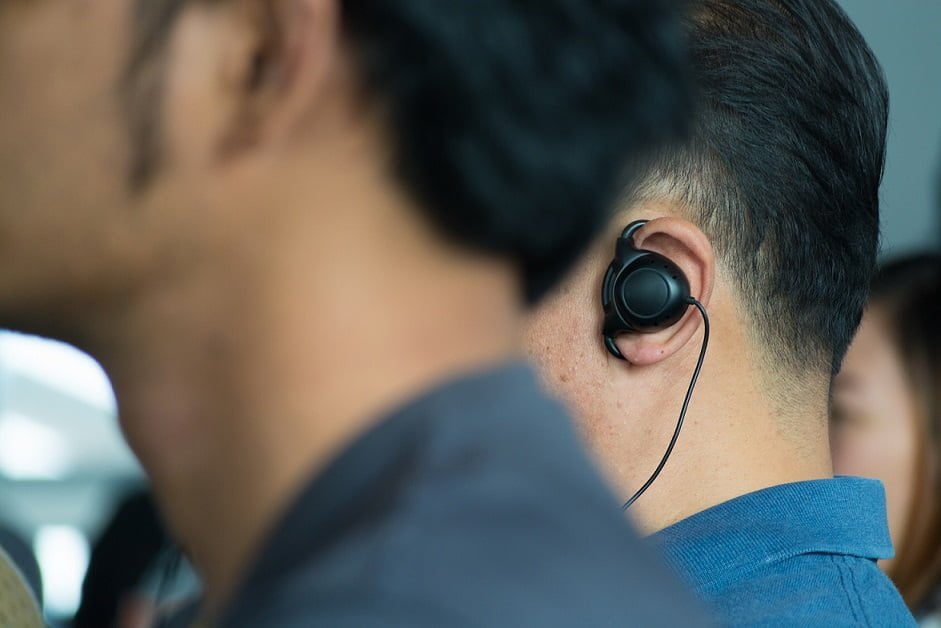 Thinking of becoming a conference interpreter? Here's some information and advice from one of our English<>French conference interpreters to help you decide.
What made you decide you wanted to become a conference interpreter?
I have always worked in the language sector (I am a language teacher and visiting lecturer) and I wanted to evolve my career.
What qualifications and skills are required?
I have an MA in Translation and Interpreting. It is important to be able to work under pressure and be resilient. Some assignments are very demanding also in terms of preparation. 
Did a lack of experience when you first qualified cause any problems in gaining new business? If so, how did you overcome this? (eg. voluntary work, internships etc.)
Yes, companies usually don't want to work with inexperienced interpreters. I did some voluntary work, which helped a lot and also an internship in the UN in Vienna.
What is a typical assignment for a conference interpreter?
Assignments are usually in big cities, for 1 or 2 days. We usually work in a booth with another interpreter and we take turns every 30 mins. But clients tend to require interpreters to work on their own as they want to reduce the costs, which makes our job more difficult.  
What is your favourite part of the role?
The diversity of our assignments.
What is the most challenging part of the role?
The terminology of technical assignments and all the preparation that we usually get only 48h in advance. 
What advice would you give to others thinking of becoming a conference interpreter?
Working on the quality of your mother tongue is crucial and take every opportunity you have to do voluntary work to be able to gain a bit more experience. 
Here are some other Career options for language graduates.