Why translation is vital for charities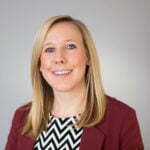 28th August 2018
Emily Robertshaw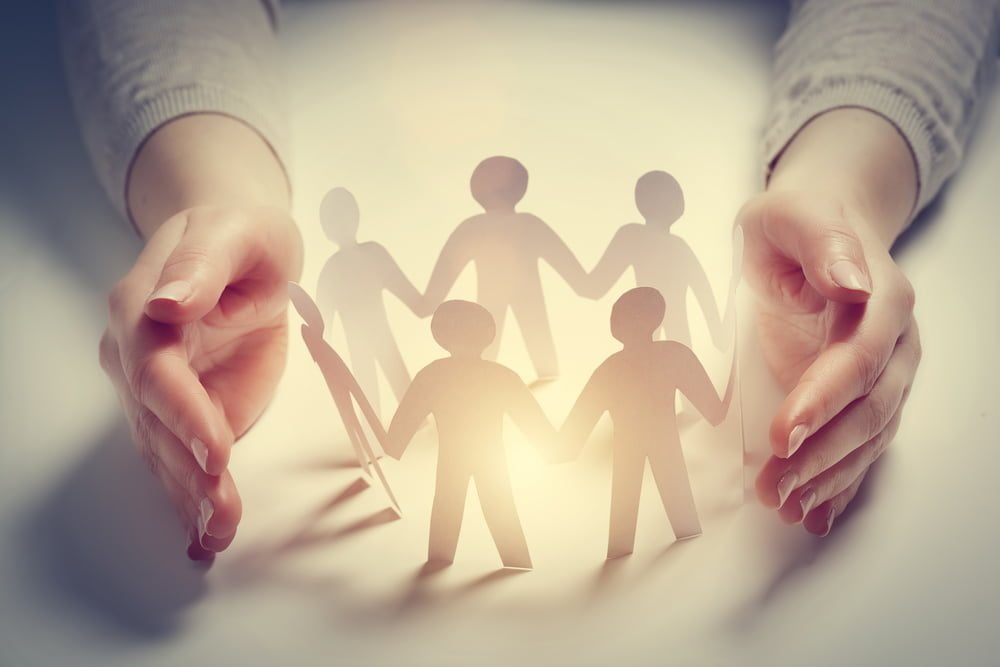 Without written, spoken and visual communication, charities wouldn't be able to raise awareness and reach out to sponsors, donors and volunteers to help fundraise for their causes.
As part of their marketing efforts, charities need to produce various written communications such as fact sheets, newsletters, blogs, website content and promotional leaflets to raise awareness about their aims and to provide information to those in need and to those who wish to help support them.
Translation of fact sheets and leaflets
It's important that those in need understand all of the information given to them. It's no exaggeration to say that having vital information on fact sheets containing warning signs of certain illnesses can help early detection and prevent deaths. Fact sheets also offer support and advice to family and friends without which they would be completely in the dark if they don't speak English as a first language. In the UK alone, there are over 300 native languages spoken at home. Therefore, some of the people the charities want to help need information translating into their native language. Charities such as Alzheimer's Society and Macmillan Cancer Support have a lot of their leaflets translated as it is paramount that individuals understand potential health risks and are able to seek advice no matter what their mother tongue is.
Website and social media translation
In addition to translating into minority languages within the UK, translation is key to helping charities speak globally. Having website pages and social media campaigns translated can help raise awareness in other countries in a matter of seconds. Following a campaign that started in Melbourne, Australia, men all over the world now take part in 'Movember' and post in their native languages on social media throughout November to help raise awareness of men's health issues. Campaigns like this can really help charities further their cause, widen their base of donors and have more funding opportunities.
As well as raising awareness locally and globally, translation aids the ground-breaking research carried out behind the scenes too. Charities rely on translation of large reports and research papers written in multiple languages to provide them with vital information. This information could lead to:

the discovery of new treatments

new ways to tackle mental health issues

new ways to protect animals and the environment
Subtitling
Promotional videos are, of course, another important way for charities to reach out to sponsors and donors. TV advertising can be expensive for smaller charities. Over the past few years there has been a big rise in videos posted across social media as charities have the opportunity to raise awareness worldwide. Think of the 'ALS Ice Bucket Challenge' that filled our Facebook feeds a few years ago.
A cost-effective way of reaching out to speakers of other languages is to have promotional videos subtitled. It is much cheaper than voice-over, which involves hiring professional voice-over artistes and hiring a studio and engineers.
We recently subtitled a promotional video for the 'It's a Penalty' campaign, which focuses on preventing abuse and trafficking worldwide. The subtitled video was shown at the Winter Olympics and in-flight on certain airlines between January and April this year.

Andiamo! and charities
At Andiamo! we understand that translation services are vital to the charity sector and we have significant experience working with charities on translation and subtitling projects. We also understand that charities have limited budgets and we offer a 10% discount on all charity projects.
For more information on our charity language services visit our charity page.