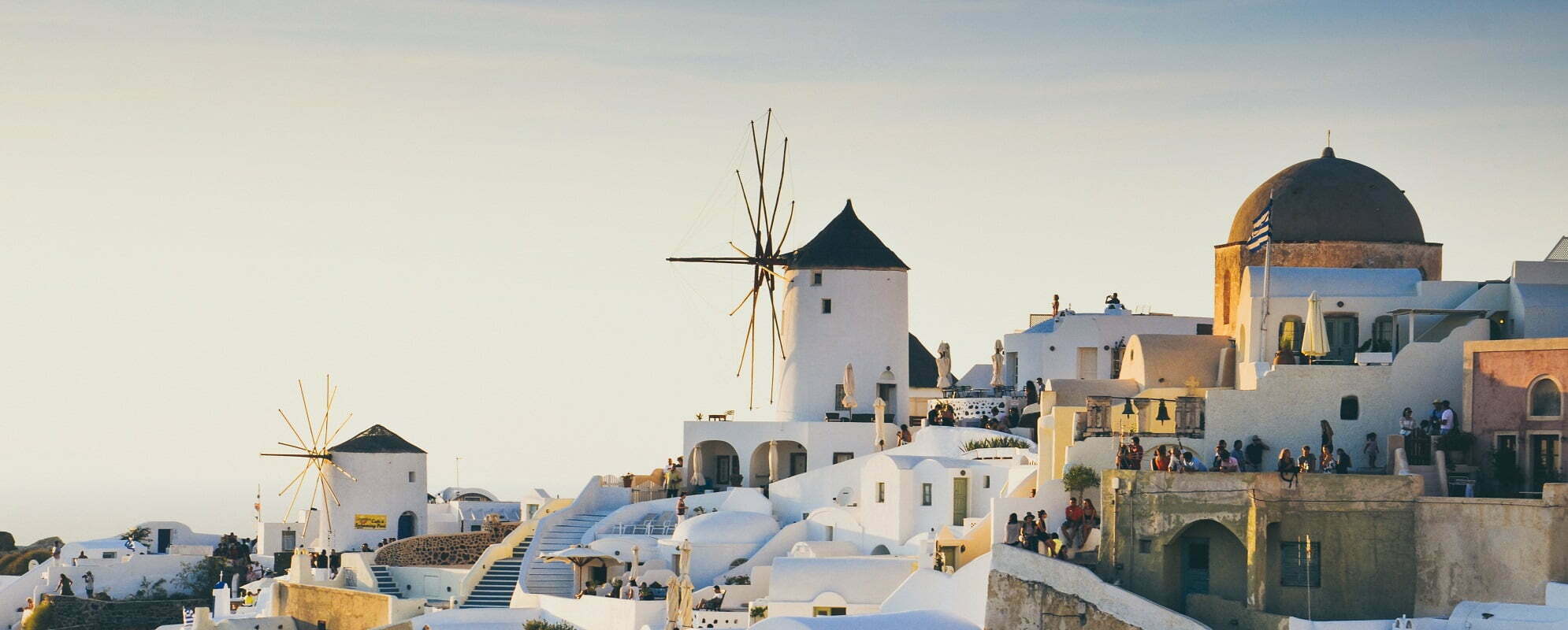 Greek translation services
Andiamo! has a team of highly experienced, professional Greek translators. As mother-tongue Greek speakers, our translators are adept in translating not only with accuracy but with the appropriate style.
We offer Greek translation in a variety of sectors, including owner guides and car parts manuals for the automotive industry, brochures and guidebooks for tourism clients and technical manuals and brochures for the engineering industry.