5 minutes with Emily Robertshaw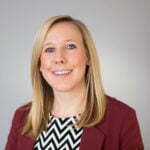 7th November 2017
Emily Robertshaw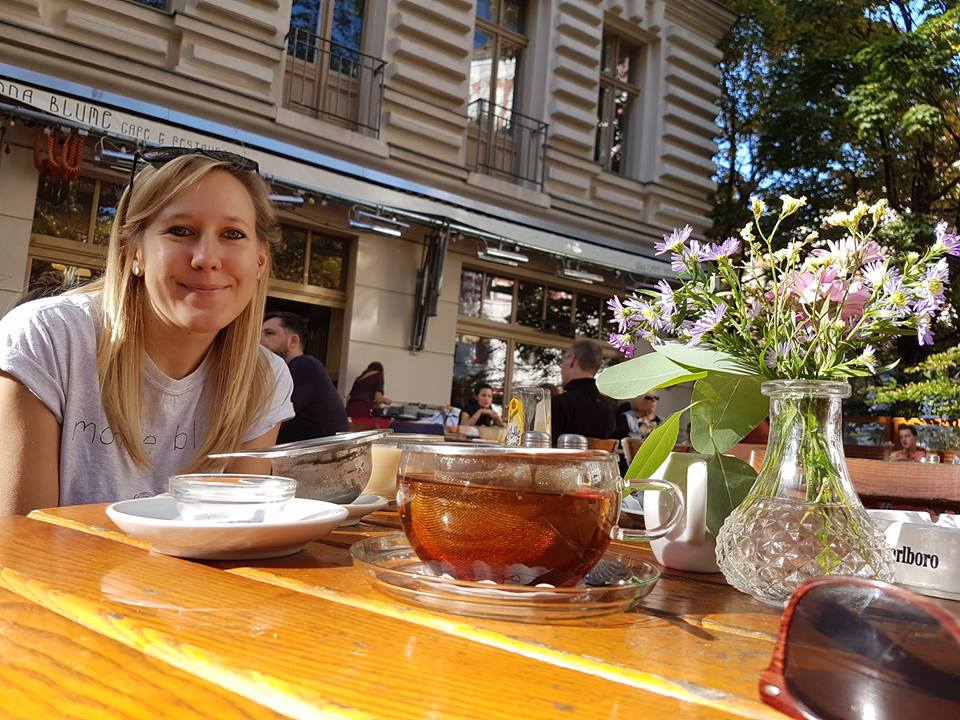 Job title
Marketing Manager
How long have you worked at Andiamo?
I've been working at Andiamo! just over 4 and a half years now. I started working as a Project Manager after finishing my MA in Translation at Durham. As a PM I managed multiple projects for my clients and built on my time management and negotiation skills. At the same time, I helped out with some of Andiamo's marketing, particularly on LinkedIn and Twitter, so after 2 years it felt right to change role and become the Marketing Manager.
Tell us about a typical day at Andiamo!
Every day is very different! I have a rough plan of what I'll be doing for the day, which can include anything from content writing to exhibition preparation or SEO. I also spend time following up on leads from different networking events. I love the variety the job offers and after project managing for 2 years I learnt how best to juggle all of my tasks.
Favourite part of the job
My favourite part of the job is that I'm constantly learning. Every day I take a bit of time to read up on new digital marketing trends of tools and trial some of them. It's exciting to try out new marketing tactics and see the results they yield. I also really enjoy writing the blogs for our website, especially the travel and tourism ones as I love to travel!
Have you always been interested in languages?
I always loved languages from a very young age. I remember enjoying reciting all of the French terms when I started ballet at the age of four. My schooling led naturally to my degree in French and I've also studied some German, Spanish and Japanese. Once you start you can't stop!
What do you enjoy doing in your spare time?
Live music is one of my passions, so I go to gigs a lot. I also really like keeping fit and enjoy cycling, dancing and yoga. I like cooking too, although my experiments in the kitchen can be a bit hit and miss!
What's your favourite place in the world?
It has to be the Alhambra Palace in Granada, Spain. Is is part palace part fort and is home to stunning architecture and beautiful gardens. I went about 4 years ago and still have photos of it as my desktop screensaver. I'd highly recommend visiting it.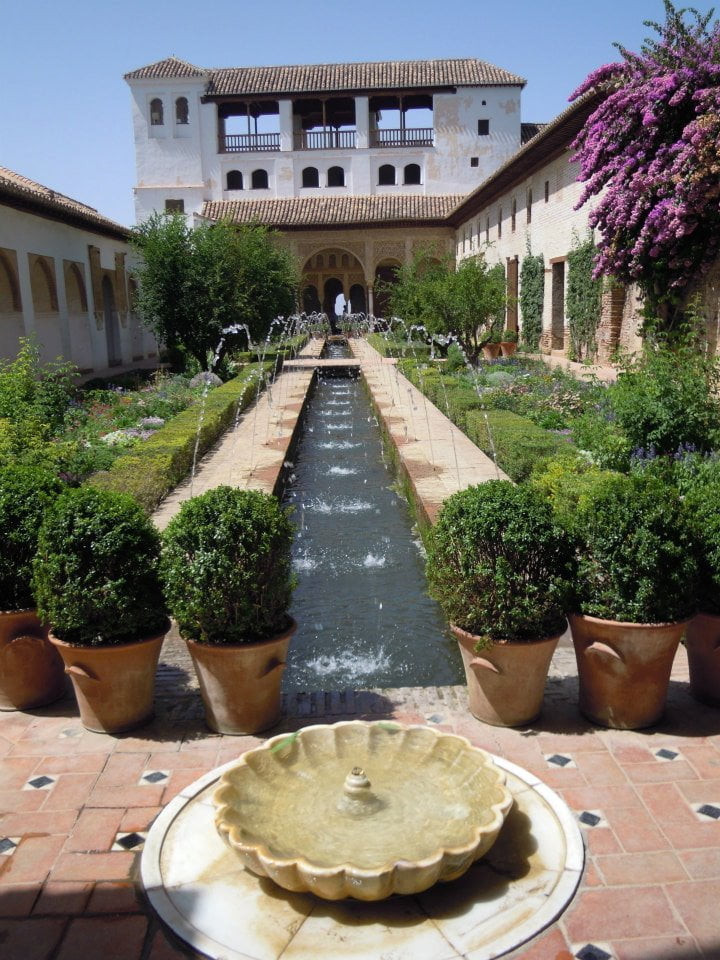 Where do you want to travel to next?
A tour around Japan is at the top of my bucket list in a few years' time, and I'd also like to go back to New Orleans as I went 2 years ago and was left wanting more. However, next I'm planning a trip to Venice, Florence and Rome as I've never been to Italy. Any recommendations?