ITB Berlin and tourism translation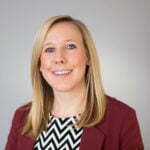 15th February 2018
Emily Robertshaw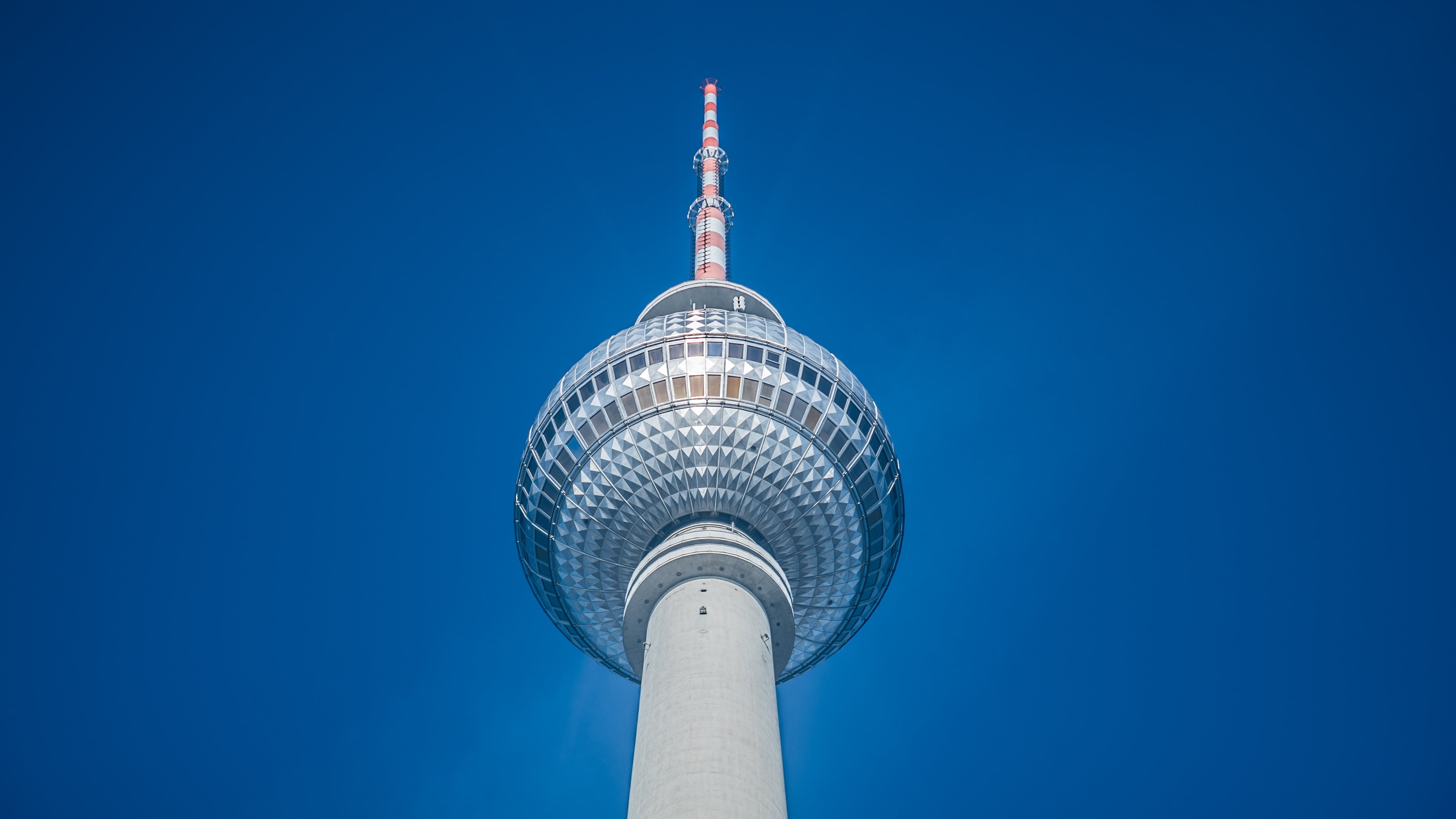 Going to ITB Berlin? Here's the lowdown of what to expect and also some recommendations of places to visit while you're in the capital!
ITB Berlin is the world's largest International Travel Trade Show. Between the 7th and 11th of March, thousands of tourism industry specialists will flock to the event to meet with 10,000 exhibitors from more than 180 countries. The exhibitors include some of the biggest tourism operators, travel agencies, hotel groups and travel technology giants in the world.
The ITB Berlin Convention 2018 programme has loads to offer from forums to interactive workshops. The first day is ITB Future Day where the latest trends and technologies in the travel and tourism industry are explored. The second day is ITB Marketing and Distribution Day during which industry leaders will be sharing their top marketing and distribution strategies.
Speakers include big names such as Christopher Bergau, Head of Strategic Partnerships for Airbnb, Joel Brandon-Bravo, MD of Travelzoo, and Gillian Tans, President and CEO of Booking.com.
With thousands of people to meet and greet you need to ensure you stand out from the crowd and leave a good lasting impression. Whether you're looking to visit or exhibit, why not consider having some of your marketing materials translated to send out after the exhibition to give you the edge over your competitors? At Andiamo! we specialise in tourism translation and can help with your leaflets, brochures, business cards or your website in all languages. If you want to impress potential business partners with corporate videos, why not have them subtitled too? Or, if you have an app, we can translate it for you into languages of business partners you meet at the show!
Staying in Berlin a while? There's so much to see.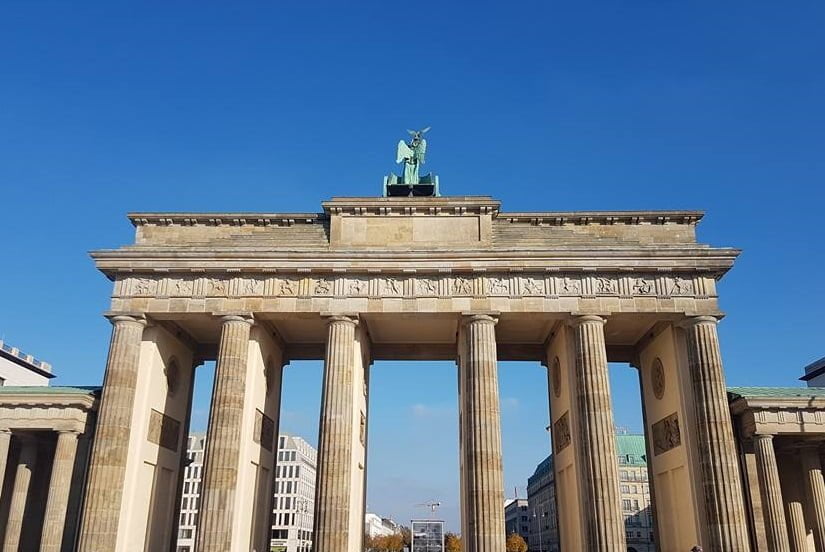 If you're staying in Mitte, the city centre, there are lots of historical sites that are worth a visit. We recommend booking to go in the Reichstag parliament building and climbing the spiral stairs to the dome. Admission is free if you book in advance online. Also nearby is the iconic Brandenburg Gate, which was built in the 18th century, and stands tall as a symbol of reunification in the city. Other sites worth visiting in the centre include the Memorial to Murdered Jews, Alexanderplatz where you'll find the TV tower and Potzdamer Platz. Don't forget to do a spot of shopping on Friedrichstrasse, one of the city's largest and well-known shopping streets.
Surrounding districts
The districts surrounding the centre are also full of cultural offerings. In Friedrichshain, you can walk and admire East Side Gallery, which is a mile stretch of the remaining Berlin wall covered in spectacular, politically-motivated murals. In Kreuzberg, stroll around the Turkish market or pay a visit to Checkpoint Charlie, which is the former point where the border between East and West Berlin could be crossed. Prenzlauerberg is a great district for a coffee or a business lunch and Charlottenburg-Wilmersdorf is the ideal district for spending an evening out in restaurants and bars.
We hope you all have a fantastic and successful time at the event! If you need any language services during the event or afterwards just give us a call on 08450 345677 or email info@andiamo.co.uk and we'll be happy to help.