Buying translation is easy with our new Business Management system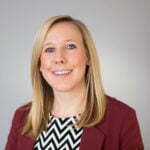 2nd December 2012
Emily Robertshaw
TA DA!
It's here…Andiamo! is proud to present Plunet – our brand new Business Management system that goes hand in hand with our crisp new image and website!
Our clients can now easily and efficiently keep track of quotes and orders with us.
You can place requests and turn them into orders directly through Plunet
You can follow the progress of your job from start to finish
You can view your order history and invoices
Plunet makes viewing your past orders and quotes with us really simple – and it'll save you the time of trawling through your emails to find that quote.
If you would like to register for a Plunet account, get in touch and we'll talk you through it.