Spooky foreign films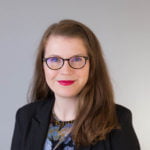 10th October 2017
Amy Robinson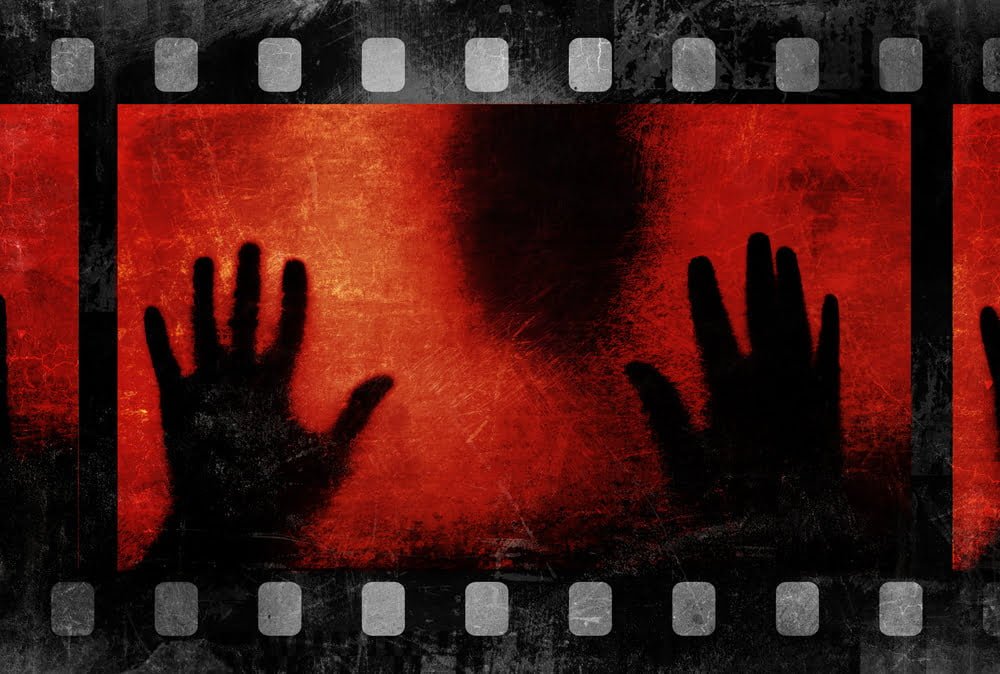 With Halloween approaching, we're counting down our top 5 foreign-language films guaranteed to give you a frisson of fear, and we're eagerly awaiting the Leeds International Film Festival launch this year to add new favourites to the list.
 
Biutiful
Biutiful is less of a horror film than it is a supernatural drama, but this Spanish-language picture still packs a punch, with some mysterious moments thrown in to punctuate a sober drama. Javier Bardem is a great lead actor.
Goosebump rating: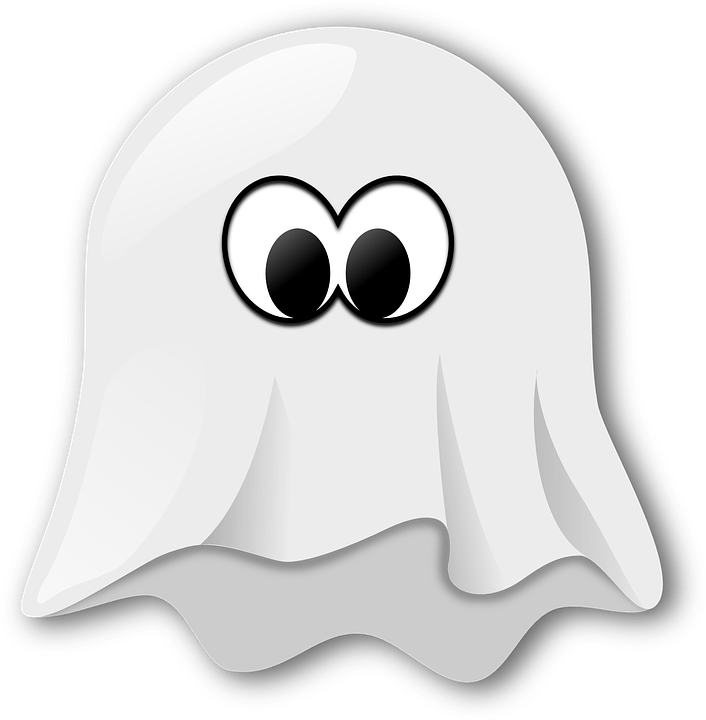 – the tamest in our list. Great for drama fans who still want to feel the occasional spooky chill.
 
A Girl Walks Home Alone at Night
A Girl Walks Home Alone at Night is a truly original twist on the well-known vampire tropes. This black-and-white Persian-language film has a thought-provoking story line with a great soundtrack to boot, and has quite a chic aesthetic. 
Goosebump rating: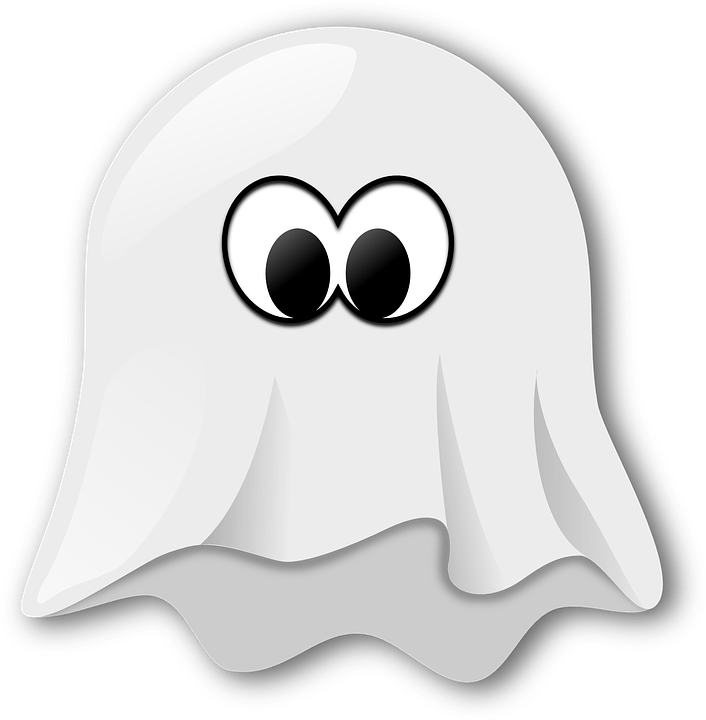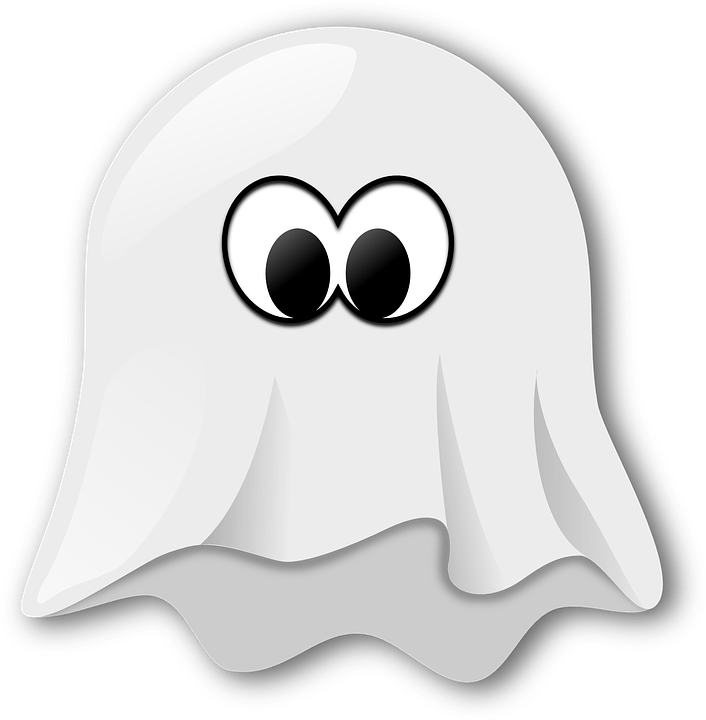 – eerie and supernatural with a few jumpy moments, but tender and emotional too. 
 
Them (Ils)
This French-Romanian collaboration, Them, will keep you jumping and second-guessing how things will turn out for the young protagonist couple living in an old house in the woods in Romania. Sometimes the possibility of events taking place in real life is scarier than the supernatural! 
Goosebump rating: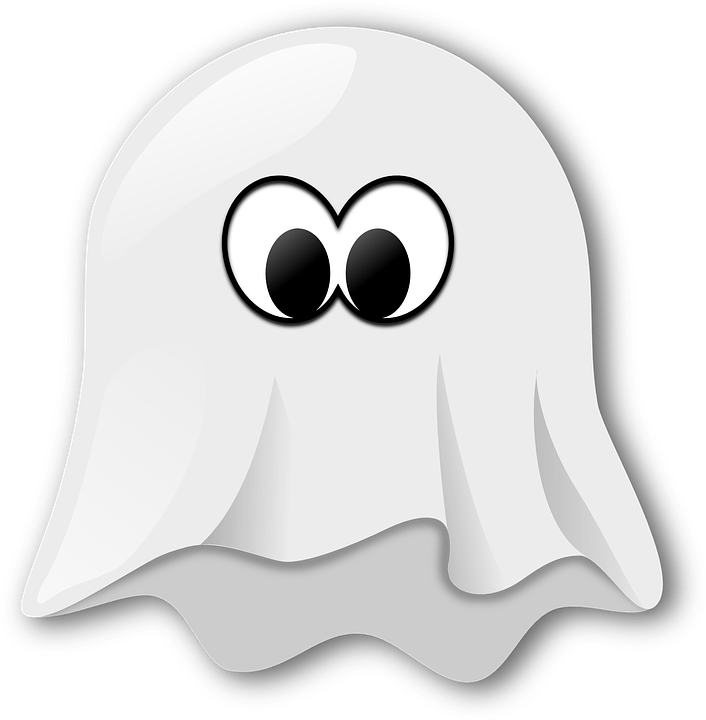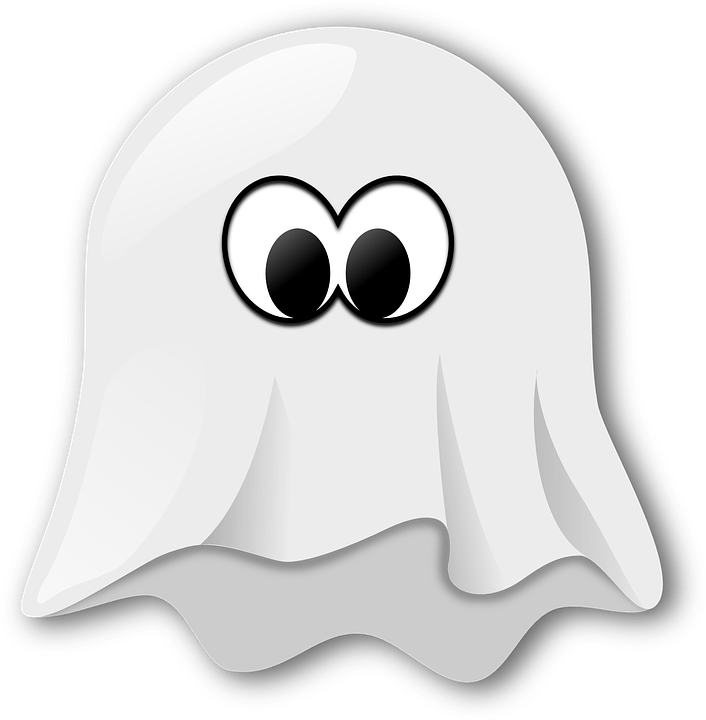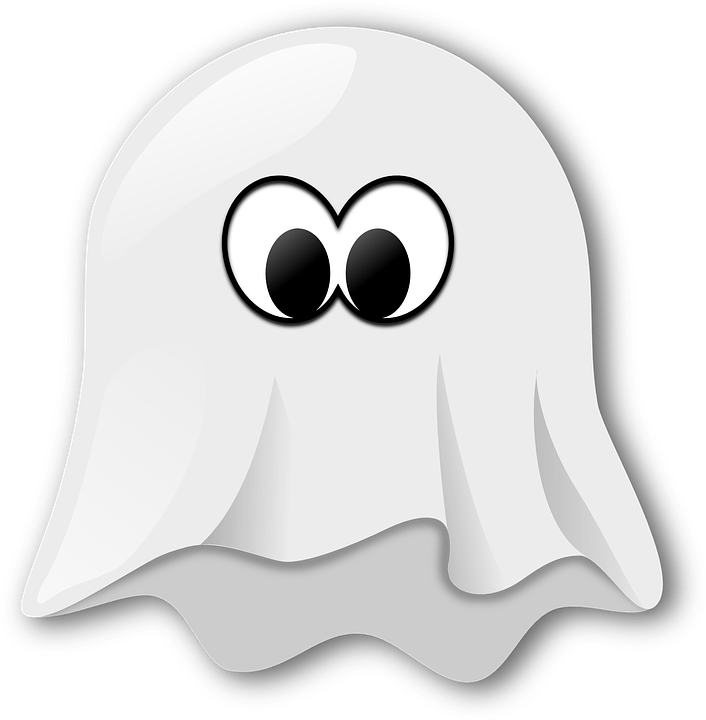 – don't watch when you're home alone. Or any time there's likely to be a power-cut. Not one for the easily-startled.



Let the Right One In
While you may have caught the American remake (Let Me In, 2010), the Swedish original, Let the Right one in, is a modern classic – another tender and emotional vampire story, this time in a snowy Scandinavian setting.
Goosebump rating: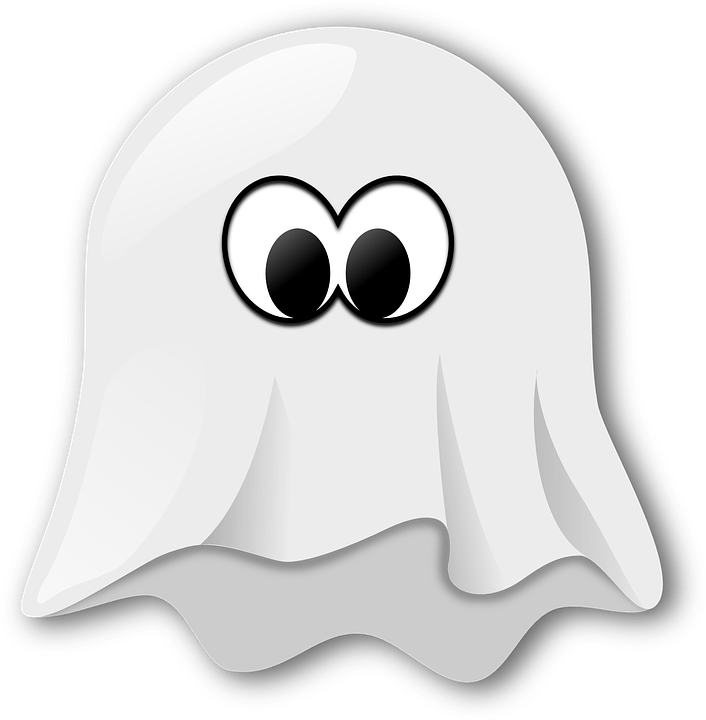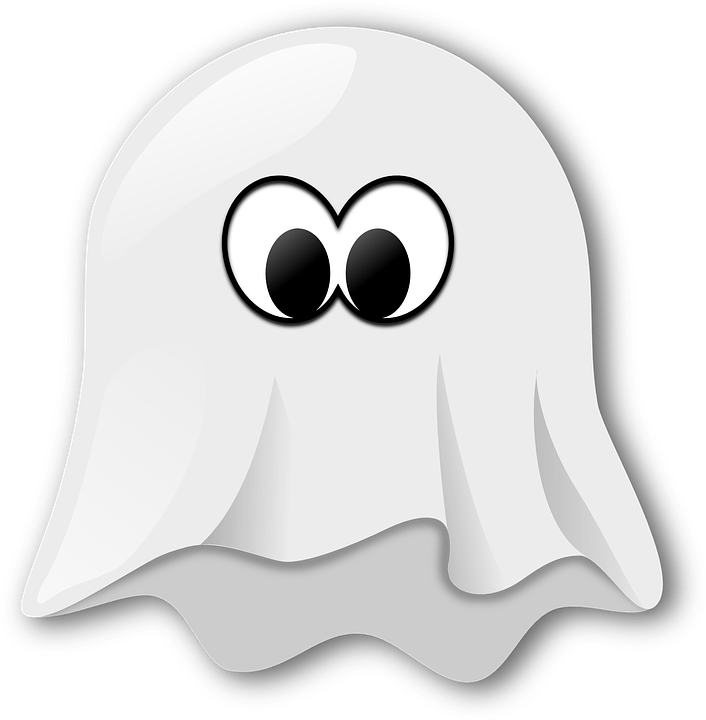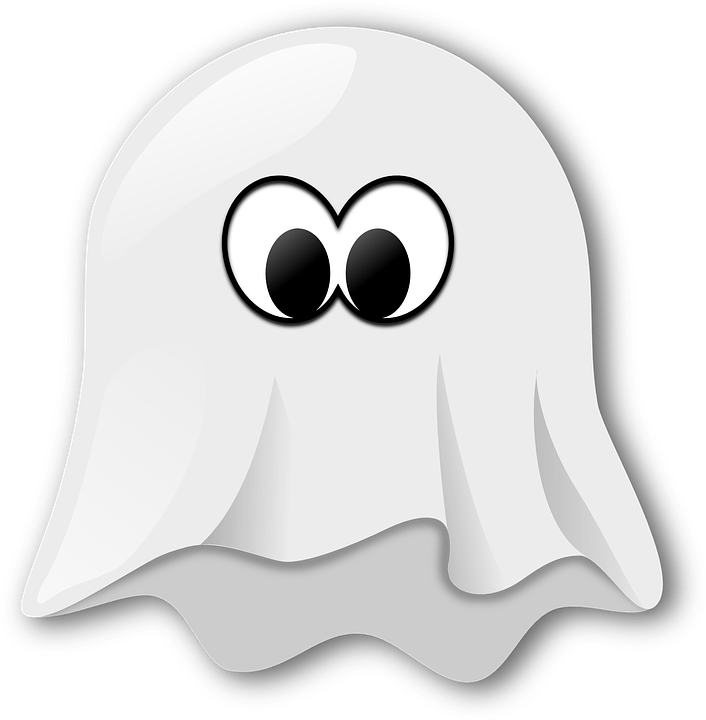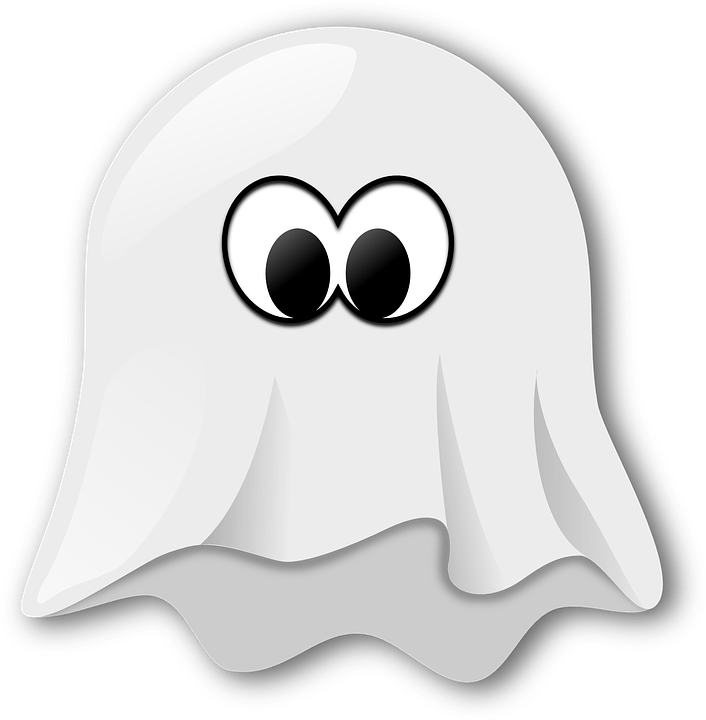 – this rating is mainly for the gore factor; not recommended for viewers scared of blood!
 
Under the Shadow
At number one is our spookiest film: Under the Shadow. This claustrophobic and dark Persian-language horror plays on viewers' subconscious fears and really gets into your head. The psychological side to the horror and clever narrative set against the backdrop of 1980s Tehran makes for a gripping, edge-of-your-seat watch, and stays with you long and after the film has ended. 
Goosebump rating: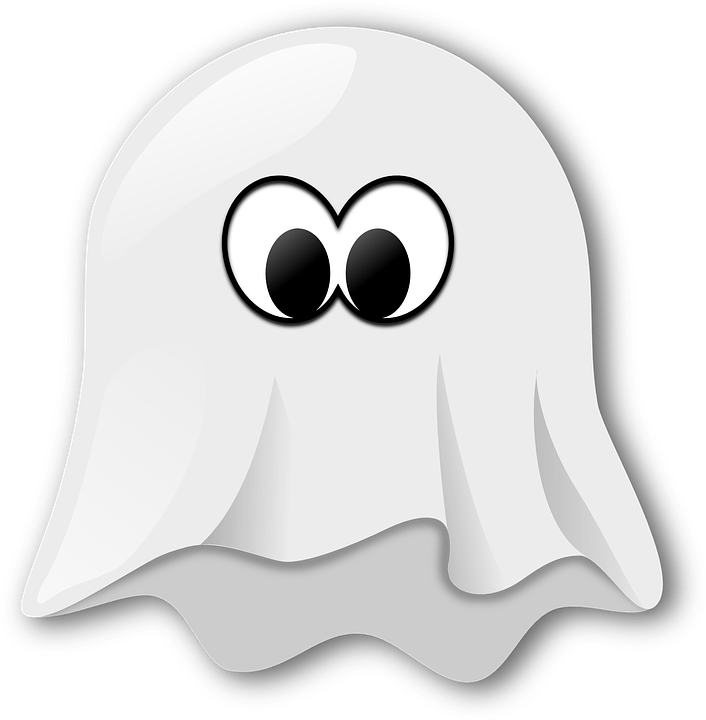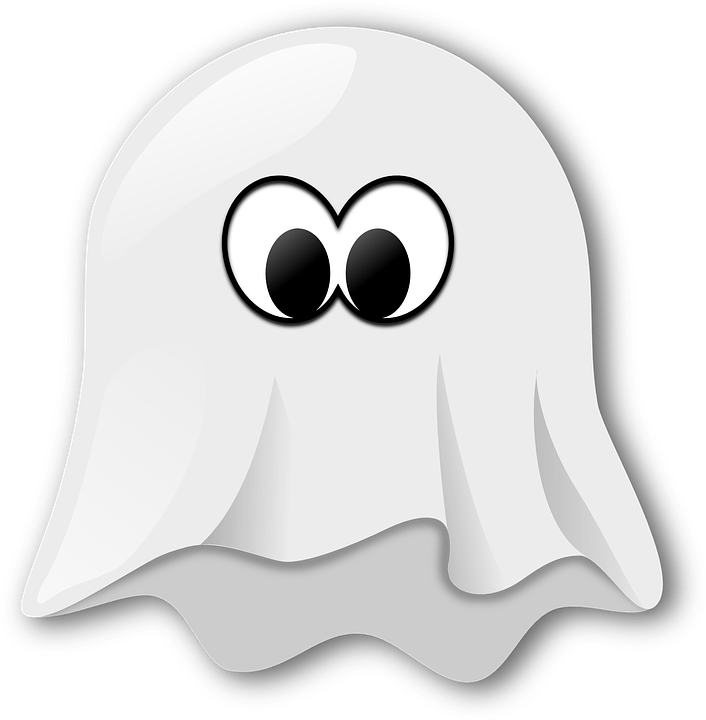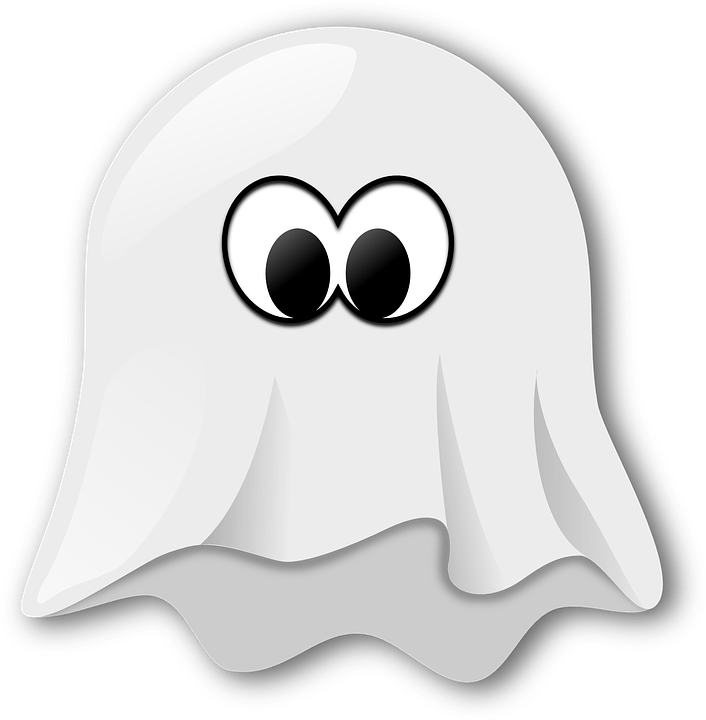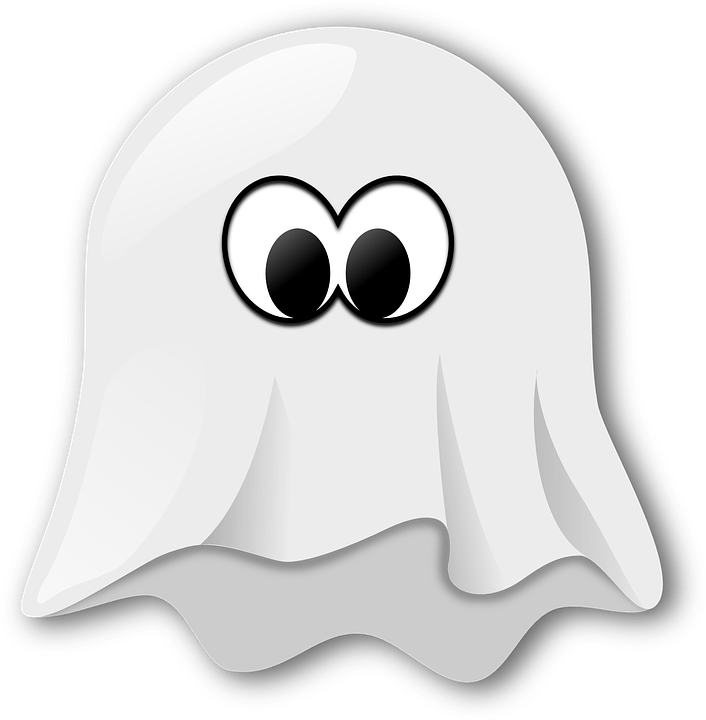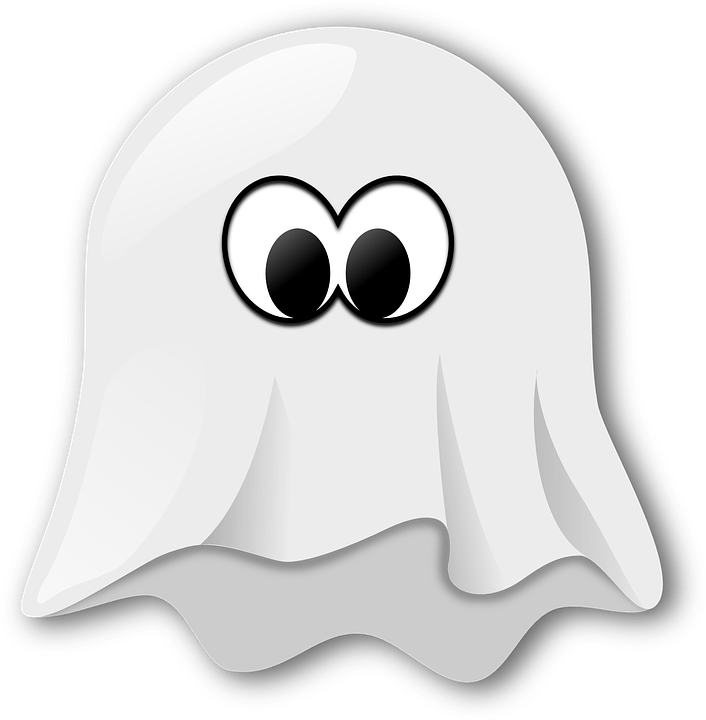 – jumpy, nasty moments and very haunting imagery makes the film a clever horror that you won't forget in a hurry.