Translating board games and toys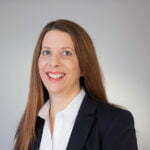 21st September 2021
Miranda Sambidge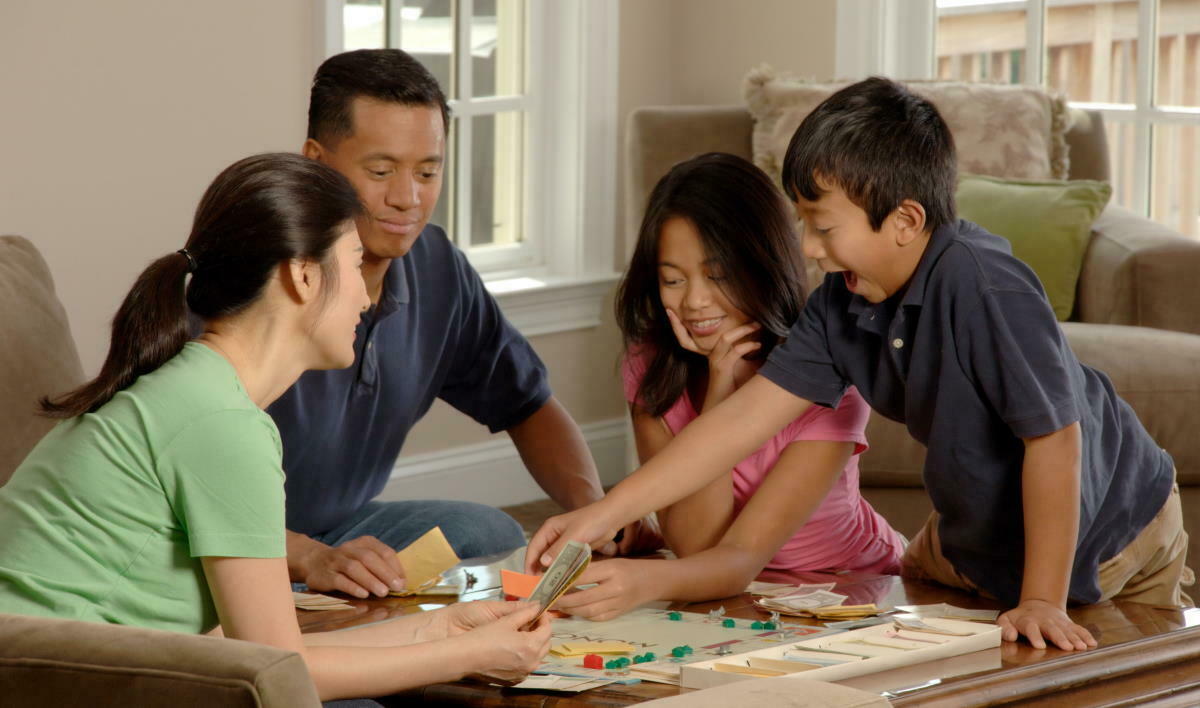 Specialist translators are key to your business' success when opening up your product to new markets.
Full translation services for board games and toys
When selling your products in other countries you should consider every element of your product, including packaging, instructions, safety information and marketing materials. These have a massive impact on how safe your product is, as well as how attractive it will be to potential customers. It's also worth considering further elements such as online translations for websites and product listings.
Keeping your games and toys safe
This is the most crucial part of the job when choosing a translator for your toy or game. Children's safety is at risk if the information about how to assemble and use your product isn't properly translated into other languages. The translation can't simply be word for word; the true meaning and context of the original material needs to be fully understood and written accurately into the translated text.
When choosing translation services for your product, consider whether your chosen translator has relevant experience within the toy and games sector. They need to understand every aspect of your product and have the ability to translate your material authentically whilst keeping all the detailed safety information intact.
Specialist transcreation services
Transcreation is intricate work because it brings together two key concepts; translation and creation. Benefit from our skilled and specific service to translate all of your marketing messages authentically.
Transcreation is a step above translation because it doesn't just cover the words and meaning; it includes the concept, style, emotion and tone of your messaging and can stray slightly from the source text to suit the target audience.
You'll have spent a lot of time and money developing the brand for your product. By using our transcreation services, you'll ensure that all of this carries through into other languages, and that it's just as effective at grabbing the attention of your customers and persuading them to buy your product.
Your legal documentation
Legal documentation is another vital area within the toy and games industry. You'll have already invested in getting all the correct legal material for your product, so now you need to ensure that it's professionally and accurately translated. Our legal translators are specialists who have experience of translating for the legal sector. This ensures that your documents will be translated accurately so that your company fully complies to all toy safety standards.
Translating board games plus typesetting and DTP
At Andiamo! we work with toy and games customers all the time so we provide a typesetting service for the instructions of your product, as well as your user guides and packaging. This ensures that the high quality of your original product will be matched in your translated material.
Quality assurance
Quality assurance is of utmost importance to us, which is why we have the ISO 9001:2015 standard, as well as the translation-specific standard ISO 17100:2015.
Experience
Here at Andiamo! we work with many toy and games sector companies, including giants such as Smyths Toys and Tomy. We always use translators that have worked within the toy and games industry so we've got the experience you need to get it right, every time.
Get in touch today
If you want to find out more about our translation services for the toy and games industry, contact us now on 08450 345677 or fill in our online form. We can't wait to hear from you.