The global power of translation, subtitling and dubbing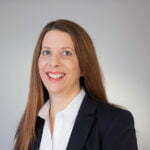 21st October 2021
Miranda Sambidge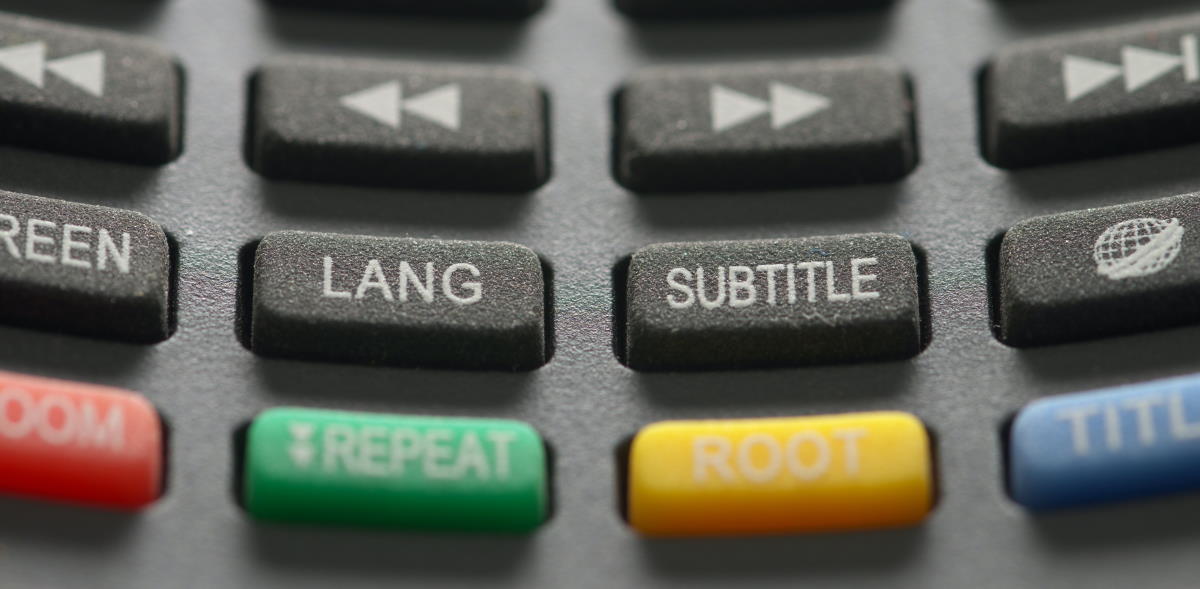 Foreign language programmes are growing in popularity right across the globe. Don't miss out on the chance for your video content to reach a wider audience; consider subtitles or dubbing (or even both) for your videos today.
Squid Game is a great current example of a successful foreign language TV show because it's the most popular show on Netflix right now – in over 80 countries. It's a South Korean show, yet over 95% of its viewers live outside South Korea.
"Squid Game has officially reached 111 million fans — making it our biggest series launch ever!"
– Netflix's Twitter account
This shows the power of subtitling, and it's a trend that's set to continue with Netflix promising many more addictive TV shows to come from South Korea (as well as other countries) soon.
"Since 2018, the majority of Netflix's original scripted TV shows have been in a language other than English. In 2020 through 2021, that figure hit 55 per cent. Seamlessly offering foreign TV shows and films, released simultaneously worldwide, with easily accessible subtitles and dubs, has helped it to skyrocket in popularity."
– WIRED UK
Foreign language subtitling and dubbing is opening up all kinds of video content to a global audience and the barriers of language are finally being brought down.
Wherever your video is made, and whatever language it's in, subtitling and dubbing can open up worldwide viewers for you. Video content could include training videos, informative videos, corporate videos and much more, and these aren't just limited to use at events and conferences either. Many of our customers' videos are watched at people's desks within busy office environments and this has been made possible because of their use of subtitles.
The need for quality translations
The potential barrier to creating something for a global audience is that you have to ensure that the subtitles and voice overs are authentic and accurate. When translating scripts into multiple languages at the same time, the risk of losing the true meaning of the original content grows much more.
However, by using translators that are native speakers of the target language (like we do at Andiamo!) you can be sure that your subtitles and voice overs are authentic. Also, when using a service like ours, you're not limited to the number of translations you can do either, because we translate material into all major languages in the world.
Subtitling or dubbing?
There are several benefits to both options, however, many of our customers choose subtitles as they are much quicker to produce and are much more cost effective. If you're finding it hard to choose between the two options, then please read more about them here.
Transcription services
The first step towards having your video subtitled or dubbed is to have it transcribed. Our specialist transcribers will prepare a professional transcript for you, if you don't have one already.
Subtitling and dubbing have always been fantastic services that have helped video content to be more accessible and to reach wider audiences. Recently, however, it's started to become the norm and you could be massively limiting the reach of your video content without them.
To find out more about our subtitling and voice over translation services, contact us now on 08450 345677 or fill in our online form. We can't wait to hear from you.