What is DTP and why do I need it?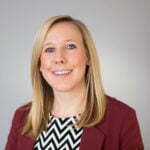 24th November 2015
Emily Robertshaw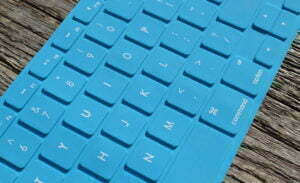 What is DTP?
Foreign language typesetting, also called DTP (desktop publishing), is the process of laying out foreign text and scripts on the printed page or on screen. Say for instance you have a brochure that you would like translating into Arabic. In addition to just translating it in Word, we can insert and format the translation in your original artwork and return it to you, print or digital-ready.Using experienced foreign language desktop publishers not only saves you time but ensures accuracy. 
Our software and experience
At Andiamo! we use the latest Adobe Creative Cloud software which includes InDesign, Illustrator and Photoshop. When you send a request for translation and typesetting all we'd ask from you or your designers is to send us the packaged artwork containing the main file and all of the links and fonts within that file. Our experienced desktop publishers understand both the rules and the technology behind typesetting each foreign language.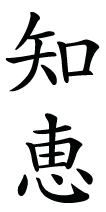 For instance:

·        in Japanese it's important to make sure certain words aren't split between lines
·        page layouts in Arabic have to be 'flipped' to ensure they can be read correctly
·        translations in Russian expand by up to 15%, and in German expand by 10%-35%, so often need to be reformatted. 

When you or your designer are creating your English artwork it's always good to have an idea about expansion factors so you can leave enough space. Take a look at our handy expansion and contraction factors resource page to help you find out more about how languages will change in terms of size.
From large brochures to small sections of packaging we can handle all types of designs. If you would like to send a request or just find out more information about desktop publishing send us an email or call us on 08450 345 677 and one of our Project Managers will be happy to assist you.