Andiamo! is now a Connect Yorkshire member!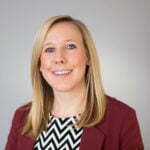 4th February 2019
Emily Robertshaw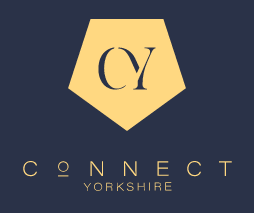 We're pleased to announce that we've become a member of Connect Yorkshire!
Connect Yorkshire is a not-for-profit networking group, which helps businesses share ideas and grow. We're very proud to be from Yorkshire and we're looking forward to getting to know more local businesses who have similar growth plans.
We're offering a 5% discount to all other members on all of our language services including translation, typesetting, interpreting and subtitling.
As we move on from 2018, which was an exciting year at Andiamo! HQ as we grew our team, moved offices and celebrated our 30th birthday. We've also launched our brand-new website and are ready to network and expand.