Website translation to globalise your business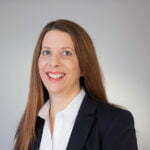 14th January 2022
Miranda Sambidge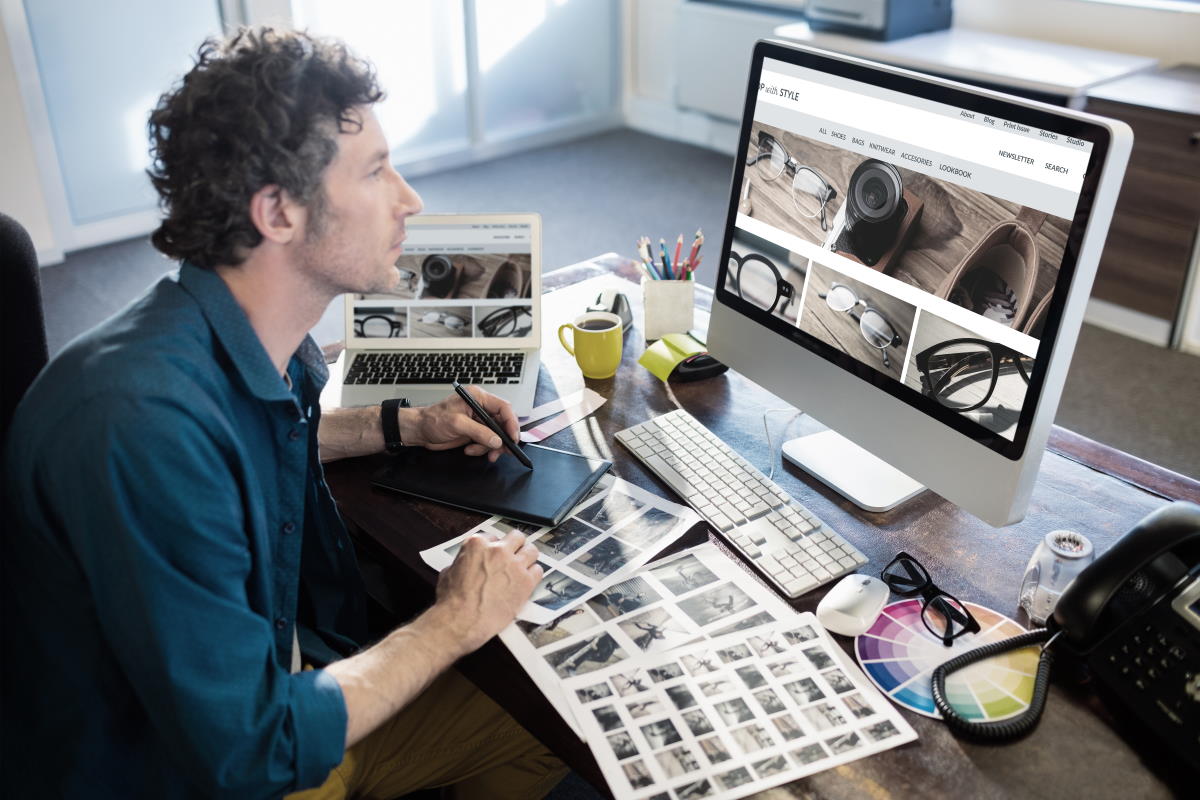 The only way to interact effectively with international customers is to talk in their first language. By translating your website content, you'll maximise your business opportunities abroad and engage with new audiences.
Create brand awareness and engagement by getting your website content translated into the language(s) of your target customers; if done well, you'll start to appear in their search engine results and begin to gain attention.
Make it authentic
To genuinely connect and engage with audiences overseas, you need to provide them with translated material that rings true. To effectively engage with new customers, the translated text needs to be both culturally and grammatically accurate. That's why we always use industry professionals who are also native speakers of the target language.
Quality translations by professional, native speakers
As well as being a native speaker of your target language, your chosen translator will have professional working experience of your industry. This means that your translated text will be culturally authentic, whilst also being technically accurate – whatever sector you work in.
Identify your audience
Make sure that you're targeting the right customers for your business and bear in mind that sometimes it's best to start small and then build on your success. Once you've chosen the first foreign markets you want to move into, you'll know which language(s) you need. You can then always expand into additional foreign markets and languages once you've succeeded with the first ones.
Additional translated material
Getting your new customers' attention is the first step. Once you've successfully engaged your new audience, you'll need further translated material to develop your business relationship with them, such as presentations, contracts or manuals etc.
Here at Andiamo, our specialist translators have the skills you need to cover all aspects of translation work. Talk to us if you'd like a quote and timelines for translating additional materials, so that you can include these in your budget and business plan.
Translation of website keywords
We recommend choosing and translating your keywords before looking at the rest of your content. Your keywords will be researched carefully by our specialist linguists and then used throughout the translation of your web pages to ensure maximum page optimisation.
When translating your website it's important to think carefully about every element that needs to be translated, such as metadata and if these have any character restrictions. All of this will all be taken into account at your quotation and translation stages, and you'll be guided through each element by your Project Manager.
Your dedicated Project Manager
You'll be assigned your own professional Project Manager to ensure that your translations are completed effectively and smoothly. They'll be your single point of contact and will take you through everything; from your quote, through the entire translation process and the quality checking stage.
Files are formatted to your needs
We'll return your translated materials in the right file format for you, so that you can simply upload them to your website.
Translating your website is the best way to open up your business to global opportunities. To find out more about our website translation services, please contact us now on 08450 345677 or fill in our online form.