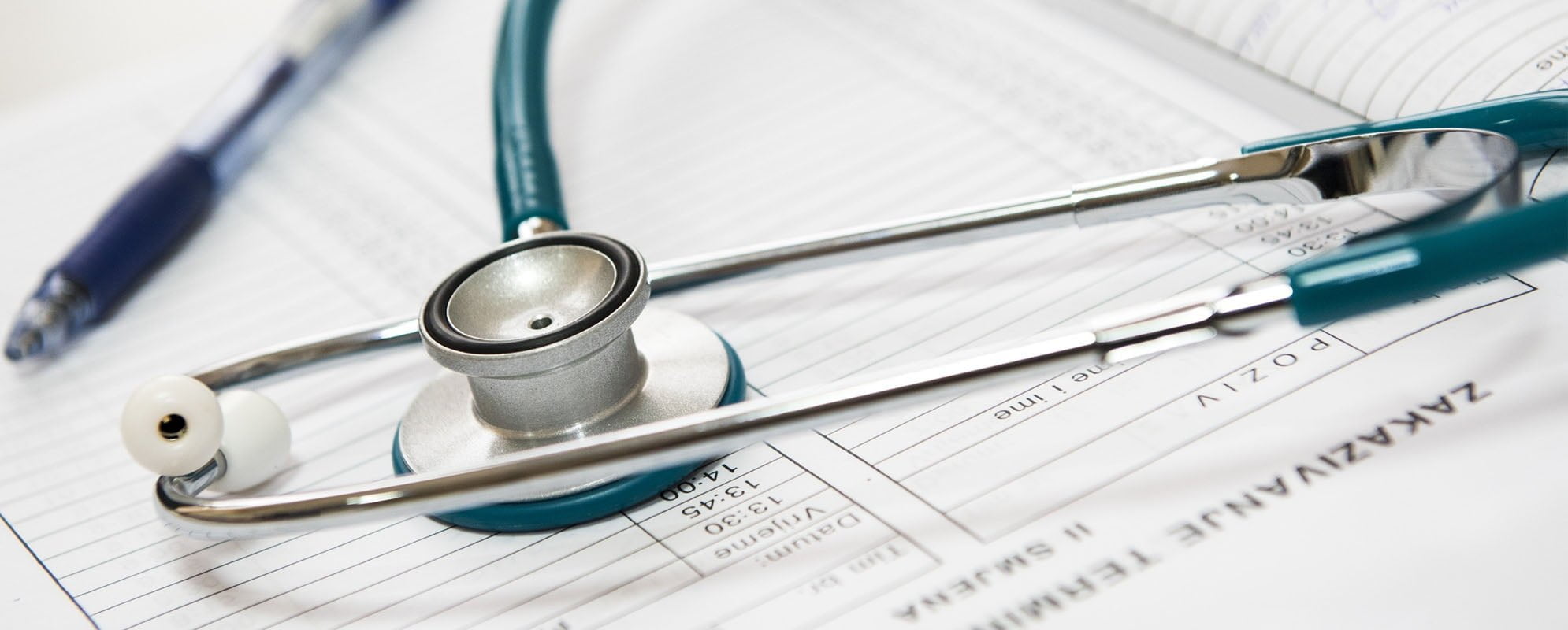 Specialist medical translation
Andiamo! provides medical translation services of IFUs, medical reports, clinical research trials and pharmaceutical translation services of patient consent forms, packaging and labelling, toxicology reports and much more.
Medical translation by Andiamo! is only ever completed by qualified and experienced medical translators. Your translators are handpicked by us to ensure that they have a proven track record in translating for the medical sector.