Charity roundup – 2018 so far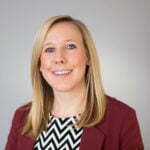 19th April 2018
Emily Robertshaw
We're now six months into our year supporting St Gemma's Hospice, summer has arrived and we thought it would be a good time to update you on what we've been doing so far.

Luke's Swim the Channel challenge is going well! He's done 1,106 lengths and only has 238 to do before the end of June. Keep it up Luke!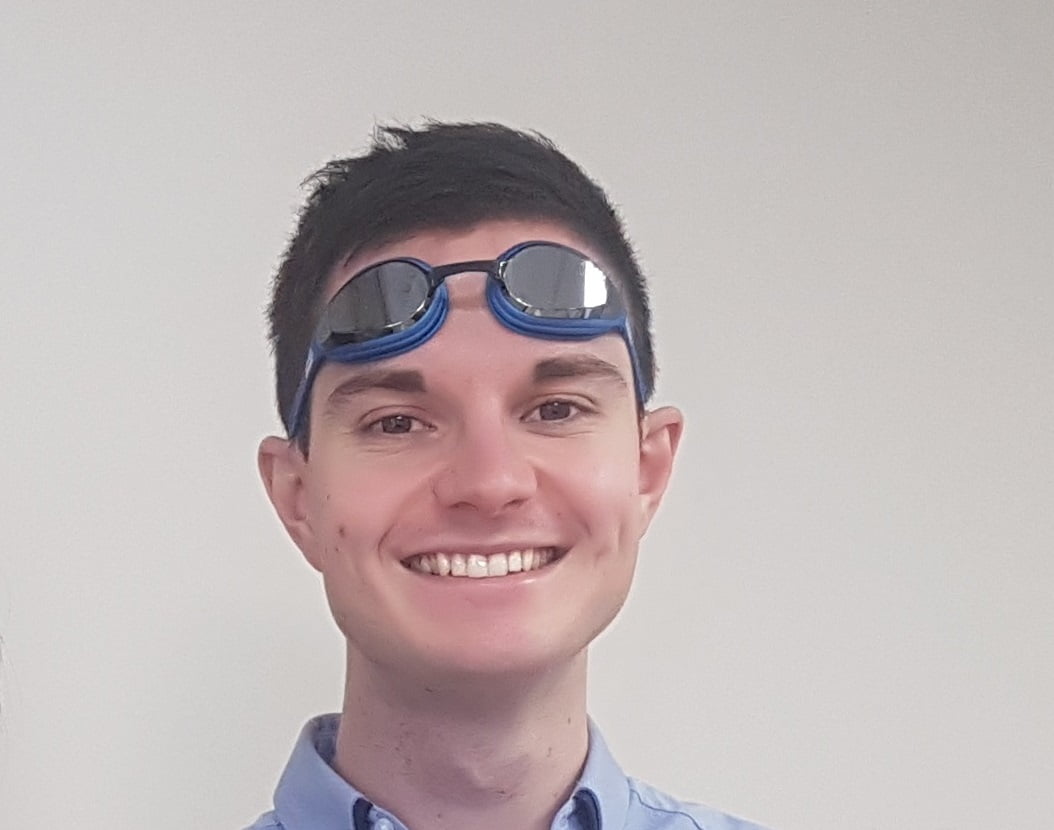 Emily and Luke took on the Leeds Ninja Challenge on Saturday 28th April. They climbed over nets, battled monkey bars and jumped over giant bouncy balls in a 5km obstacle race. It took place in the stunning grounds of Harewood House, and they had lots of support.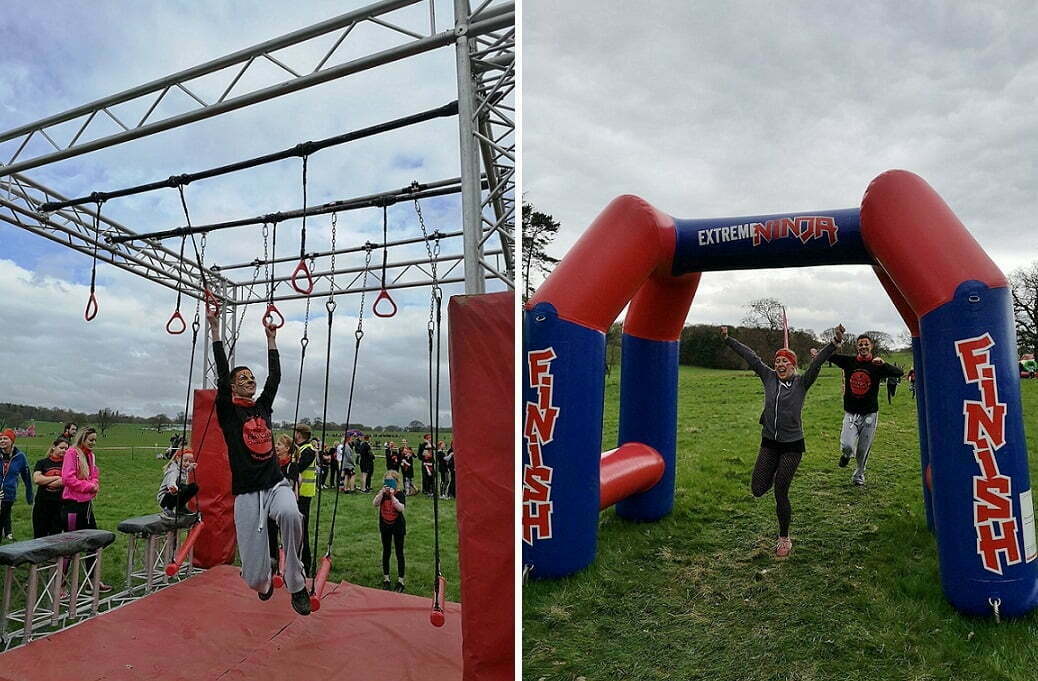 Jane ran 10 miles in the Cannon Hall Dash on Wednesday 9th May and got a personal best of 1 hour 33 minutes! She's a seasoned runner and having completed the Berlin Marathon last year, she wanted to complete a run near her home town of Barnsley.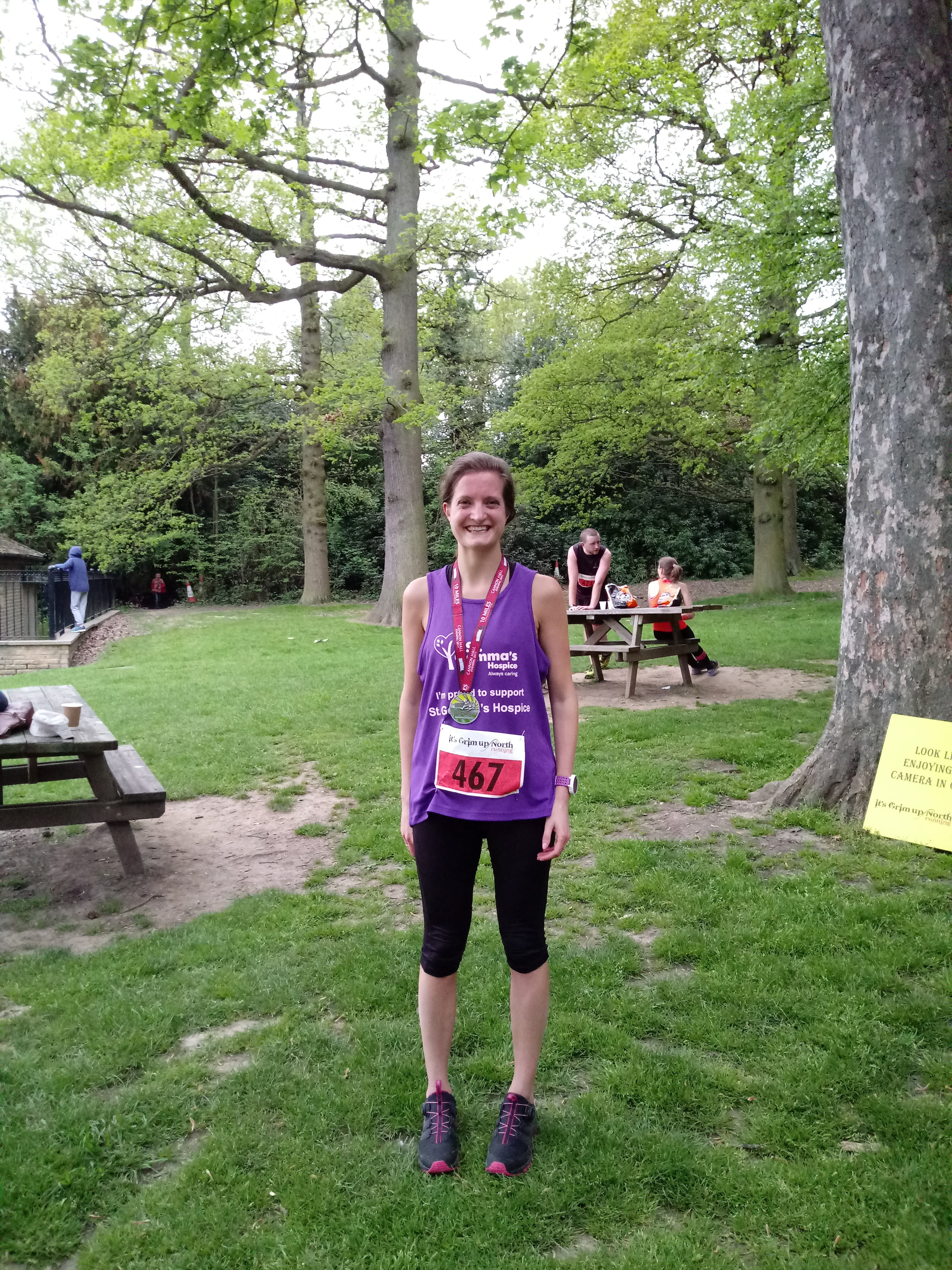 Now the sun is out, Amy and Emily have started training to run the Leeds 10k on Sunday 8th July. Fortunately, Andiamo's office is located next to the glorious Roundhay Park where they can do their practice runs.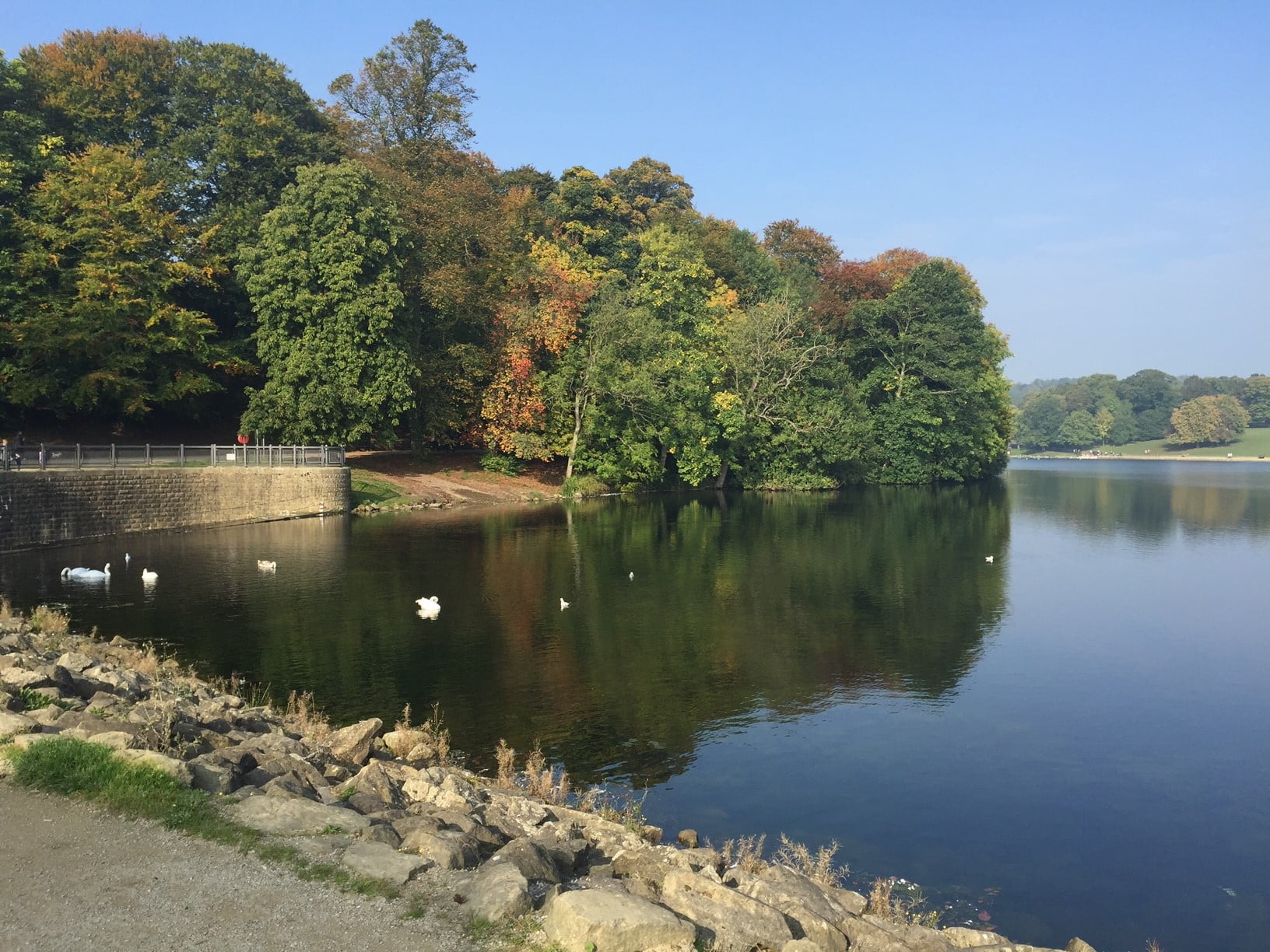 Every donation helps and we really appreciate your generosity in supporting us, whatever the sum. Please sponsor us to complete all of these challenges and help us to raise as much as possible for St Gemma's Hospice.
This is what your sponsor money pays for:
£250 could pay for a St Gemma's community nurse to visit and support a patient in their own home.

£450 could pay for a full day of care for a patient staying in St Gemma's In-Patient Unit.

£750 could pay for 10 complementary therapy sessions for a patient or carer, such as a massage, aromatherapy or hypnotherapy.