Translating Instructions for Medical Devices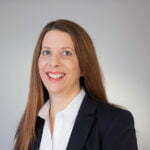 30th June 2022
Miranda Sambidge
When selling medical devices to foreign markets, you can't underestimate the importance of using translation services for the instructions of your product.
Medical devices, such as heart monitors, scanners, and ventilators are critical to patient care, so it's vital that you get every detail of the instructions translated correctly; the safety of patients is paramount.
Medical translation is highly technical because you need to provide accurate, detailed information about how your device works, in different languages, whilst eliminating any chance of even the slightest misunderstanding. There's absolutely no room for error here, because people's health and safety would be put at risk.
Complying with regulations
When exporting your products to new countries, you need to ensure that they comply with all the regulations of that target country. Each country has their own regulations, but the minimum expectation is a full, accurate translation of the medical device instructions into the language(s) of the country you want to sell in.
It's a critical piece of work and you need to be sure that your translations meet the high regulatory standards in order for your product to gain approval.
Translating Instructions for Medical Devices
Here at Andiamo, we've been translating Instructions for Use (IFUs) for medical devices for over 30 years. We only ever use translators who have experience of working within the medical sector and we test every single one before accepting them onto our database. This is important because it ensures that your translator understands all the complex, medical terminology regarding your device, and it avoids dangerous, costly risks to your customers, and your company.
Additionally, your translator will be a native speaker of your target language, so you can be sure that your translations will be technically and culturally accurate, leaving no room for miscommunication.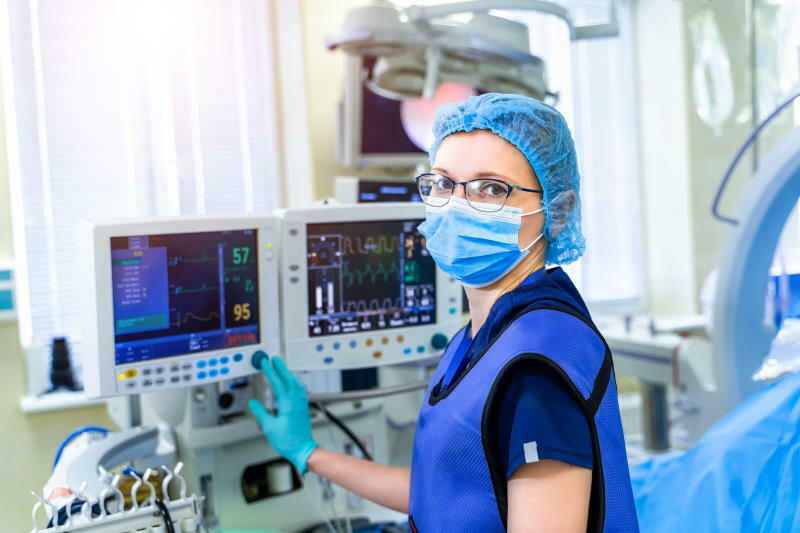 Certified for ISO 13485:2016
We're very proud to have achieved certification for ISO 13485:2016. This proves that we work to the highest standards, so you can be sure that you'll receive the best medical translations. The certification also shows that we have a quality management system in place and that our medical device translation work consistently meets our customers' requirements as well as all the regulatory requirements.
Our professional medical revision service
To give you extra peace of mind, you can choose a high-quality revision service. This service provides you with three separate linguists to review your medical device translations. Both the translator and reviser are mother tongue, professional translators who specialise in the medical sector, and the third is a Project Manager who'll use the latest Quality Assurance software to check the consistency and accuracy of your translations.
Get your medical device into foreign markets now
Medical devices are crucial to patient care and are needed world-wide. There are endless markets for these devices and the best way to reach them, whilst ensuring that you keep patients safe, is to provide high-quality, accurate translations of all the instructions and safety information for your product.
Make sure your company limits any risk of non-compliance and/or product misuse, by choosing qualified, professional and experienced translators for your medical device instructions.
To find out more about our medical device translation services, contact us now on 08450 345677 or fill in our online form.